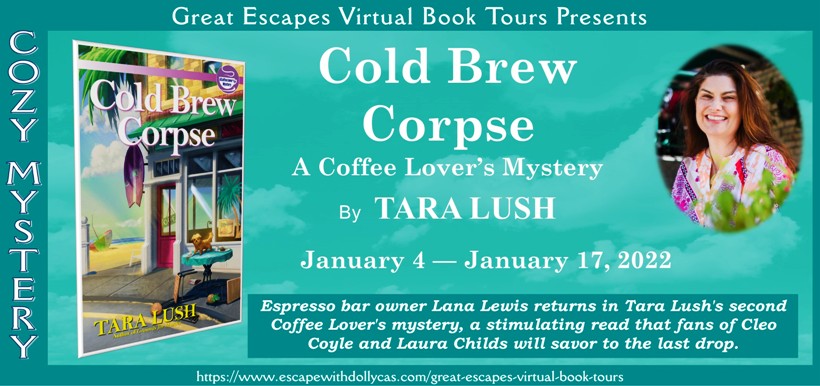 I'm delighted to be participating in the Great Escapes Virtual Book Tour presenting COLD BREW CORPSE, the second book in the Coffee Lover's Mystery series by Tara Lush! With the backdrop of the mouth-watering coffee shop, Perkatory, in Devil's Beach, Florida, the protagonist, Lana Lewis, has her hands full running the busy shop and pining for her past life as a newspaper crime reporter. Lana is witty and can be just a bit snarky at times, yet she's loyal to her friends, dad, and her adorable dog, Stanley. The characters surrounding Lana are equally fleshed out, and I especially love her hippie dad. He doesn't frequent the pages as much as I'd like, but when he does, he steals the scene. And then there's Noah… sigh… the tantalizing chief of police and Lana's love interest if their schedules ever line up. Ms. Lush knows how to draw out the suspense not only of the crime, but of the romantic aspect as well. The descriptive voice of the author brings the setting to life, from the hot humidity of Florida, to the tantalizing fragrance of fresh-brewed coffee, to the inviting views of sand and sea, making me feel like I'm right there. Adding to all of that is the tidbits of humor interjected, thanks to the author's active imagination, which kept me chuckling as I turned the pages.
I found it intriguing that the victim of the murderer was that of a yogi, Raina Rose, who'd set up her hot yoga studio, Dante's Inferno, next to Perkatory. (The cleverly named shops in town are all quite entertaining on their own!) I, for one, don't associate violence with yoga, yet the author does an admirable job in weaving the crime into the relaxing practice. Early on, Raina seemed to embody the attributes of yogi but as Lana digs deeper into Raina's life, not all is as serene as she'd appeared. Combining her natural curiosity with the opportunity to write an article for the local newspaper on the case, Lana begins asking questions around town, hunting for answers on who might have wanted the yogi dead. As the clues come together, Lana and the hot chief might be at odds on who will solve the case first. But with the final suspenseful conclusion, all is revealed and the reader is enticed into waiting on pins and needles for the next installment in this delicious series!
If you're a coffee drinker like I am, you'll be tempted by all the delectable drinks served at the Perkatory. Many thanks to Ms. Lush for providing a cold brew coffee recipe for me to share with you. A couple years ago my husband gifted me with a fancy espresso barista machine, which I'm completely smitten with. I did a taste test between my espresso machine and this cold brew recipe. Hands down the cold brew was by far the winner and when the weather turns warm and I switch to iced coffees, I'll be keeping a carafe of this in my fridge. On it's own or as the base for your own fabulous coffee concoction, this cold brew coffee is a smooth, delicious (and oh so easy) way to become your own favorite barista!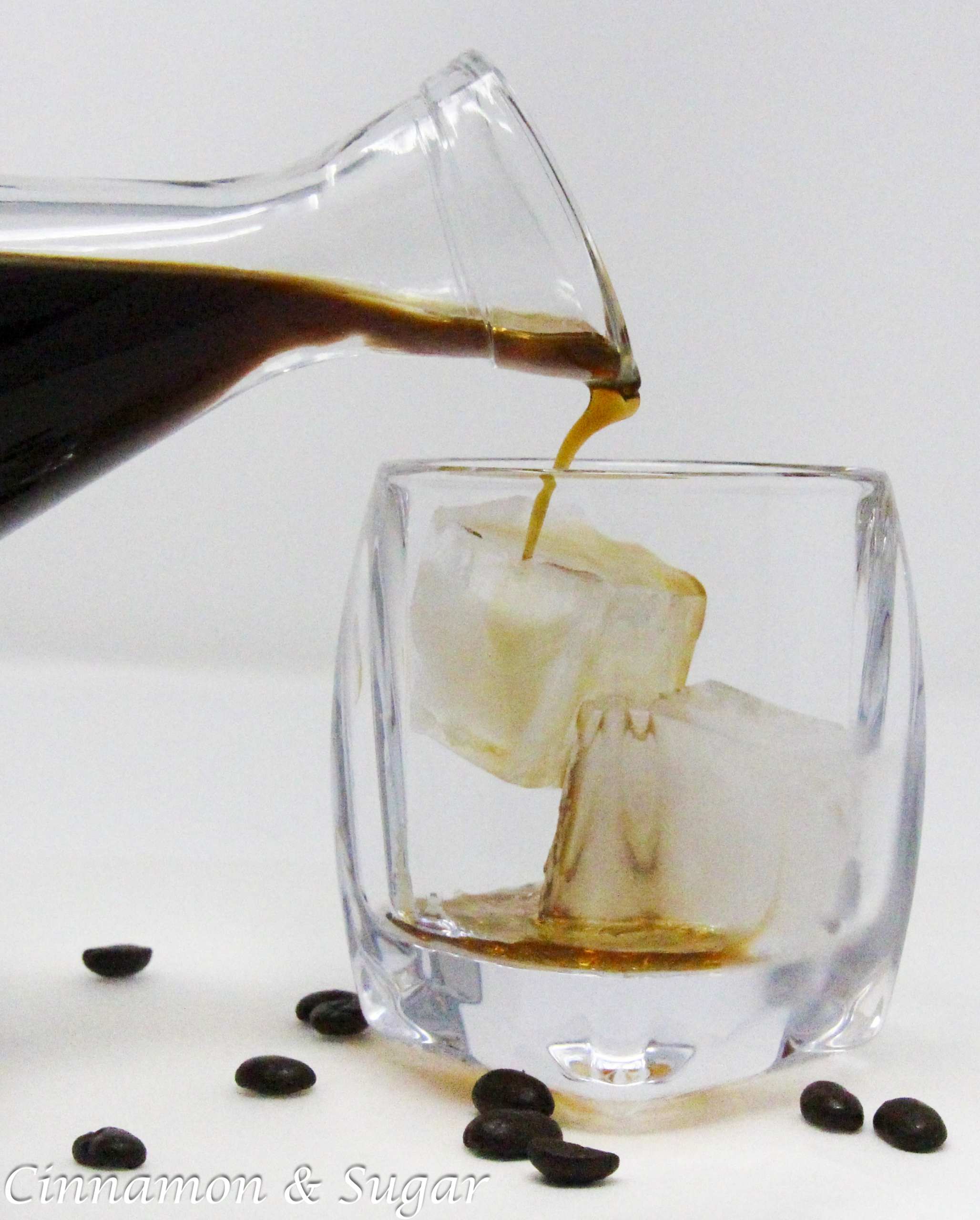 Amazon Synopsis
It's a steamy September, and business is brisk at Perkatory, the hottest coffee shop in Devil's Beach, FL. Much of the clientele pours in from Dante's Inferno, the hot yoga studio next door. But the bright, sunny Gulf Coast days turn decidedly dark-roast when the body of the studio's owner turns up in a nearby swamp.
Between running Perkatory and training Stanley, her golden Shih Tzu puppy, reporter-turned-barista Lana Lewis is too busy to go sleuthing. But when the editor of the local paper asks her to write about the murder, Lana's dreams of getting back into journalism start to percolate.
Lana discovers that the yogi has a nefarious past and her share of mug shots, so grinding her way through the suspect list is a large task. She learns that the victim was fatally beaned by an SUV before she was dumped in the swamp. But was the killer one of her students? An envious yoga teacher? Or a local photographer who seems to know too much?
But no one tells Lana Lewis what to do. Hunting the caf-fiend who killed the yogi puts Lana and Chief Noah's relationship–and Lana's life–in very hot coffee.

A special thanks to Tara Lush for providing one winner with a $20 Amazon gift card! Contest ends January 17, 2022 at 11:59 pm EST and is limited to U.S. residents. Please use the Rafflecopter box located below to enter. Contest is administered by Great Escapes Virtual Book Tour and the winner will be announced on this page and notified by email (so check your spam folder!)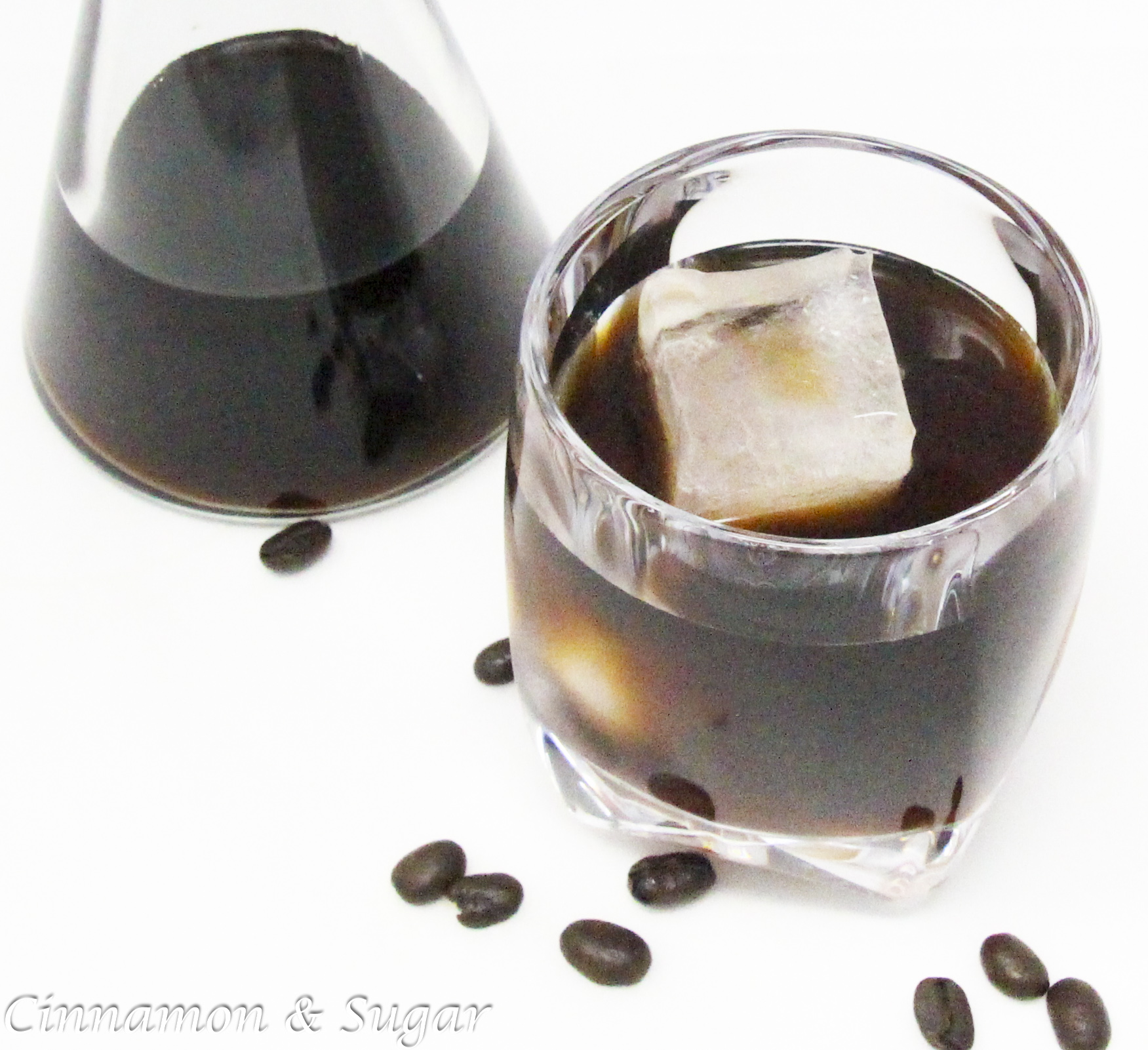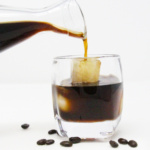 Cold Brew Coffee
Cold brew coffee has become a popular drink, and while it's tempting to spend $4 at Starbucks for an iced cold glass of coffee, it's also quite easy to make your own. It won't taste weird, I promise, and it's a good choice while dreaming of summer and reading COLD BREW CORPSE, the second in the Coffee Lover's Mystery series by Tara Lush. Here's a simple recipe to follow for the perfect cold brew concentrate.
Ingredients
1/3

cup

coarsely ground coffee

1-1/2

cups

cups cold water

Milk, flavoring, and sugar to taste
Instructions
Place both the coffee and the water in a glass jar or pitcher. Stir. (You can also buy a fancy cold brew container with a built in filter like I have, but let's just keep this simple).

Cover the container and let it rest at room temperature for 12 hours. This length of time allows the coffee flavor and oils to emerge with no bitterness.

Strain the coffee through a filter, a fine-mesh colander, cheesecloth, or sieve.

Serve the strained coffee over ice. If it's too strong, dilute with water. Also add your choice of milk, flavoring and sugar. Enjoy!
Note:
If you double or triple the recipe, the coffee keeps for five days in the fridge.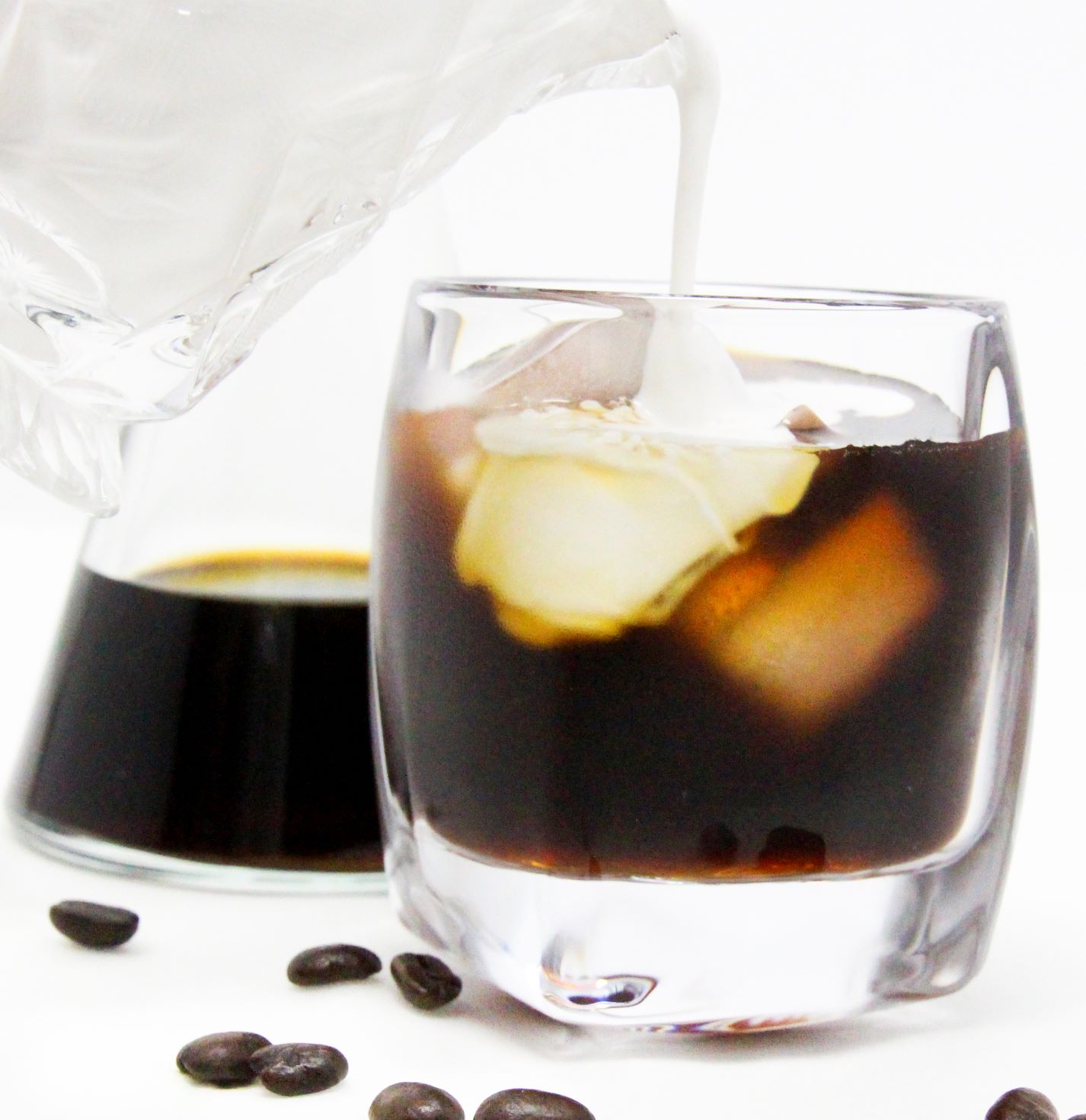 Pin to Pinterest: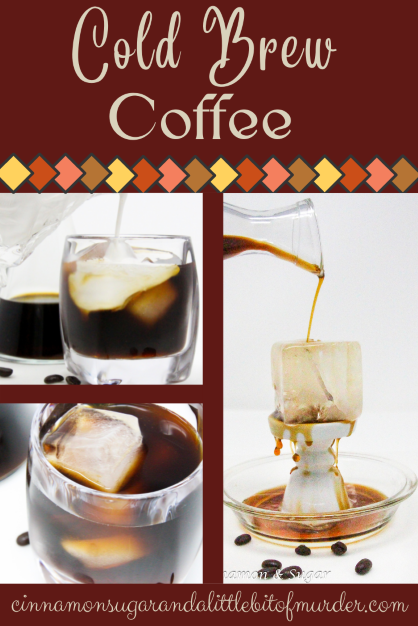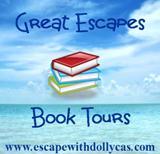 January 4 – Cinnamon, Sugar, and a Little Bit of Murder – REVIEW, RECIPE
January 4 – Brooke Blogs – CHARACTER GUEST POST
January 5 – StoreyBook Reviews – GUEST POST
January 5 – FUONLYKNEW – SPOTLIGHT
January 6 – The Mystery Section – RECIPE
January 6 – Baroness' Book Trove – REVIEW
January 7 – Author Elena Taylor's Blog – AUTHOR INTERVIEW
January 7 – Maureen's Musings – SPOTLIGHT
January 8 – Literary Gold – AUTHOR INTERVIEW
January 8 – #BRVL Book Review Virginia Lee Blog – SPOTLIGHT
January 9 – Ascroft, eh? – CHARACTER INTERVIEW
January 10 – Celticlady's Reviews – SPOTLIGHT
January 10 – Socrates Book Reviews – SPOTLIGHT
January 11 – Escape With Dollycas Into A Good Book – REVIEW
January 11 – Sapphyria's Book Reviews – REVIEW
January 12 – My Reading Journeys – REVIEW
January 12 – Books a Plenty Book Reviews – REVIEW
January 13 – Mysteries with Character – REVIEW
January 14 – Novels Alive – GUEST POST
January 15 – Reading Is My SuperPower – REVIEW
January 16 – ebook addicts – SPOTLIGHT
January 17 – BookishKelly2020 – SPOTLIGHT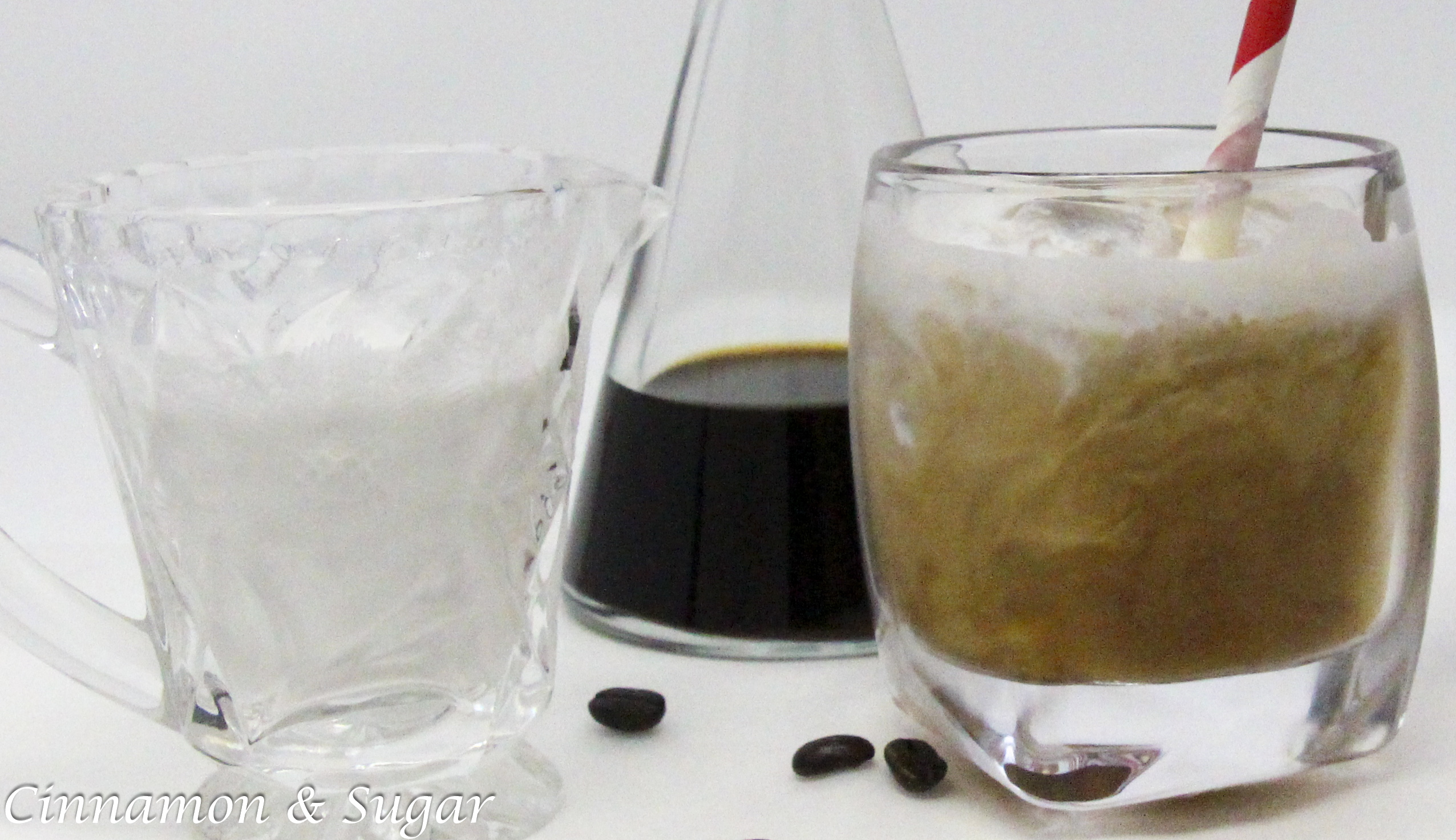 You may have noticed that I haven't featured any YouTube videos lately with the recipe posts. Due to my own writing schedule and deadlines, I'm trying to find ways to create more time without giving up the blog. I hope you understand and perhaps one of these days, I'll be able to return to crafting YouTube tutorials.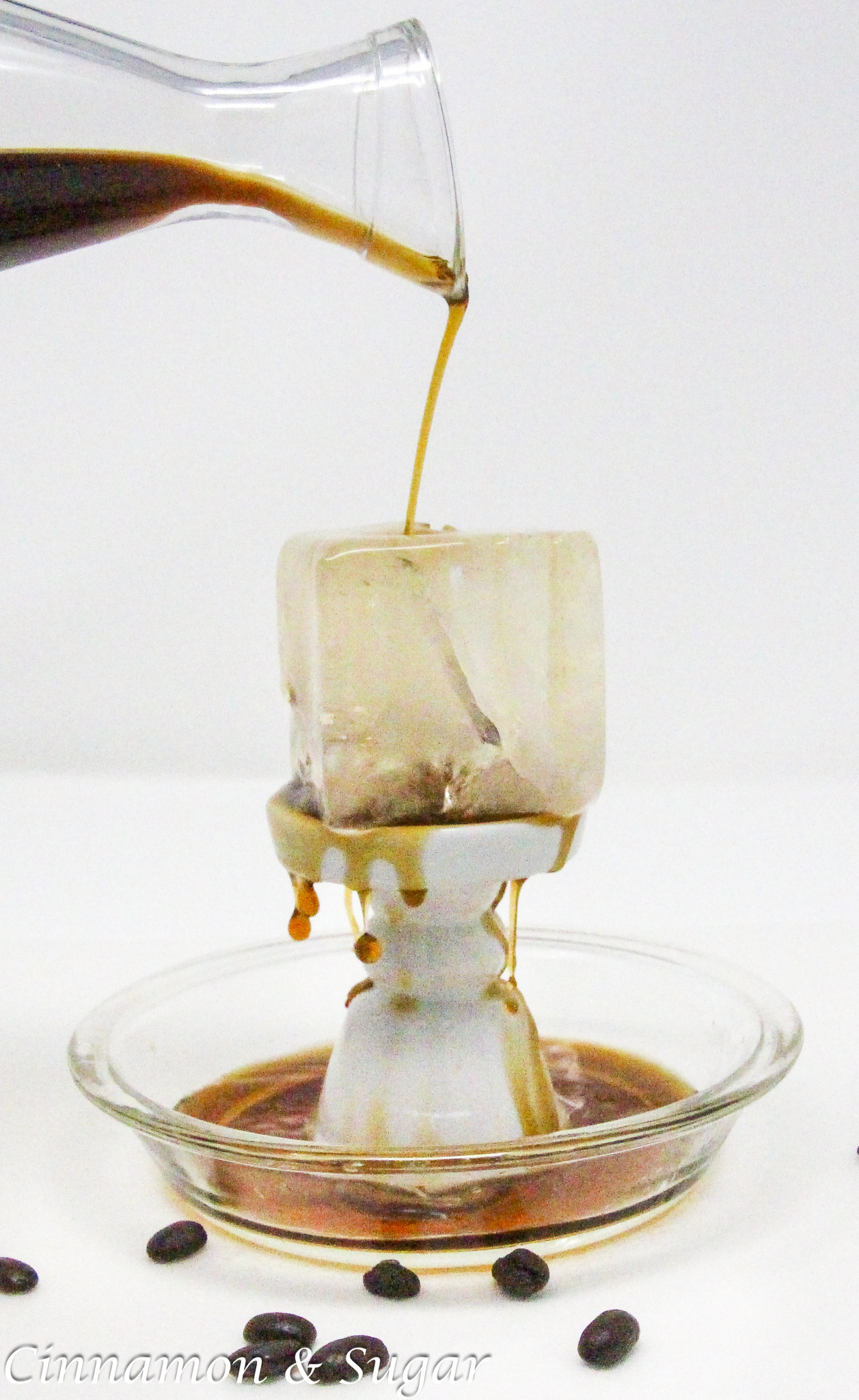 Now if you've followed my blog for long, you've probably noticed that I don't advertise nor offer recommendations for products other than books. I'm making an exception this time because I'm enthralled with the Sumatra coffee produced by a local roaster, Wilson Coffee, which is only a couple miles from my house! Their organic coffee is also sustainably grown with an emphasis on supporting small local farms in the region the coffee is grown in. On top of that, they got their start in my small home town of Ojai before settling here in Newport Beach and Costa Mesa, CA. While browsing their website for this blurb, I also noticed that they offer cold brew as well. Thanks to the cold brew recipe provided by Tara Lush, I think I'll stick to making my own 🙂