I hope all of you had a wonderful holiday season and I wish everyone a
happy, and especially, healthy 2022!
I'm starting off the year announcing several giveaways for my books,
so keep scrolling down for links to enter.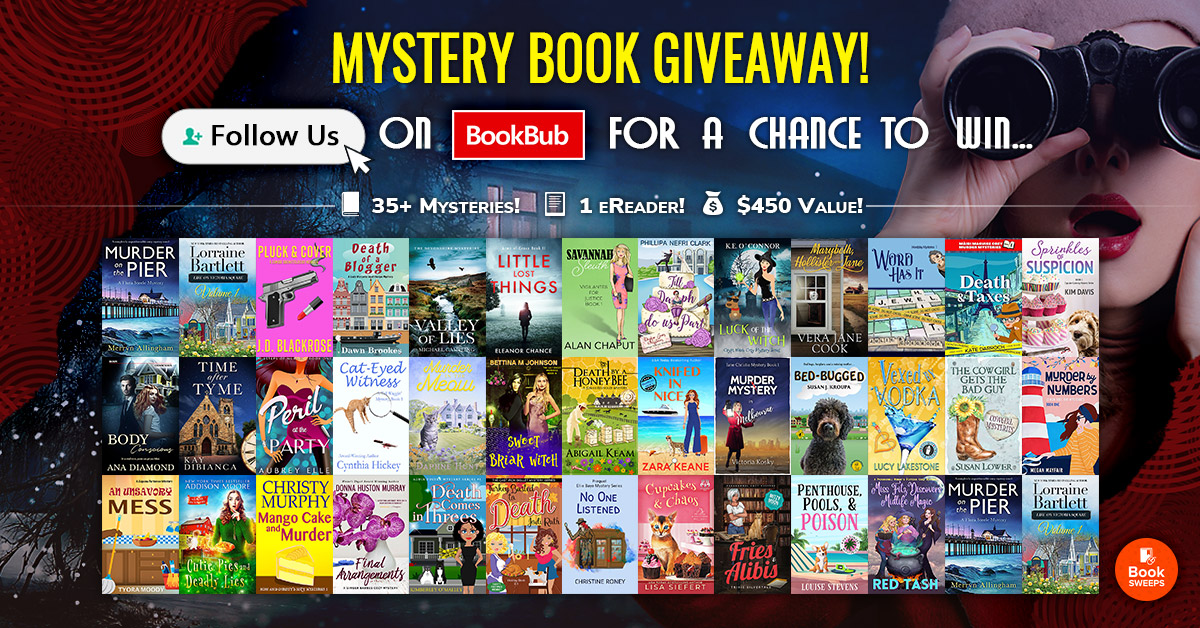 First Contest is the chance to win over 35 cozy mysteries, including my book SPRINKLES OF SUSPICION, plus an e-reader! All you have to do is follow me on BookBub to enter. Administered by Book Sweeps, the contest is open internationally and ends 1/19/22. Click on this link to enter: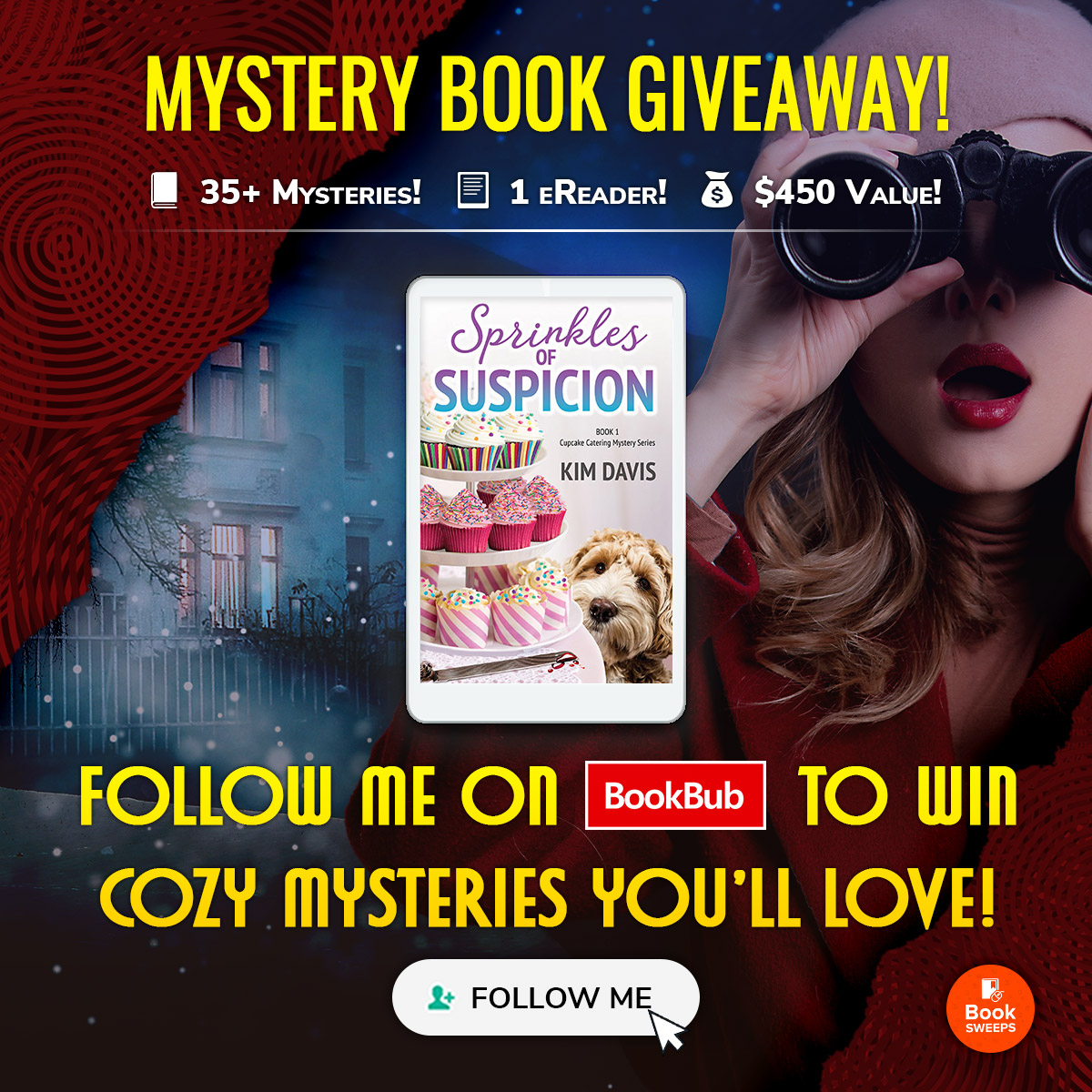 ♦     ♦     ♦     ♦     ♦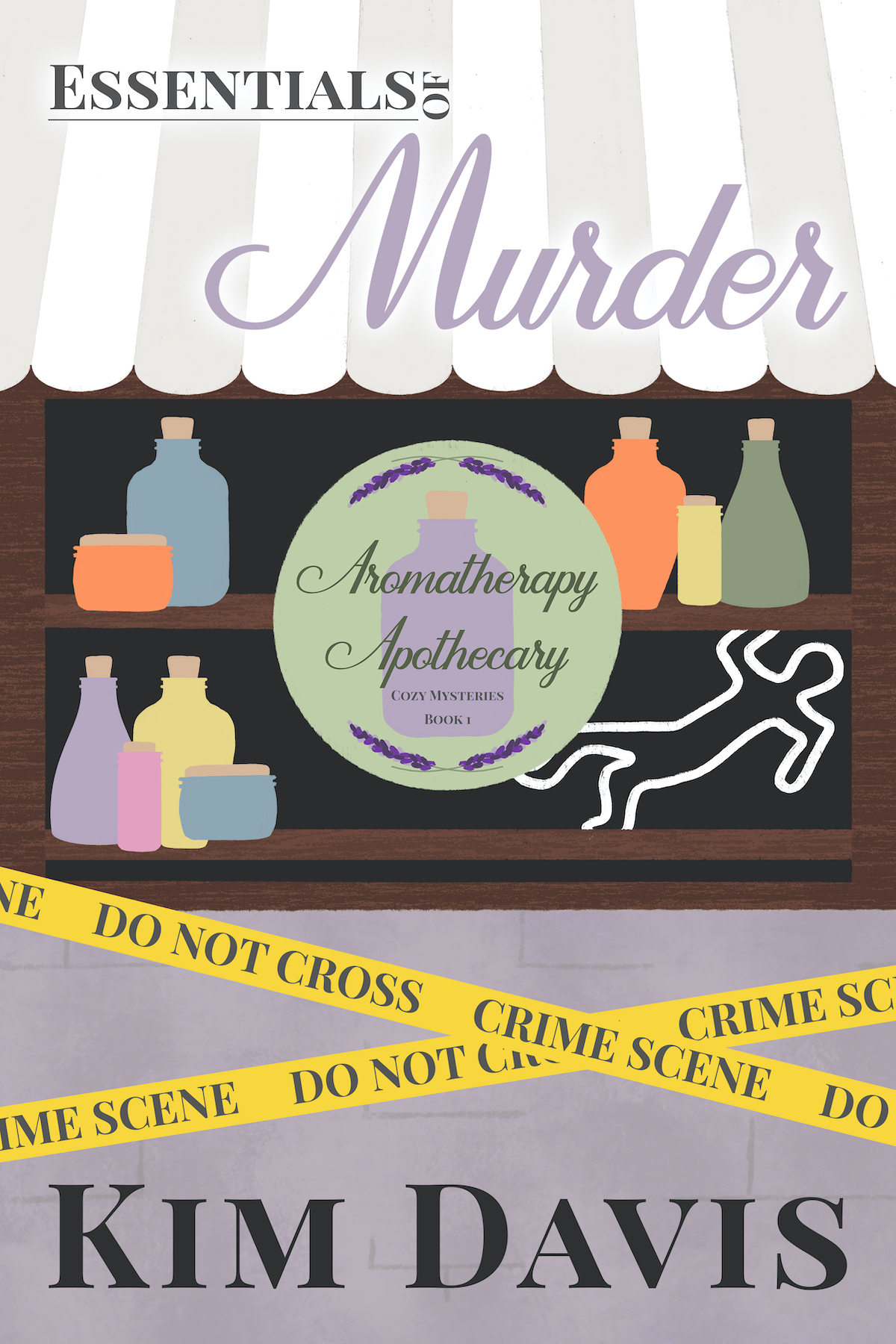 Second Contest is a chance for two winners to win a copy of ESSENTIALS OF MURDER, the first book in my Aromatherapy Apothecary Mystery series PLUS a chance to name a character in the third book in the series. I'm just now starting to write the book and since I'm a pantser (i.e. I write by the seat of my pants never knowing what's going to happen until the characters and action show up as I write) I can't promise if your character will be a hero or a villain, or perhaps they may have a small part or might have a reoccurring role. The third book will release in 2023. Use the Rafflecopter below to enter. Print book is limited to U.S. residents only and an ebook will be awarded to all others. Contest ends 1/16/22.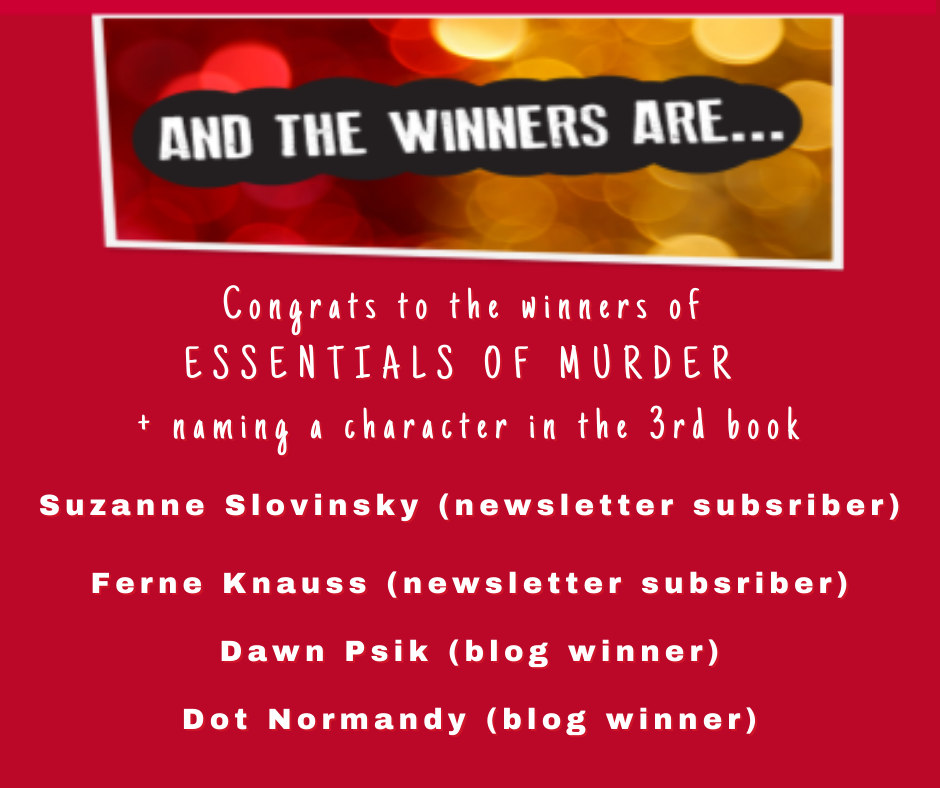 ♦     ♦     ♦     ♦     ♦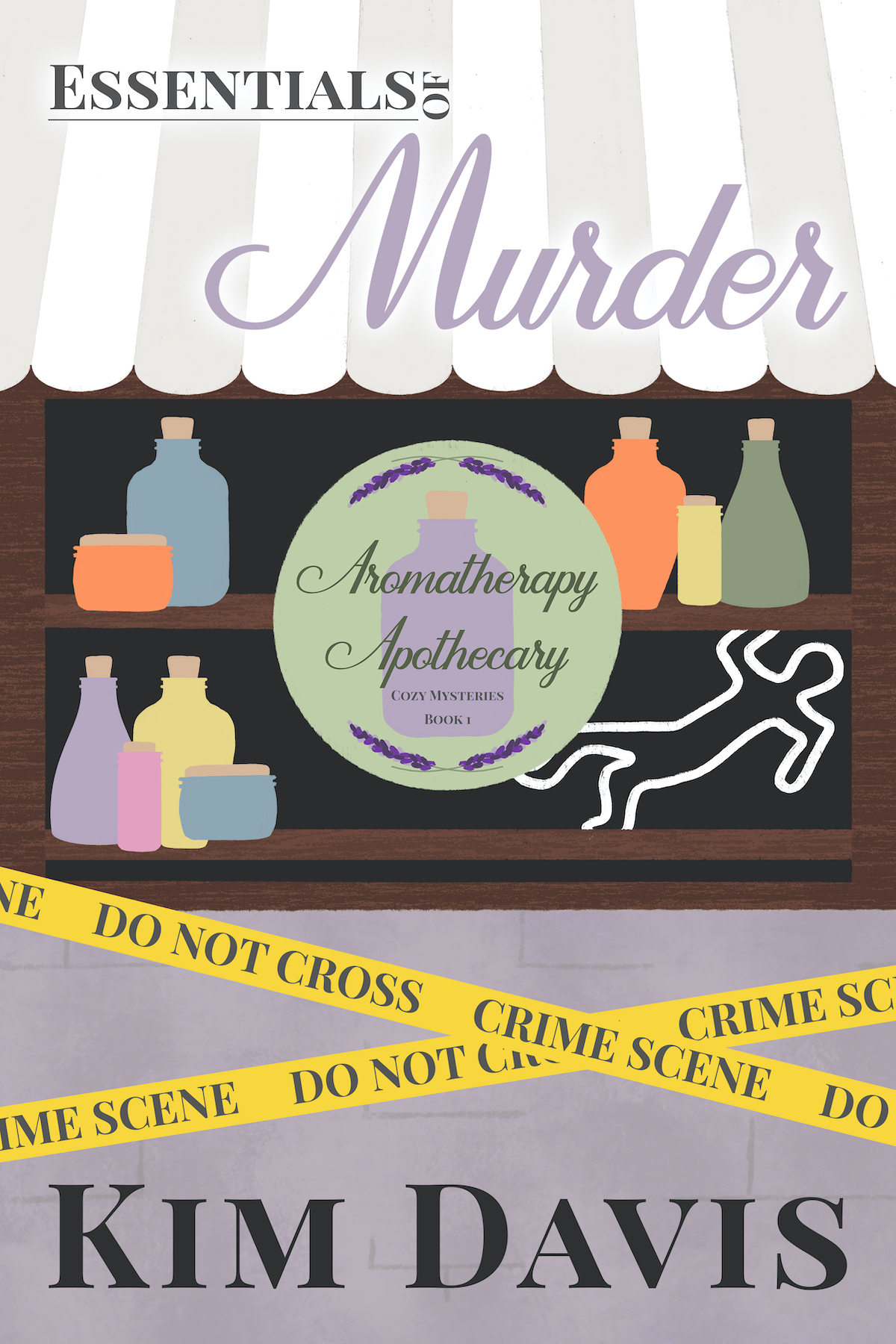 Third Contest is hosted by Lori Caswell of Escape with Dollycas Into a Good Book for a chance to win a print copy of ESSENTIALS OF MURDER! Click on the link below and read her wonderful review of my book and enter to win. Contest is open to U.S. and Canadian residents and ends 1/19/22.
"I really enjoy the way Ms. Davis tells a story. This mystery was filled with twists and turns…. The dialogues between the cast are both dynamic and true to life. But it is her delightful descriptive writing style that really makes her story so enjoyable. She can set a scene that paints a vivid picture in your mind while never being overly wordy. She seems to weigh each word and phrase carefully to really make them count. Readers can tell she did her research and knows her theme." ~ Lori Caswell, Escape with Dollycas Into a Good Book