A CURIOUS INCIDENT is the sixth book in the Sherlock Bookshop Mysteries by Vicki Delany, and with this newest addition, confirms why this series is one of my favorites! Protagonist Gemma Doyle, may at times, be an abrupt quirky character and can be a bit off-putting to some. From my viewpoint though, I've found her to be a refreshing change from the typical amateur sleuth in cozy mysteries. And with the Sherlock Bookshop that she co-owns with her uncle, her personality fits into the character of the great detective himself: hyper-observant, methodical analyzation of facts, and no hesitation in offering opinions. That said, in this newest book, the author has expanded Gemma's personality and shown a softer, more caring side via her interaction with 10-year-old Lauren. Plus there's a greater interjection of humor throughout the storyline. British Gemma's misuse of American words had me laughing several times and overall the book has a cheerful feel, despite the murder.
The story starts out with Lauren deciding she has to hire Gemma to find her cat, no matter that Gemma says she can't do it. But Gemma's dog, Violet, comes to the rescue and solves the case. Shortly thereafter, Lauren is back and hires Gemma to prove her mom's innocence in a murder she's been accused of committing. From there the reader is taken on an engaging page turner as Gemma struggles to do what's best for Lauren and keep her detective boyfriend from getting angry over her investigations. Not only does Ms. Delany write a strong character-driven story, her well-plotted mystery is solid. With some twists and turns I didn't see coming and plenty of suspects unearthed to keep me guessing, I was entertained with each turn of the page. I didn't want to put it down even though I wanted to slowly savor the read since I'll have to impatiently wait another year before the next book releases.
While there aren't any recipes in the book, Gemma's best friend and co-owner of Mrs. Hudson's Teashop attached to the bookshop, Jayne, creates all sorts of delectable eats. Jayne is shocked that Lauren has never baked anything with her mother and is determined to rectify that. Jayne says she learned to make Oatmeal Cookies day one in cooking school and is sharing the Delany family favorite oatmeal cookie which couldn't be easier! With the addition of molasses and cranberries to give the cookies an added depth of flavor and texture, these just might become my family's newest favorite too. Thanks to Vicki for creating another yummy recipe to add to my collection and letting me share!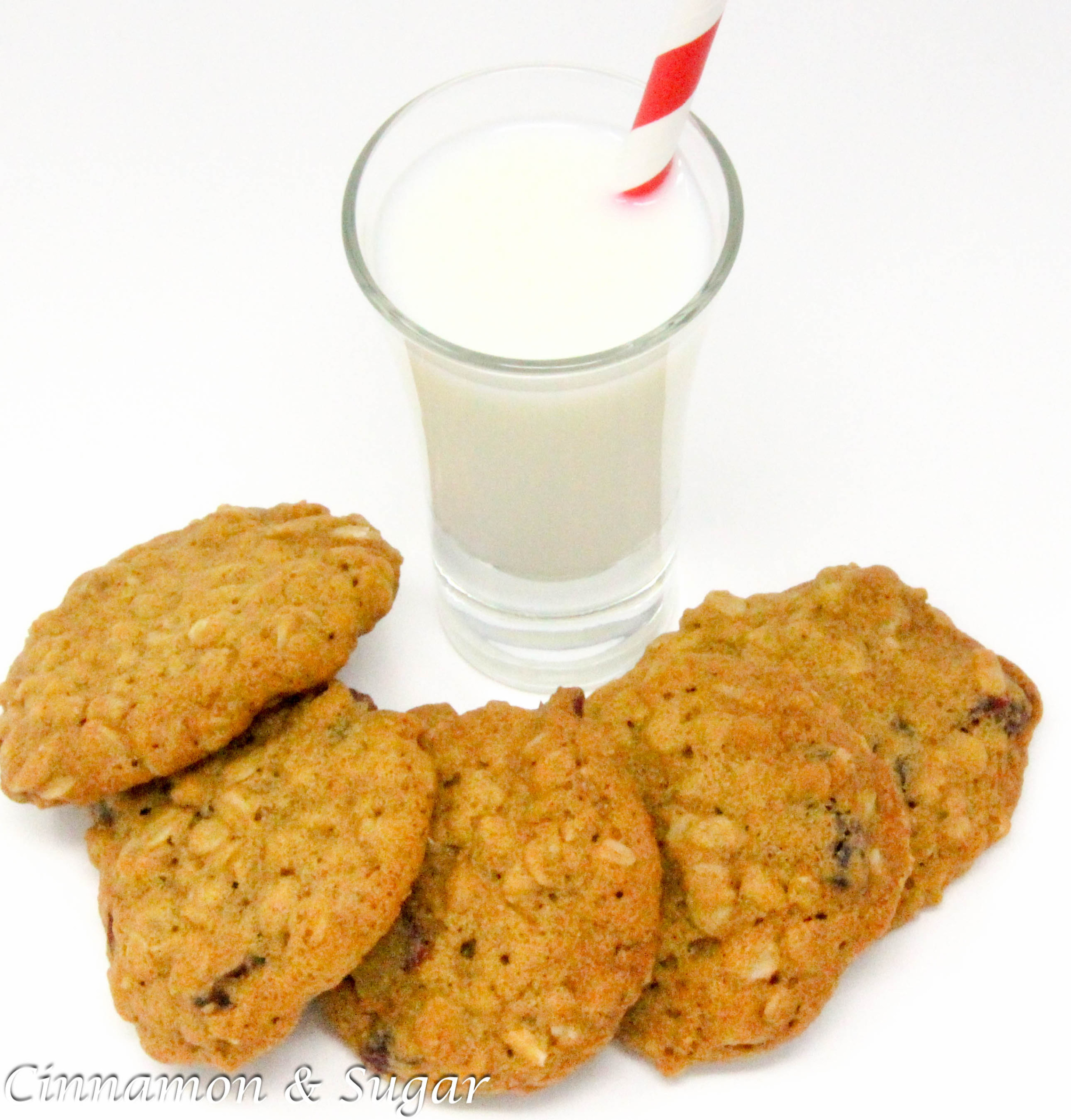 Amazon Synopsis
"I am not a Consulting Detective," Gemma Doyle reluctantly tells 10-year-old Lauren Tierney, when the little girl comes to the Sherlock Holmes Bookshop and Emporium to beg Gemma to find her missing cat, Snowball. Gemma might not be able to follow the clues to find the cat, but her dog Violet follows her nose to locate the missing kitten in a neighbor's garden shed. Gemma and Violet proudly return Snowball to her grateful owner, and Gemma basks in praise for a job well done. But a few days later Lauren is back with ten dollars in hand, wanting to once again hire a consulting detective, and this time for a far bigger job: Her mother has been accused of murdering her garden club rival.
Sheila Tierney's garden, which everyone said was the one to beat for the West London Garden Club trophy, had been vandalized the night before the club's early summer tour. Sheila confronted her former friend and gardening partner Anna Wentworth in a towering rage, and the women nearly came to blows. Later that night, after having won the trophy for best garden, Anna is found murdered and Sheila Tierney is the police's prime suspect. Despite herself, and despite the disapproval of her police detective boyfriend Ryan Ashburton, the game is once again afoot, and Gemma finds herself and Jayne Wilson using their powers of deduction to ponder yet another curious incident.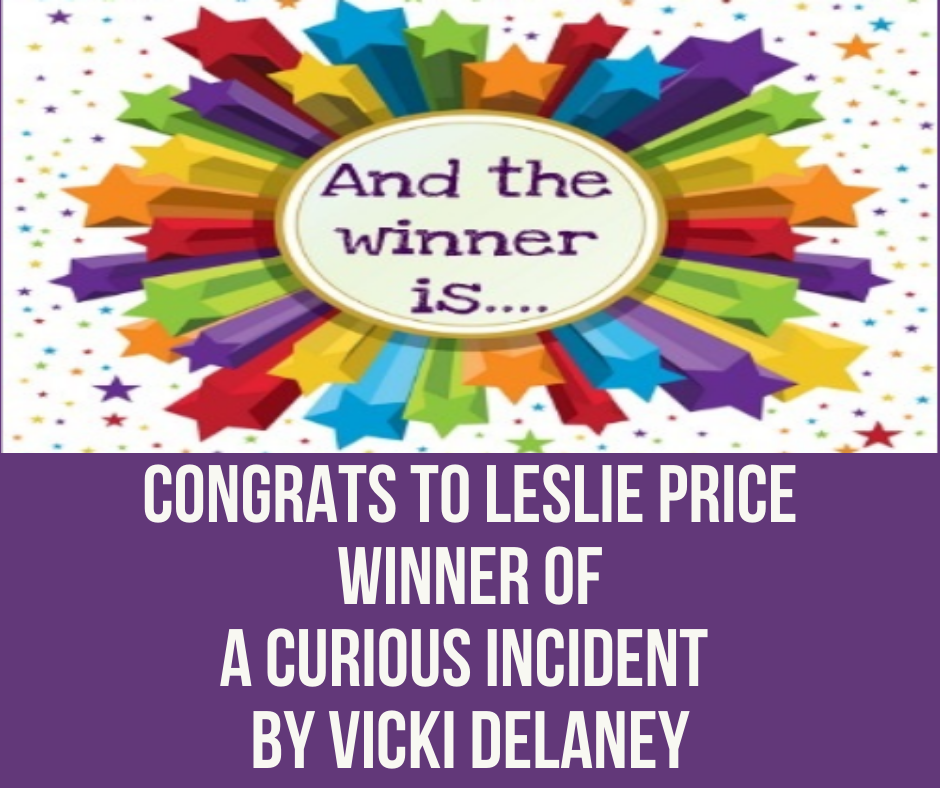 A special thanks to Vicki Delany for providing a winner with a print copy of A CURIOUS INCIDENT.  Contest ends Wednesday, January 20, 2021 at 11:59 pm PST and is limited to U.S. and Canadian residents. Please use the Rafflecopter box located below to enter. The winner will be announced on this page and on Cinnamon & Sugar's Facebook page, as well as notified by email (so check your spam folder!)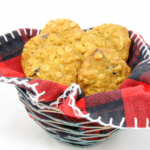 Vicki Delany's Molasses Oatmeal Cookies
In A Curious Incident, the sixth Sherlock Holmes Bookshop book, Gemma Doyle and Jayne Wilson take an eleven year old girl under their wing. Jayne is shocked to find out that the girl has never baked with either of her parents. Jayne is determined to rectify that, and as she says, she learned to make Oatmeal Cookies day one in cooking school. This is the Delany family favourite oatmeal cookie. It couldn't be easier!
Ingredients
1

cup

butter

softened

1

cup

sugar

2

tablespoons

molasses

2

teaspoons

vanilla

2

eggs

2

cups

all-purpose flour

2

teaspoons

salt

2

teaspoons

cinnamon

1-3/4

teaspoons

baking soda

2

cups

rolled oats

2/3

cup

dried cranberries

2/3

cup

chopped walnuts
Instructions
Preheat oven to 350 degrees (F).

Mix all ingredients in order given.

Drop by teaspoon on a greased (or parchment-lined) cookie sheet.

Bake for 10 – 12 minutes. Cool on a wire rack.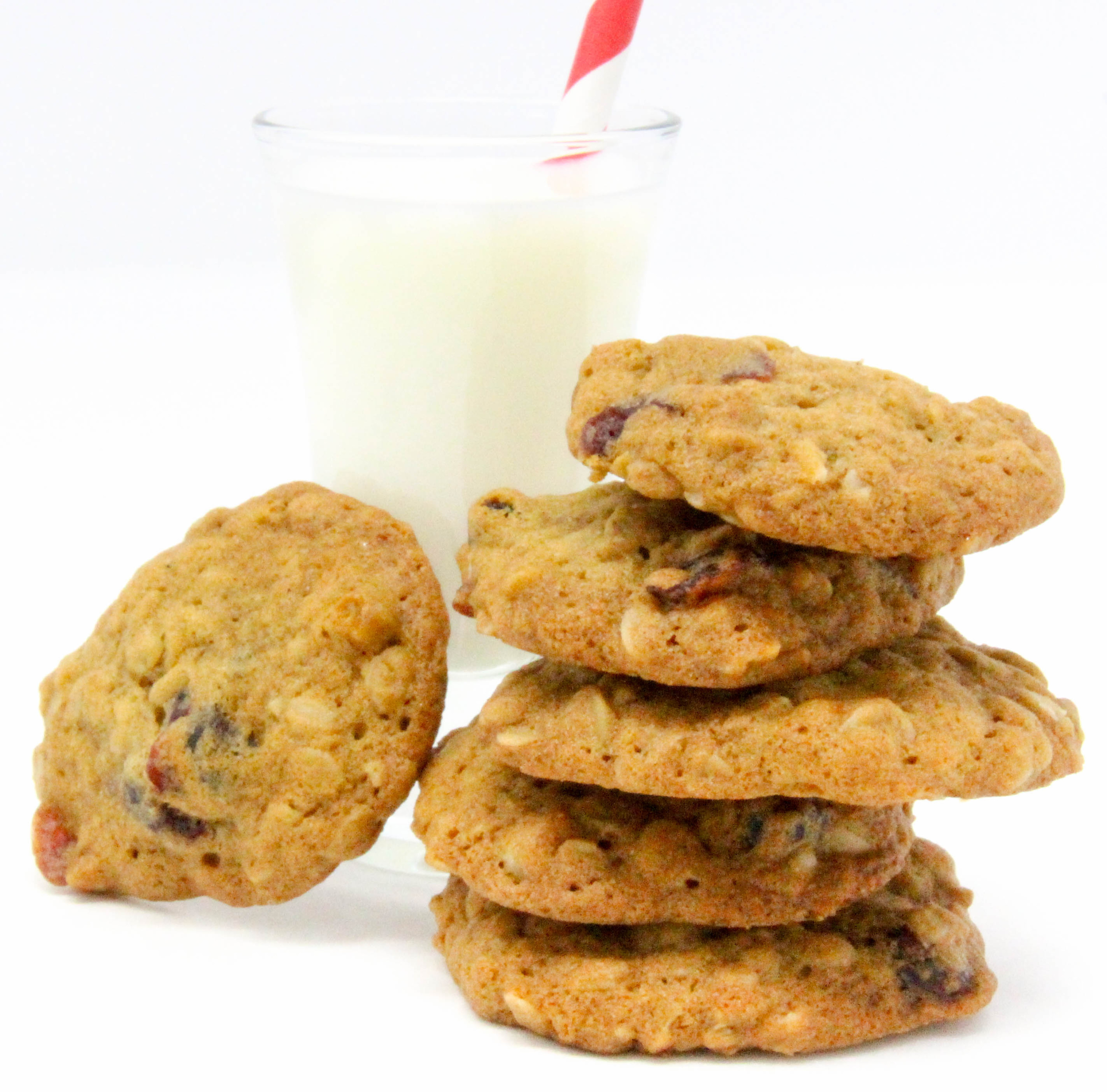 Pin to Pinterest: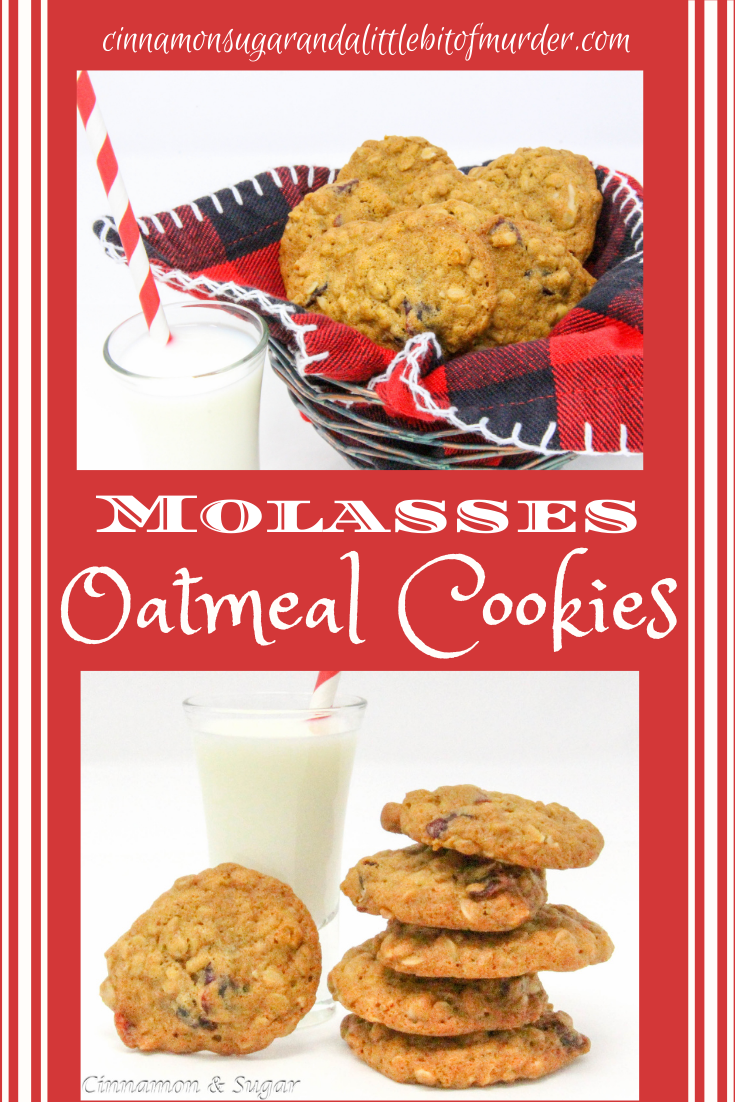 I was provided with an advance copy. All thoughts and opinions are my own.