YOU LIGHT UP MY DEATH by Mary Jane Maffini is the newest release in the Camilla MacPhee Mystery series. While I haven't read any of the preceding books, I was captivated from the very first sentence. It grabbed my attention and made me want to find out what trouble the protagonist, Camilla MacPhee, was heading into. I found this easily reads as a standalone but be prepared to want to go back and read the others in the series. Adding to the enjoyment is her snappy and quite humorous inner thoughts and dialog that made the read zip along. The author's description of the wild beauty of Cape Breton and the hair-raising drive made the setting come to life and made me do a bit of research online to see photos of the area for myself. I appreciated the opportunity to learn more about this unique Canadian location that I'd never heard of before.
Camilla is a defense lawyer and is on her way to elope with Sergeant Ray Deveau. Despite their differences in careers and personal outlooks in life, they've made their relationship work. But what should have been a blissful time turns into angst and danger when she's abandoned with a stinky dog and a cat, but no car, luggage, or wallet. Did her fiancé have a change of heart, or is something more sinister going on? As Camilla starts her hunt for Ray, the book turns into an adventure, albeit a dangerous one, especially when murder happens. The reader is in for a treat as they follow along with Camilla in her search, not knowing if it's flattening Ray for abandoning her, or rescue him from an unknown perpetrator. There might have been clues to make intelligent guesses, but I was too caught up in the story to put them together. Instead, I relaxed and enjoyed turning the pages of this well-plotted adventure mystery.
Along the way, as Camilla tracks down Ray, she's treated to the hospitality of Cape Breton residents. One of the treats she's offered is traditional oatcakes, and she eats a lot of them! I was pleased to find the author includes a recipe for Camilla's Favourite Traditional Oatcakes. Basically, they're a brown sugar-based roll-out oatmeal cookie. They make for a nice change from oatmeal raisin drop cookies and the cutout shapes (be it simple circles or squares, or holiday-themed shapes) lend themselves to easy decorations with a bit of confectioners' sugar mixed with water then piped on. However you cut them out, these are simply delicious!
This is more of a traditional mystery than a cozy mystery. As such, there is some language that typically doesn't appear in cozy mysteries.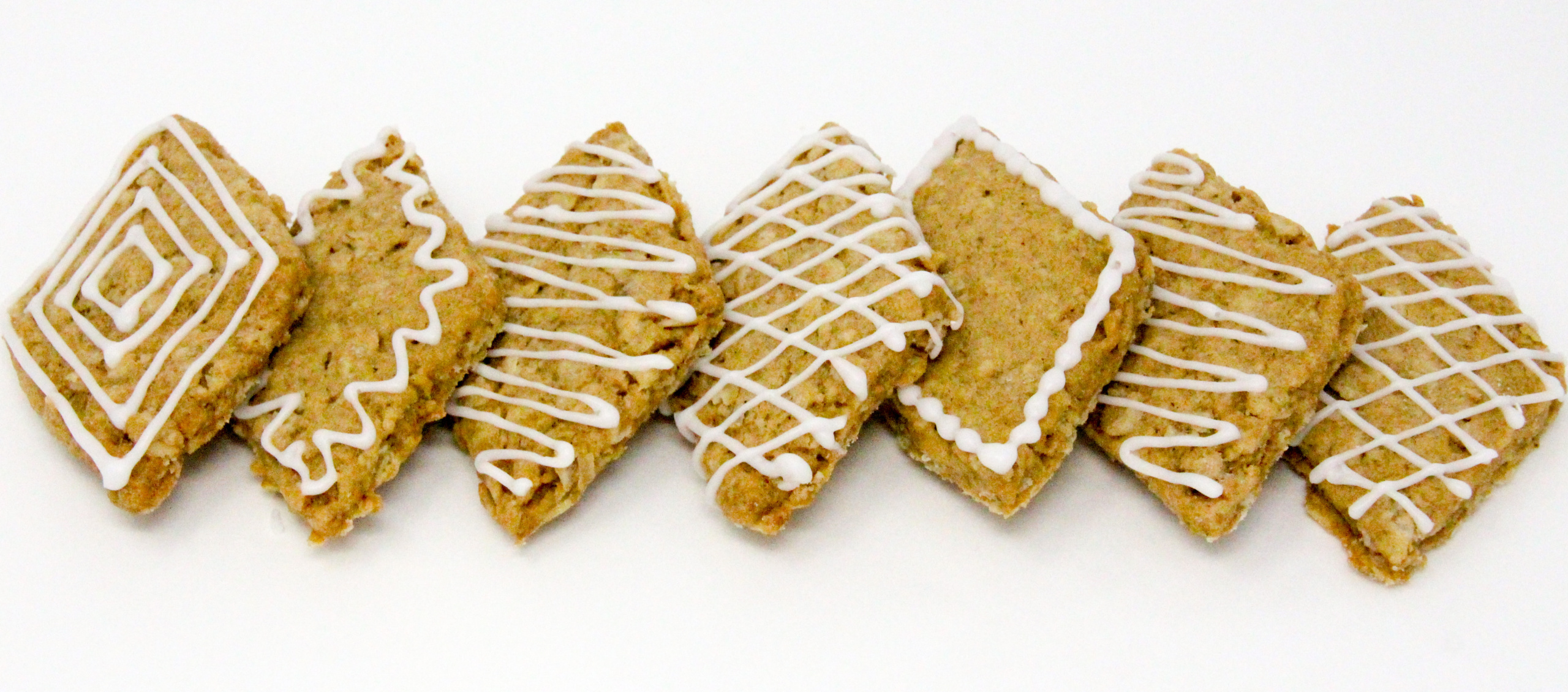 Amazon Synopsis
Ottawa lawyer and victims' advocate Camilla MacPhee has finally agreed to elope to Cape Breton with her long-time partner, Sergeant Ray Deveau. She has given her bossy sisters and her interfering office assistant Alvin Ferguson the slip, and she's on her way. High time and happy ending, you might think. Well, not exactly. For one thing, Camilla and Ray need to deliver Gussie, the odiferous dog, to Alvin's family in Sydney, and for another, Mrs. Parnell's little calico cat is also along for the 1,642-kilometre ride. Then there are all those boring trees in New Brunswick. Somewhere on the way, Ray's attitude has changed, and Camilla finds herself abandoned in Sydney with a dog and a cat but without a vehicle, luggage, wallet, or her fiancé.
Ray has vanished.
When Ray's brand-new car turns up an hour away with the keys still in it, and his phone is found on the street, Camilla stifles her anger and begins a desperate search. People are dying. Will Ray be one of them? Camilla must be content with the spectacular Cabot Trail, its rocky slopes, steep cliffs, and hairpin turns, plus a collection of eccentric relatives, friends, locals, and far too many oatcakes, as she plows through a storm to stop a savage killer blowing off thirty years of pent-up rage.
Oh and, um, bring your rain gear.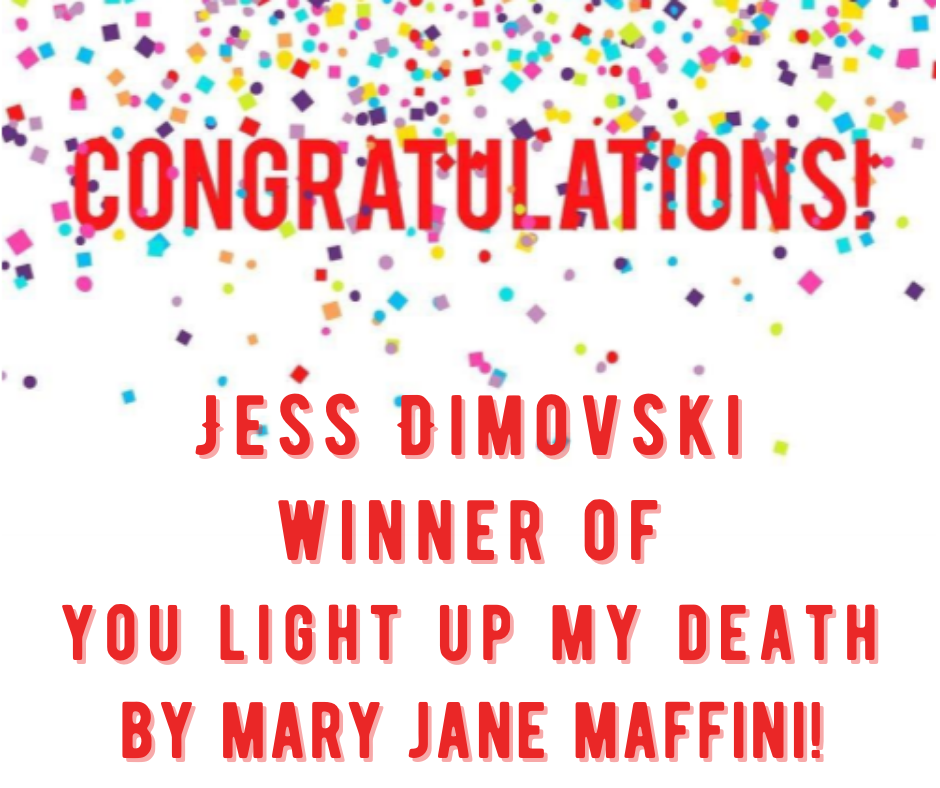 A special thanks to Mary Jane Maffini for providing a print copy of YOU LIGHT UP MY DEATH! Contest ends January 11, 2023 at 11:59 pm PST and is open WORLDWIDE! Please use the Rafflecopter box located below to enter. The winner will be announced on this page and on Cinnamon & Sugar's Facebook page, as well as notified by email (so check your spam folder!)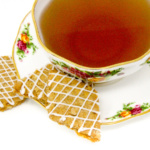 Camilla's Favourite Traditional Oatcakes
Ingredients
2-1/2

cups

(old-fashioned) oatmeal

1

cup

brown sugar

1

cup

unbleached white flour

1

teaspoon

pure vanilla extract

1

teaspoon

salt

1

teaspoon

baking soda

1

cup

butter

1

large egg, beaten
Instructions
Preheat oven to 350 degrees (F). Line a baking sheet with parchment paper.

Combine dry ingredients and then cut in butter. This is easy if you have a pastry cutter.

Add vanilla and egg and mix well.

You can chill the dough before rolling. It makes it easier and you can keep chilled until you are 'ready to roll'.

Roll out to about 1/4 inch thickness on a floured surface and cut into shapes.

Bake at 350 degrees for ten minutes. Remove and allow to cool on baking sheet for a few minutes then remove to a wire rack to cool completely.
Cinnamon & Sugar's Notes:
If desired, make a thick mixture of confectioners' sugar with a little water. Place in a piping bag or a Ziplock bag and snip a small corner. Pipe the icing onto completely cooled oatcakes.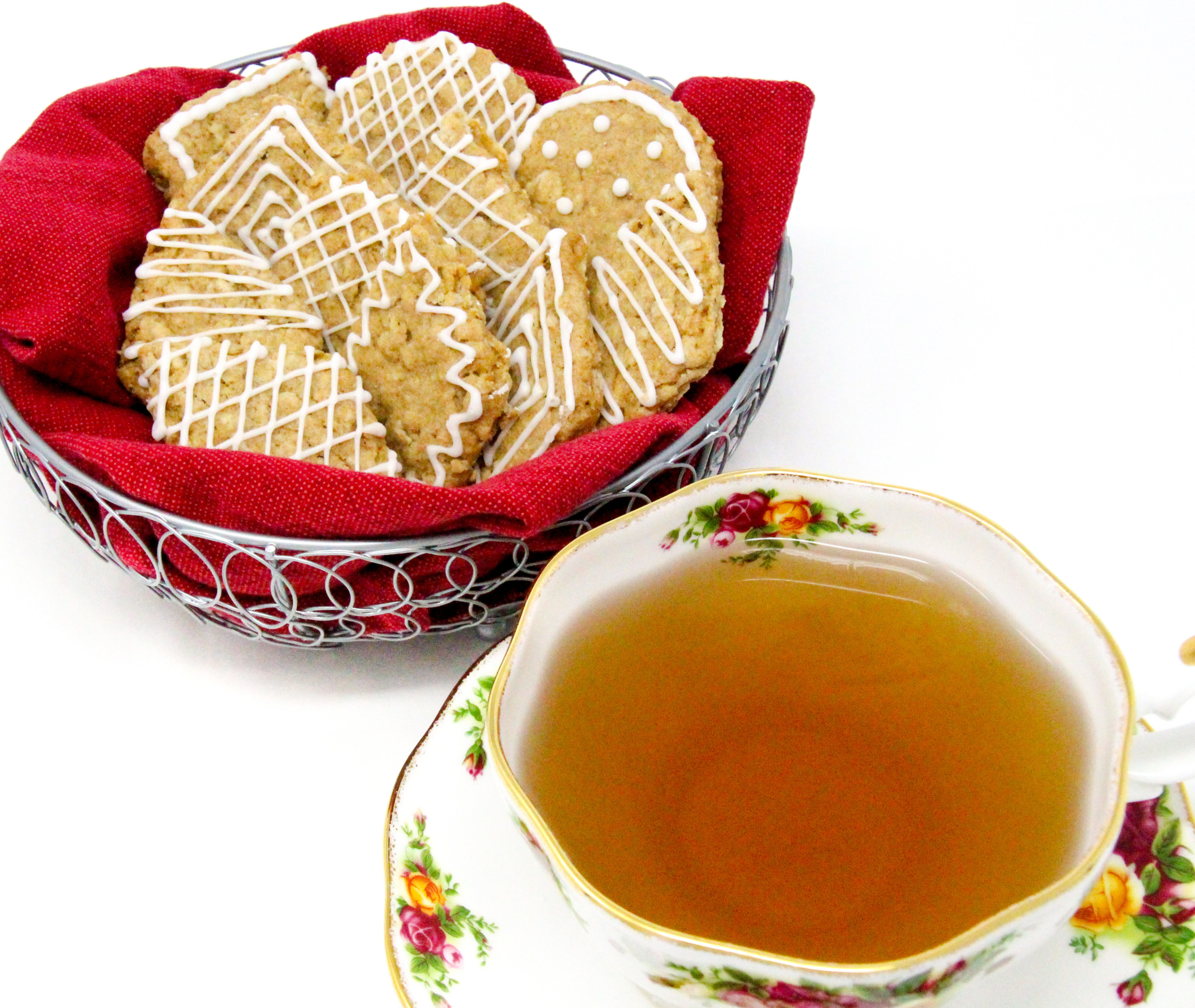 Pin to Pinterest: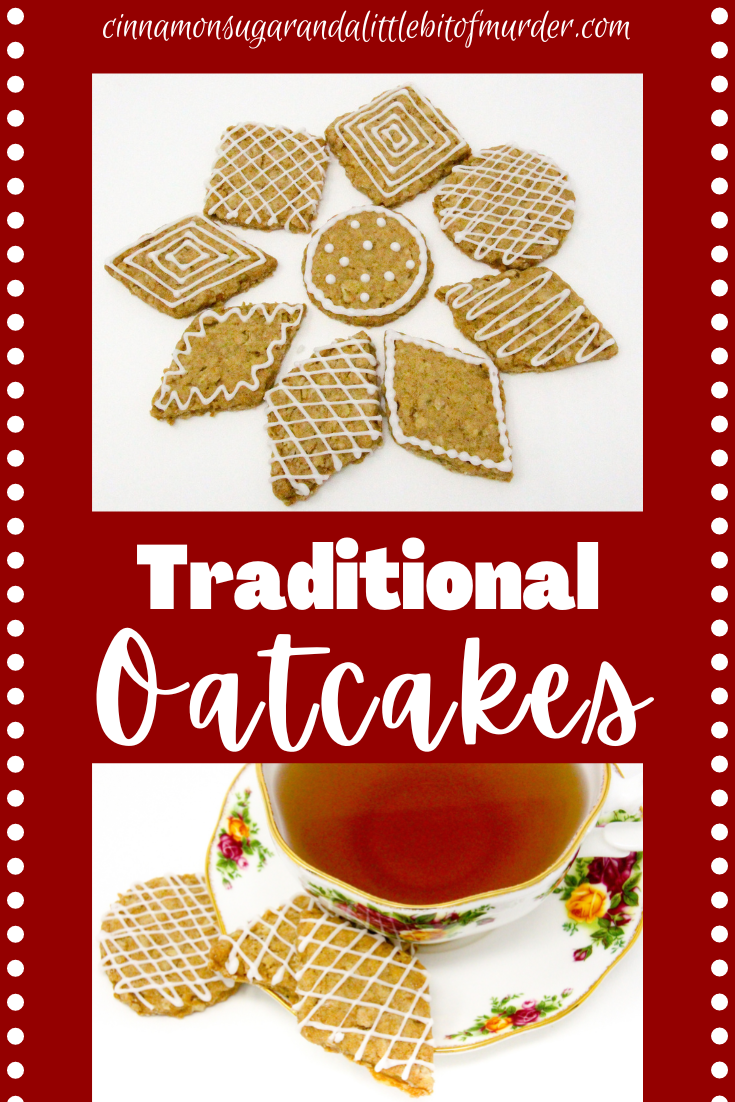 I was provided with an advance copy. All thoughts and opinions are my own.