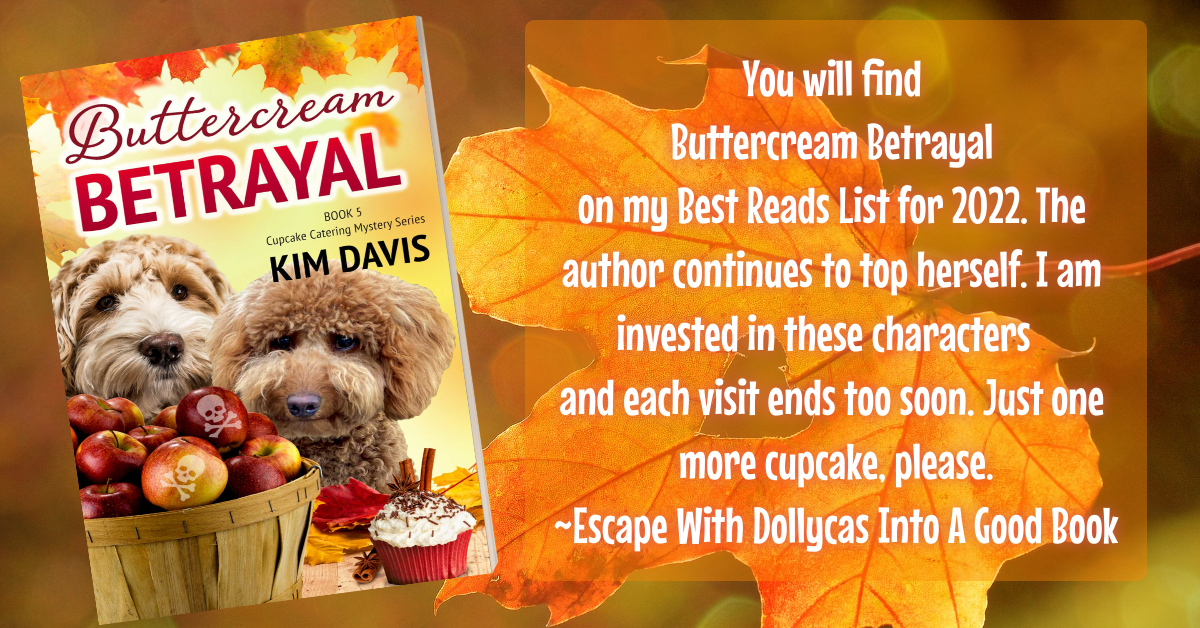 I was thrilled to find out that BUTTERCREAM BETRAYAL made the top 10 favorite books on Escape with Dollycas Into A Good Book's blog! It's such an honor to be included amongst some of my favorite authors who made the list. I'm celebrating by giving away a copy of BUTTERCREAM BETRAYAL! Use the Rafflecopter below to enter. Open worldwide, although print is limited to U.S. residents only. All others will receive an e-book copy. Contest ends 1/15/23.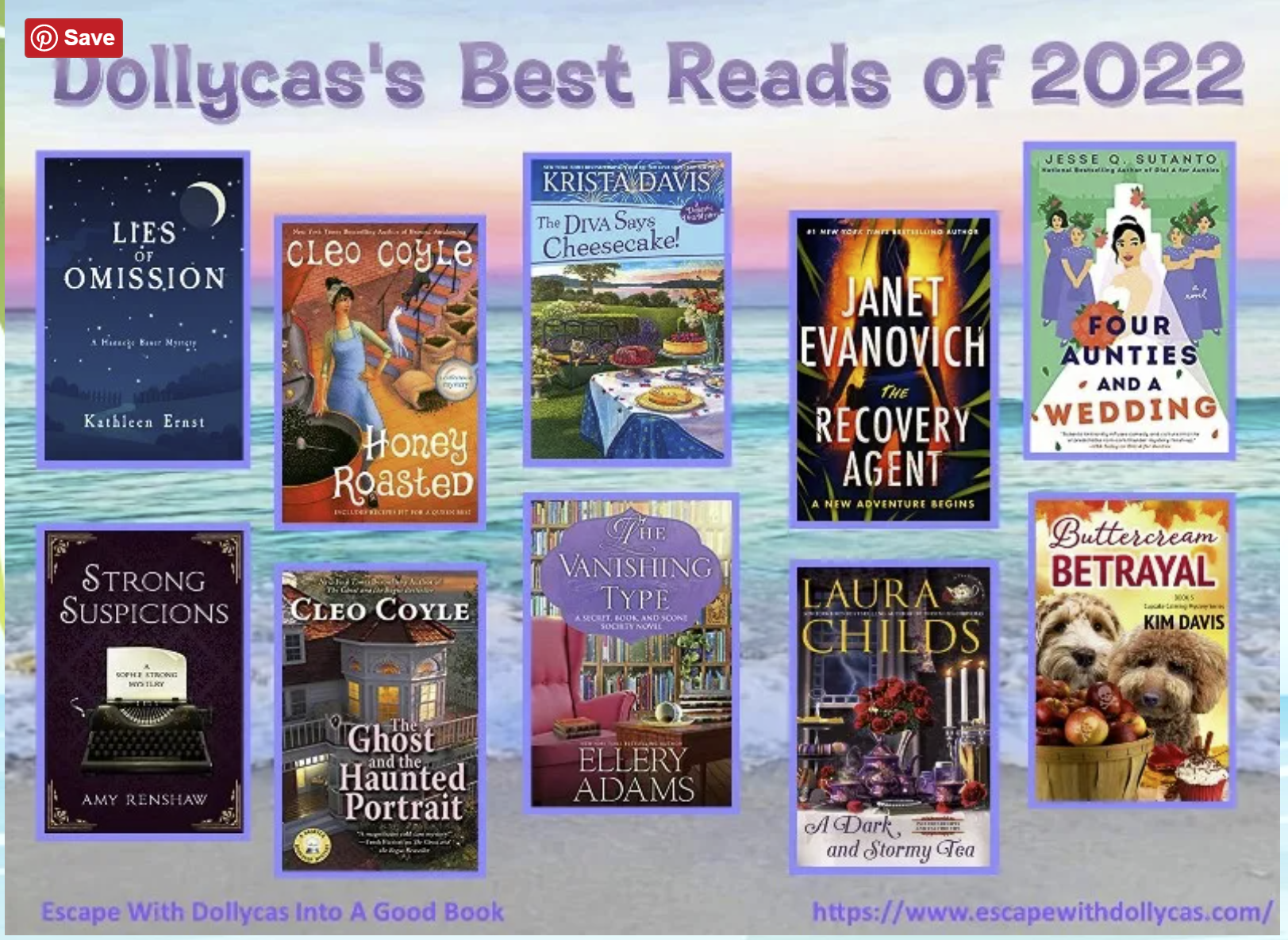 "I have read so many great books this year. Many were Perfect Escapes but these 10 books really grabbed my attention and they stuck with me long after I turned the final page. For that reason, they received my Paradise Rating because I thought they deserved more than 5 star – fish." ~Escape With Dollycas Into A Good Book
Read her entire blog post here:
https://www.escapewithdollycas.com/2022/12/28/dollycass-best-reads-of-2022-freebook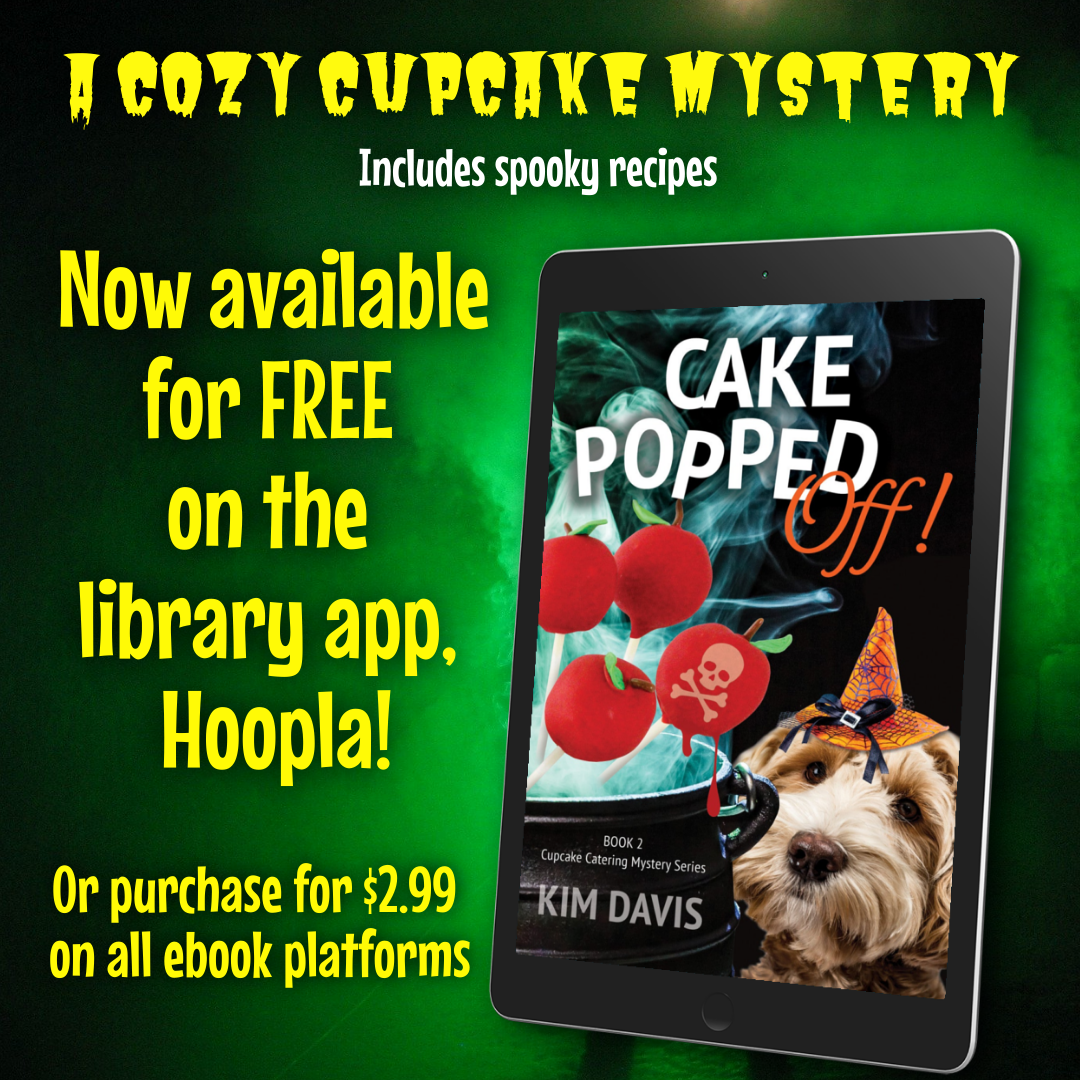 In other great news, CAKE POPPED OFF is now available to borrow for FREE on Hoopla, the library app! I've also submitted Sprinkles of Suspicion for consideration, but at this point, it hasn't been picked up yet. It's easy to sign up for Hoopla: download the app and enter your local library card membership number, then search for Cake Popped Off.
https://www.hoopladigital.com/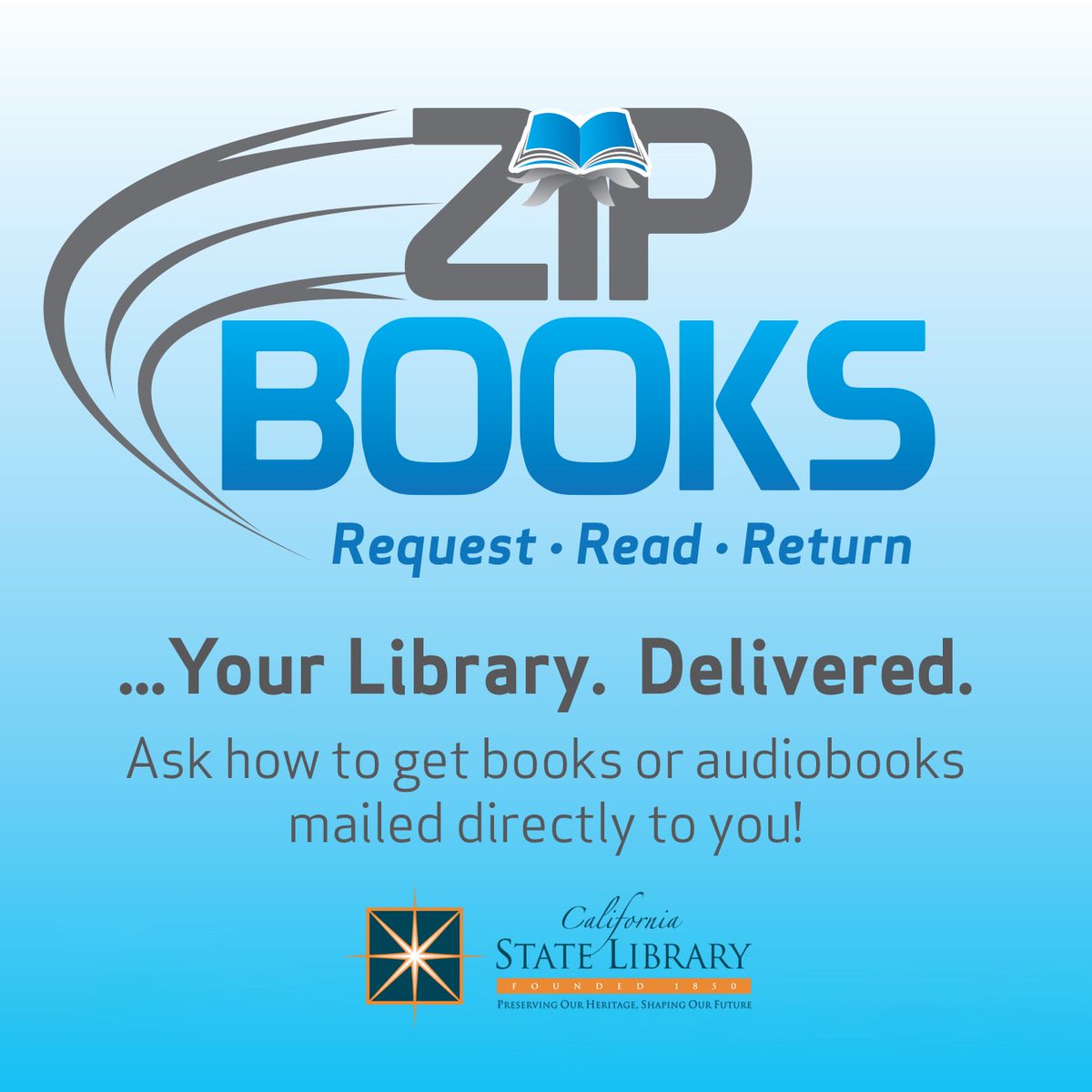 In more library news for California residents, you can order FREE books/audiobooks from Amazon – up to 3 per month (if your library doesn't already own the book) and then return to the library for their use! Click on the button to visit my county's library link for the details  but be sure to check your county/city library's website for their form and instructions for submitting your requests.
Might I suggest starting with SPRINKLES OF SUSPICION, available in both print and audiobook?
https://amazon.com/Sprinkles-Suspicion-Cupcake-Catering-Mystery/dp/0999068822/
or ESSENTIALS OF MURDER, available in print and large print?
https://amazon.com/Essentials-Murder-Kim-Davis-ebook/dp/B09BBLP2C2/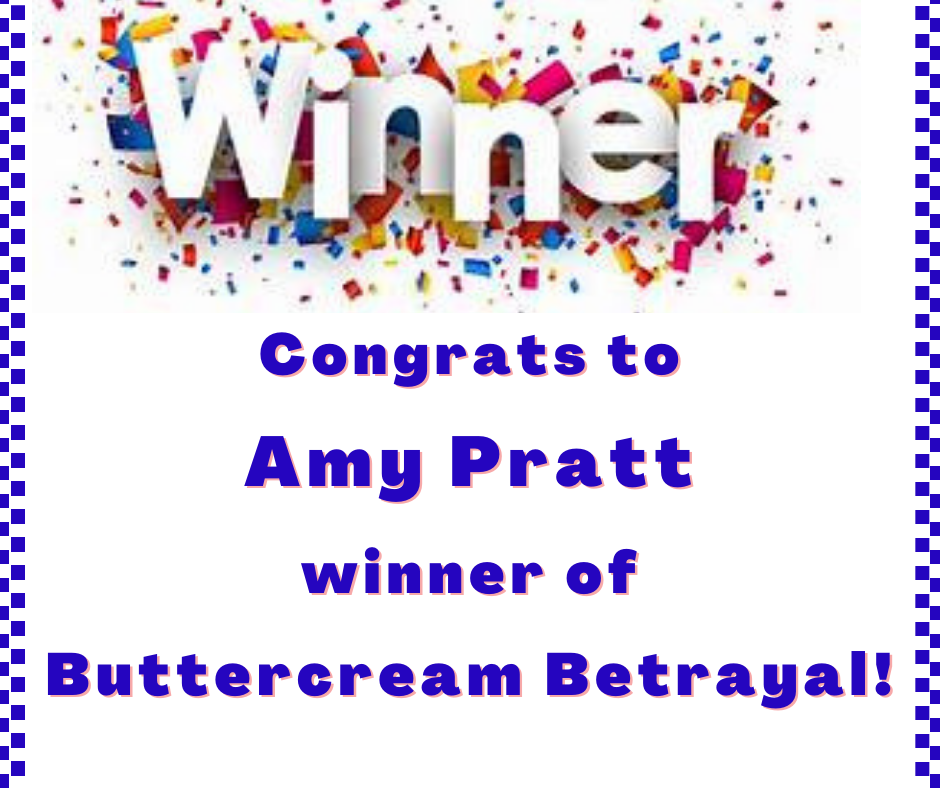 What it's about:
Intent on getting their two mischievous dogs under control, Emory Martinez and her half sister, Vannie, join a group dog training program led by Shawn Parker. With a graduation certificate just within grasp and a party to celebrate their hard-won achievements, what could go wrong? For starters, their two dogs have decided to wreak havoc during the party and tempers flare. It turns out not everyone is pleased with the dog trainer and his mother, the condo association president. Whispers of the mother and son's misbehavior, or worse, fly amongst the barks, whines, and growls of the canines.
When Emory finds the body of Mrs. Parker amidst an explosive situation, it becomes apparent there is more truth to the whispers instead of just gossip. Could one of the canine-loving participants be responsible? Or an outsider who hated her heavy-handed rule over the condo homeowners? Emory, Vannie, and octogenarian Tillie must sift through the clues to find out who has been betrayed and who has decided to take justice into their own hands.
Recipes included!
Available to purchase for $2.99 or FREE on Kindle Unlimited. 
I hope everyone had a wonderful holiday season
and I wish you the very best in 2023!