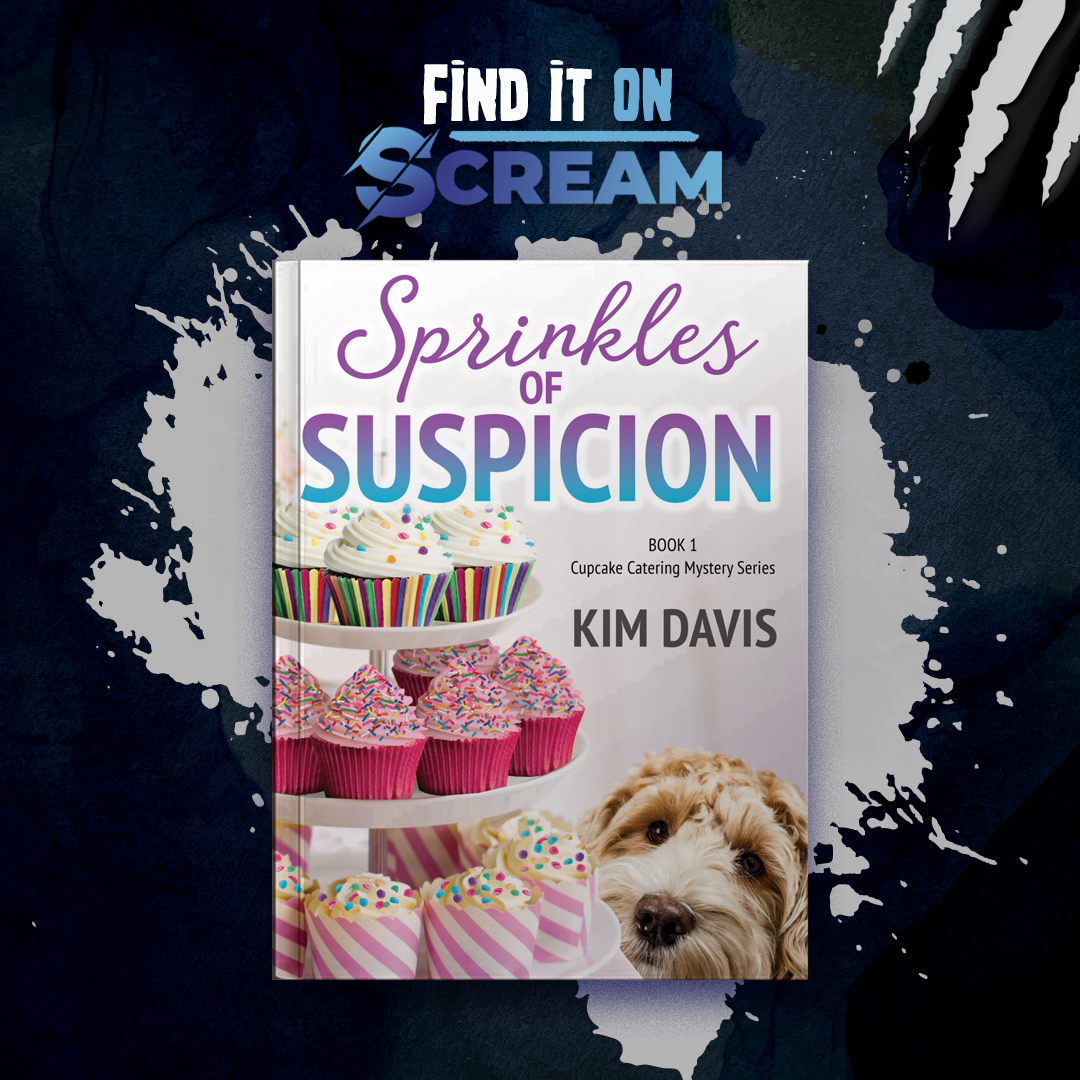 I'm thrilled that Crazy Maple Studio is now featuring SPRINKLES OF SUSPICION on their new, free to use,


ScreamApp
Looking for your next great escape? Thrillers, mysteries (including cozy mysteries), suspense, horror, true crime, action/adventure, science fiction, fantasy, paranormal, and romance — all with one common thread: these books will make you scream for more.
This

FREE

app features novels tailored with drama, conflict, suspense, and fear-inducing action that will keep you


gripping your phone or tablet device


and on the edge of your seat.
Get addicted to your next great read.
This app allows readers to read the first three chapters of the book FREE and then subsequent chapters are serialized and each chapter can be purchased using in app Scream coins.
It's a great way to find new authors without first buying the entire book!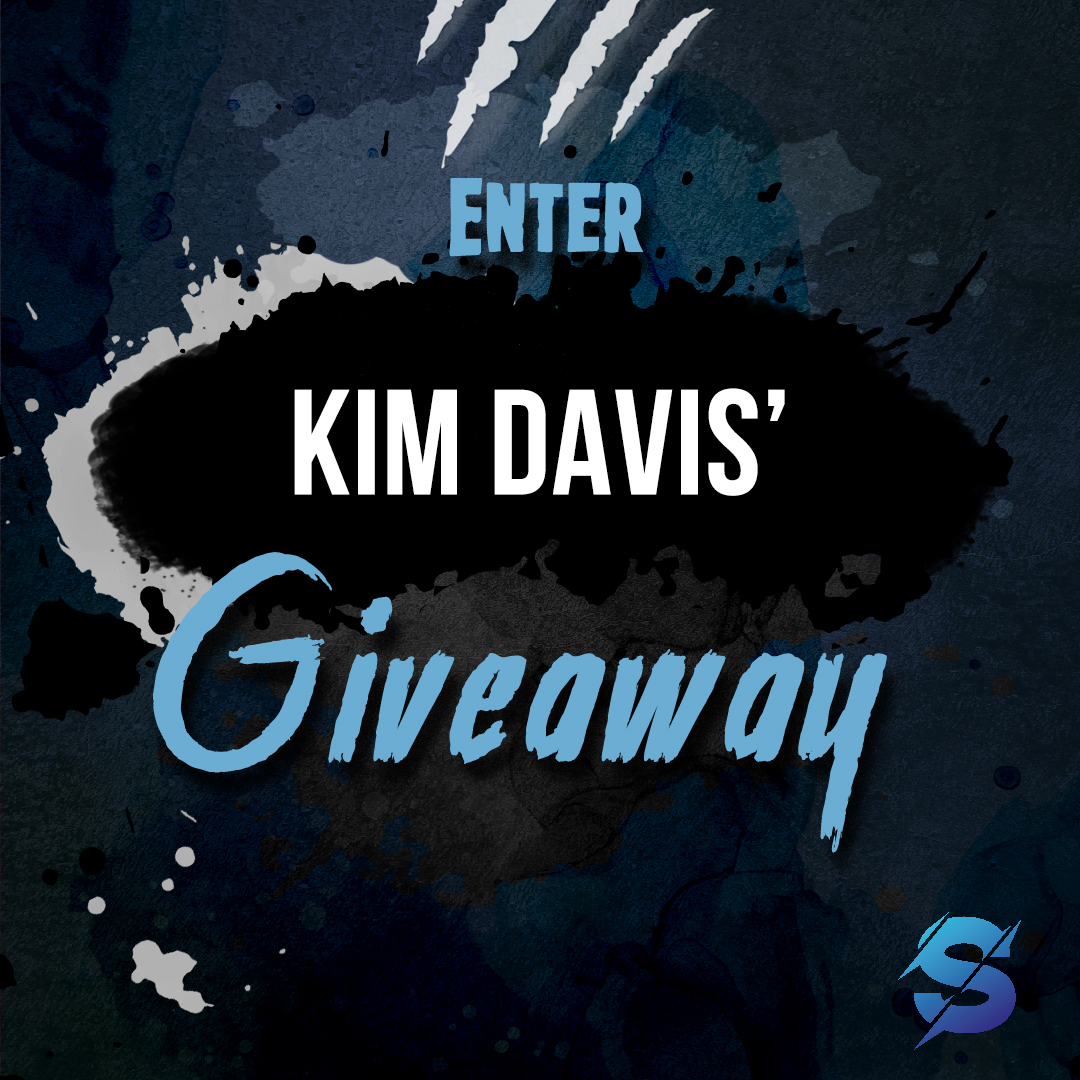 Crazy Maple Studio is giving away 50 app coins to 4 readers to use on the FREE app!

Please use the Rafflecopter below to enter.
Contest ends June 30, 2021.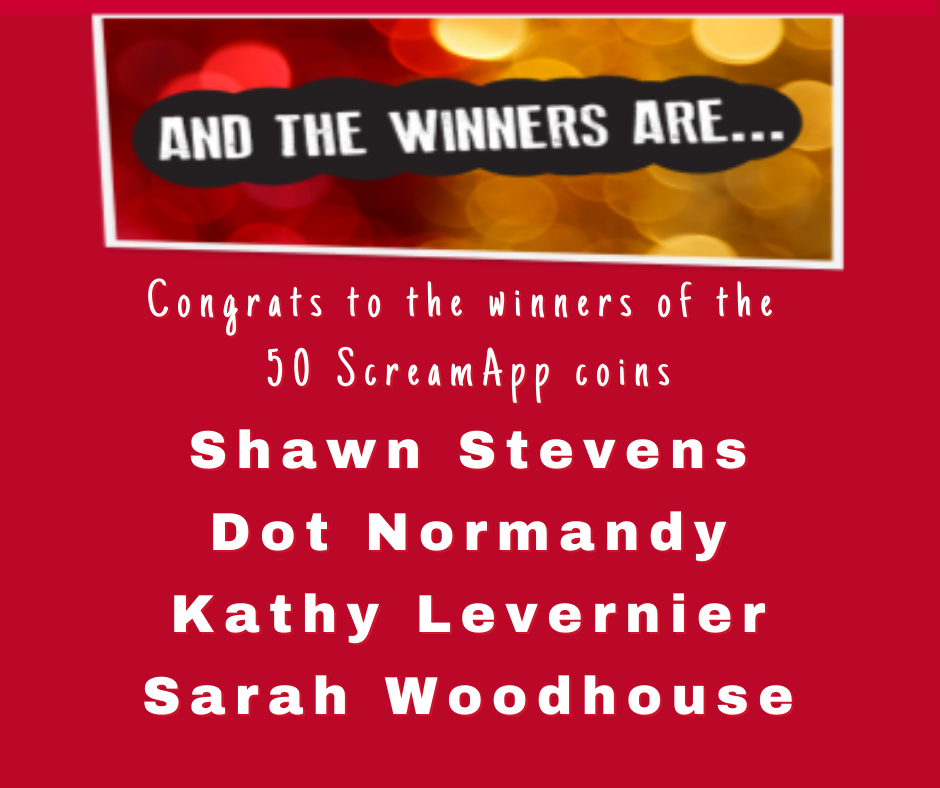 The FREE Scream app is available on both IOS and Android platforms
for phones and devices:
Search for: Crazy Maple Studio Scream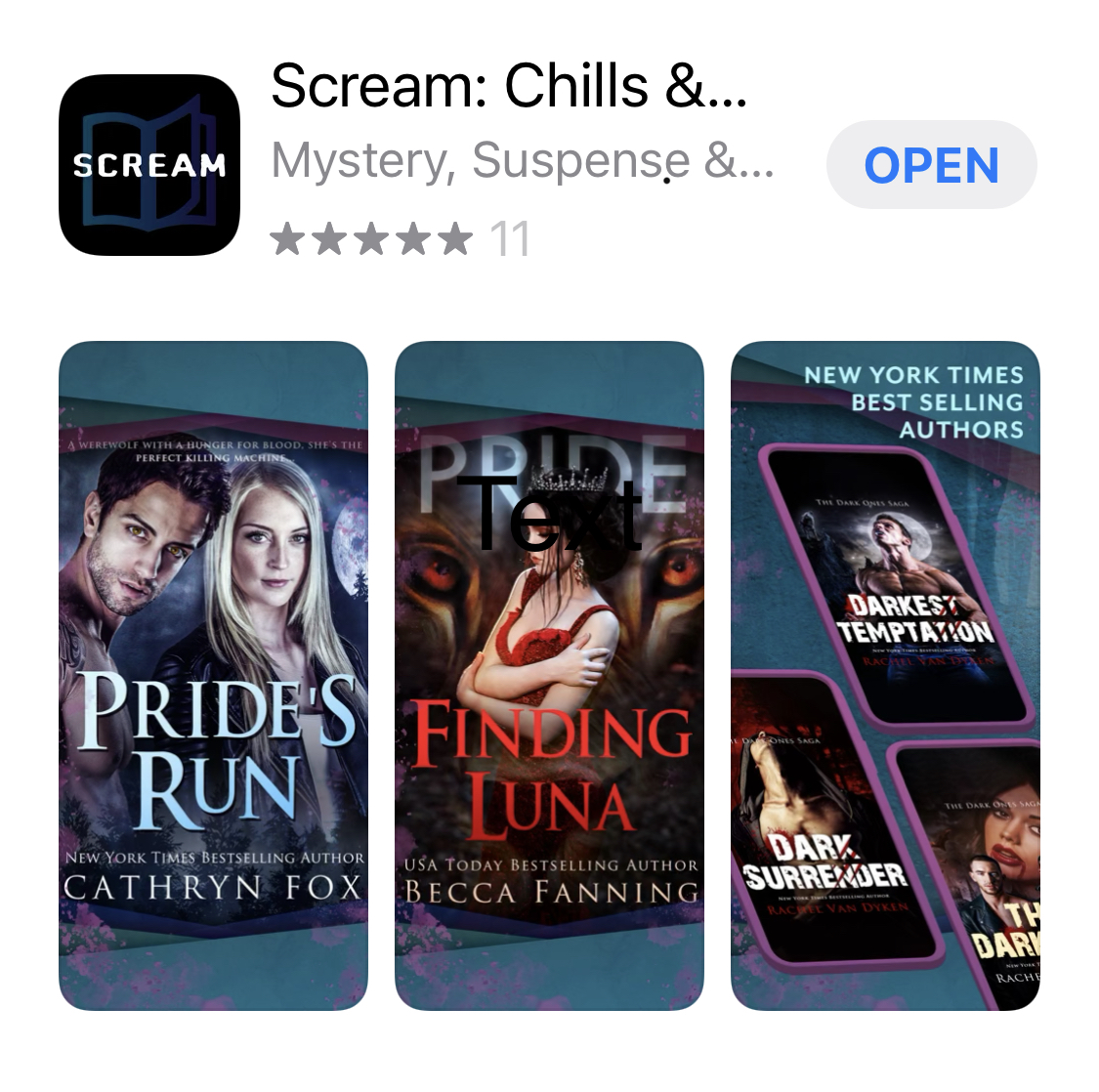 Once app is downloaded you can search for books by author, title, or genre.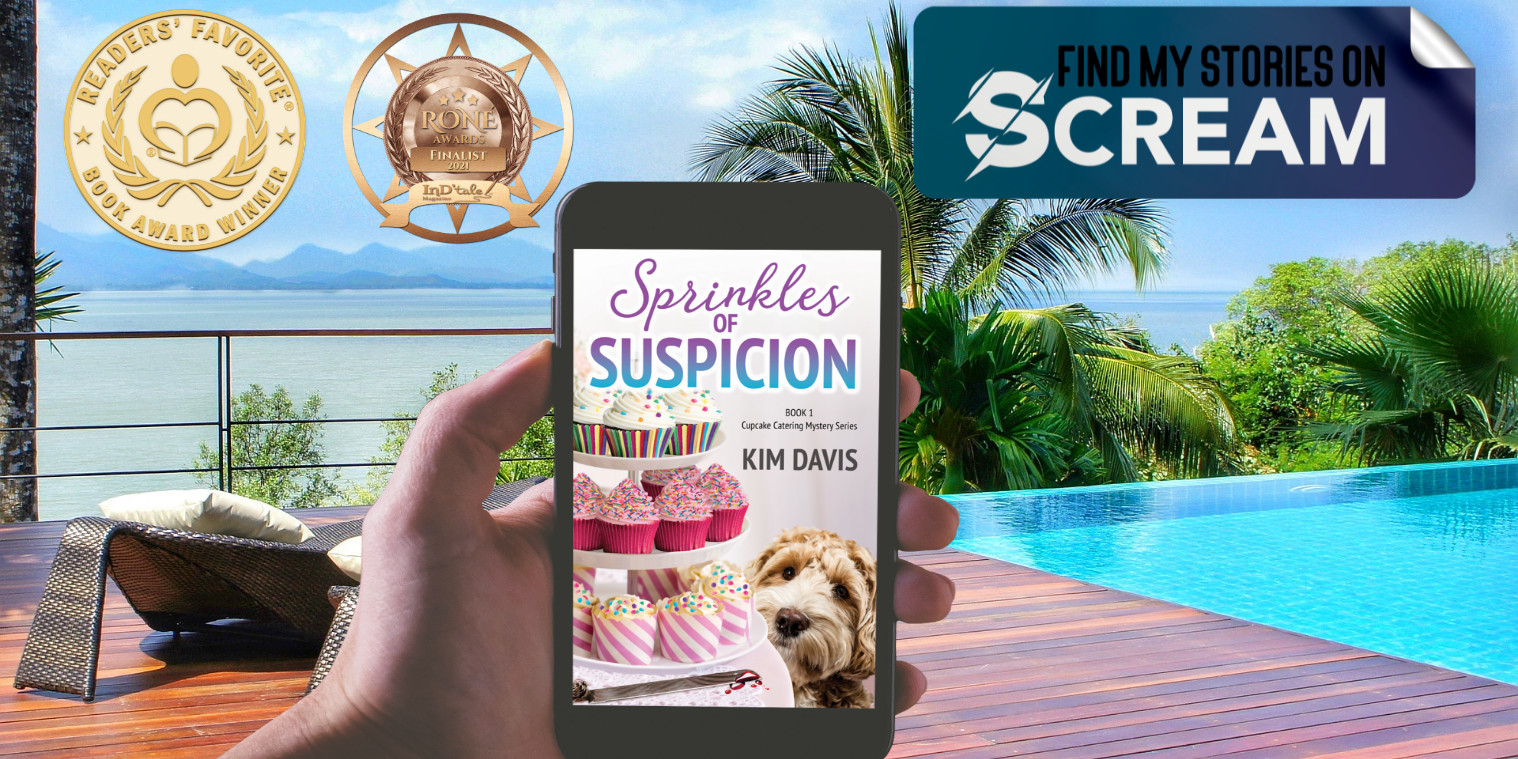 One glass of cheap California chardonnay cost Emory Gosser Martinez her husband, her job, and her best friend. Unfortunately, that was only the beginning of her troubles.
Distraught after discovering the betrayal by her husband and best friend, Tori, cupcake caterer Emory Martinez allows her temper to flare. Several people witness her very public altercation with her ex-friend. To make matters worse, Tori exacts her revenge by posting a fake photo of Emory in a compromising situation, which goes viral on social media. When Tori is found murdered, all signs point to Emory being the prime suspect.
With the police investigation focused on gathering evidence to convict her, Emory must prove her innocence while whipping up batches of cupcakes and buttercream. Delving into the past of her murdered ex-friend, she finds other people had reasons to want Tori dead, including Emory's own husband. Can she find the killer, or will the clues sprinkled around the investigation point the police back to her?
Includes recipes!
About Crazy Maple Studio
Based in the heart of Silicon Valley, Crazy Maple Studio is an innovator in creating serialized fiction communities for storytellers and readers. With more than 40 million global downloads, 1,200 authors, and translations into 13 languages, Crazy Maple Studio believes everyone has a story to tell and supports both independent and award-winning authors to their most ardent fans. Crazy Maple Studio apps blend animation, music, sound effects and gamification for an immersive reading experience. Founded in 2007 with the launch of "choose your own adventure" app "Chapters Interactive Stories," followed by "Spotlight," Crazy Maple Studios continues to innovate in new genres such as romance, with "Kiss" and thriller app "Scream". "Chapters: Interactive Stories," "Kiss, "Spotlight," and "Scream" are all available in iOS and Android.