DEATH PLANS A PERFECT TRIP is the sixth book in the Charlotte Adams Professional Organizer Mysteries by Mary Jane Maffini. While it may be the first I've read in the series, it certainly won't be my last. I found this easily read as a standalone, but the captivating story makes me want to go back and read from the beginning. Ms. Maffini pens an enthralling mystery while catering to those with wanderlust with wonderful details and delectable descriptions. I enjoyed how she starts each chapter with a practical organizational tip relating to travel. And while I don't have any trips planned, these tips alone are worth keeping. The protagonist, Charlotte Adams, is thoroughly likeable and had me cheering for her throughout the story. All the characters are fully developed and the descriptions are so vivid, I felt like I was right there alongside Charlotte, meeting and talking with them. I especially enjoyed "meeting" Charlotte's two rescue dachshunds, Truffle and Sweet Marie. While they didn't inhabit many pages, they still managed to shine.
I'm always impressed when an author can juggle a current day mystery while weaving in a mystery from long ago. Ms. Maffini expertly writes such a story in this newest release. She carefully doles out clues from Charlotte's mysterious childhood, which adds to the layers of intrigue surrounding the current day disappearance of her famous author mother. The fast-moving plot kept me turning pages to find out what happened to Charlotte as a child and what happens to her next as she transverses Europe hunting for her mother. As the pages flew by, the suspense mounted and I couldn't put the book down. I'll admit, I was quite stunned with the reveal, having no inkling of who the culprit was. And then there was a twisty-turvey curveball thrown that had me gasping. While I catch up with the previous books in the series, I'll be waiting with bated breath for the next in this highly entertaining series!
As Charlotte and her boyfriend, Jack, scour European cities in search of her mother, Jack makes sure they take the time to sample the local cuisine. Not only is the book an armchair traveler's and armchair detective read, it's also caters to foodies with mouthwatering descriptions. The author includes a recipe for biscotti at the back of the book, which sounds quite delightful. Ms. Maffini is also sharing her recipe for Portuguese Yogurt Cake with us today. I just adore the simplicity of a Bundt cake, yet the cake still seems so festive. The cake itself is moist with a delicate flavor. As suggested by the author, I added a swirl of raspberry jam, which my taste testers loved. With a quick sprinkle of powdered sugar and a handful of fresh raspberries for garnish, this makes a delicious dessert to serve on any occasion.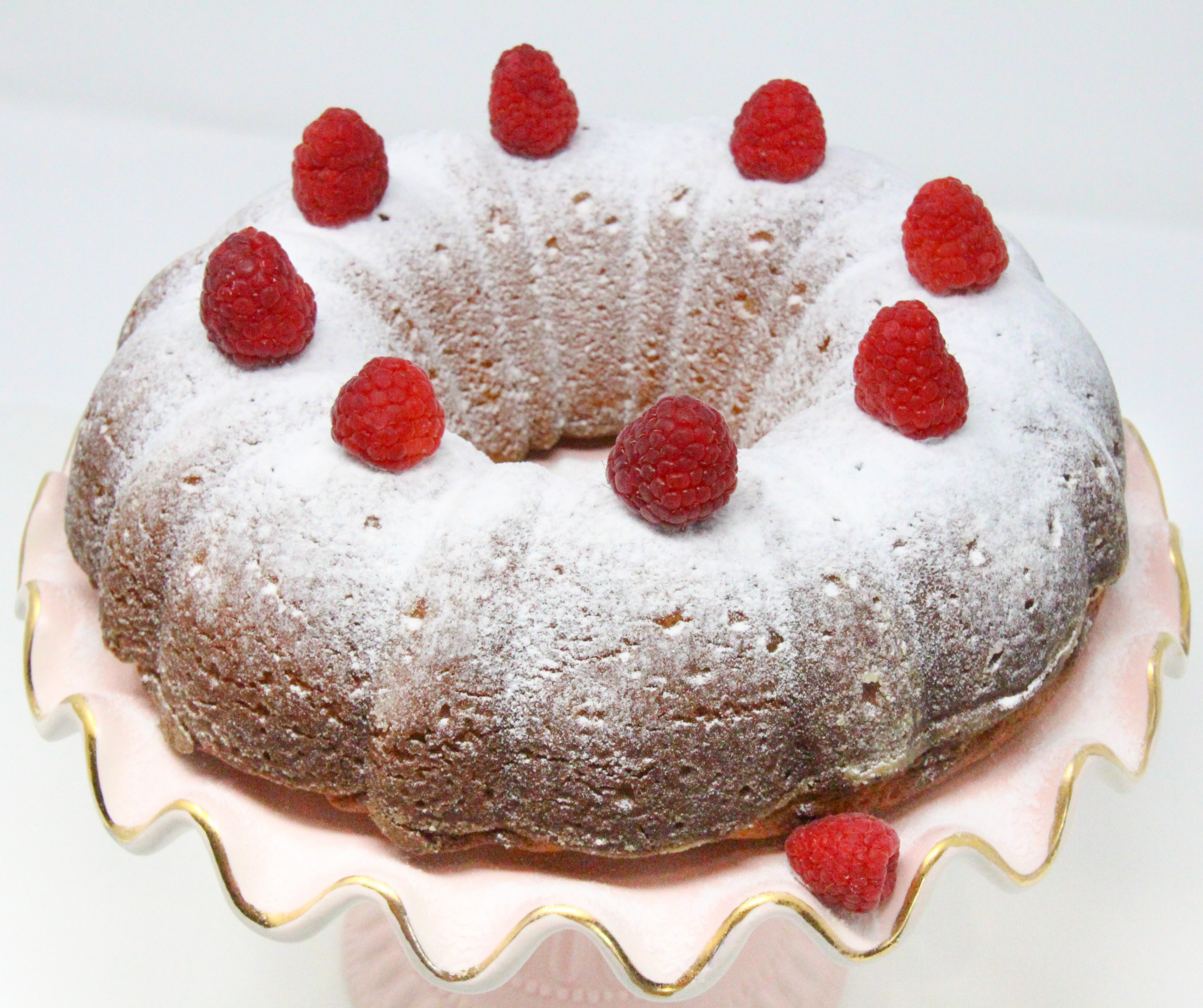 Amazon Synopsis
When her mother disappears, professional organizer Charlotte Adams will have to take off on a very disorganized trip across Europe to save her life . . .
It's not unusual for Esme Adams to dash off overseas with no warning, but when weeks pass and Charlotte still hasn't heard from her, she begins to worry that her mother's in danger and has gone into hiding. Before she can even begin to guess where to start looking, though, Charlotte finds her own home ransacked and then set ablaze. Determined to escape a more serious attack while the police investigate, she sets off for Europe, hoping to track down her mother at one of her secluded getaway spots.
As Charlotte follows a winding trail of clues through Paris, Lisbon, Milan and beyond—narrowly missing her mother in each city, and just as narrowly eluding her pursuers—secrets begin to emerge about her mother's shadowy past. A history of ties to criminal organizations, an infamous bank heist, and a gentleman thief who may have been her one true love all raise questions about her mother's true identity and the peril she faces. As Charlotte processes the dizzying implications about her mother, her own childhood memories, and the father she never knew, she'll have to work fast to catch up with her mother, before her mother's past catches up with them all . . .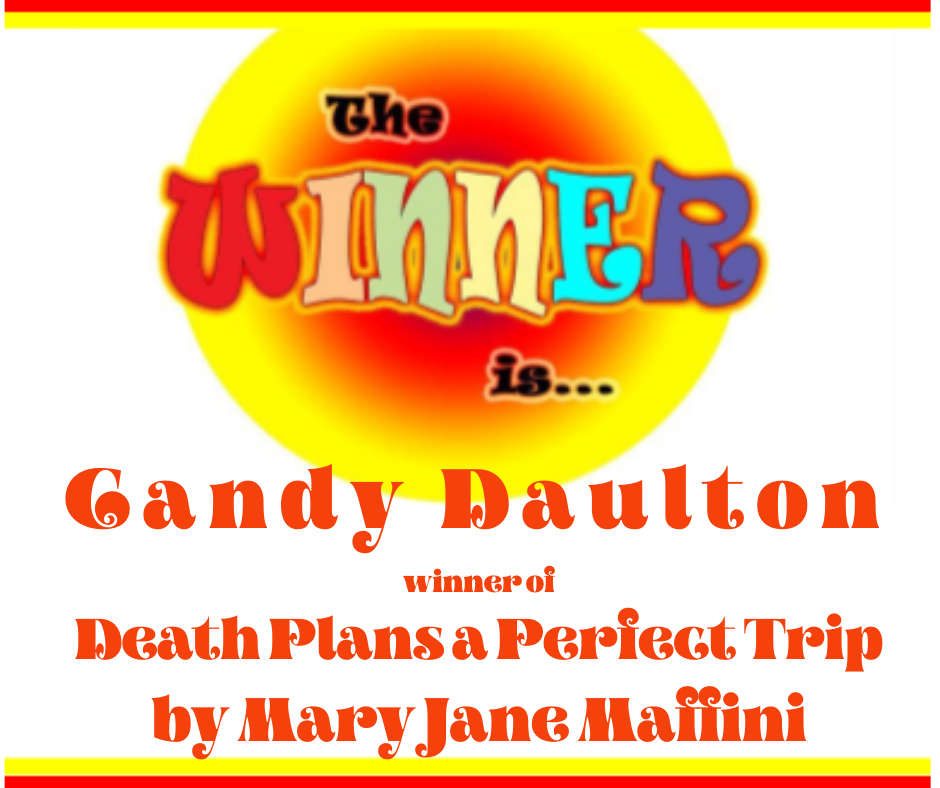 A special thanks to Mary Jane Maffini for providing winner's choice of either an ebook or print copy of  DEATH PLANS A PERFECT TRIP. Contest ends May 26, 2022 at 11:59 pm PST and print is limited to U.S. and Canadian residents. Please use the Rafflecopter box located below to enter. The winner will be announced on this page and on Cinnamon & Sugar's Facebook page, as well as notified by email (so check your spam folder!)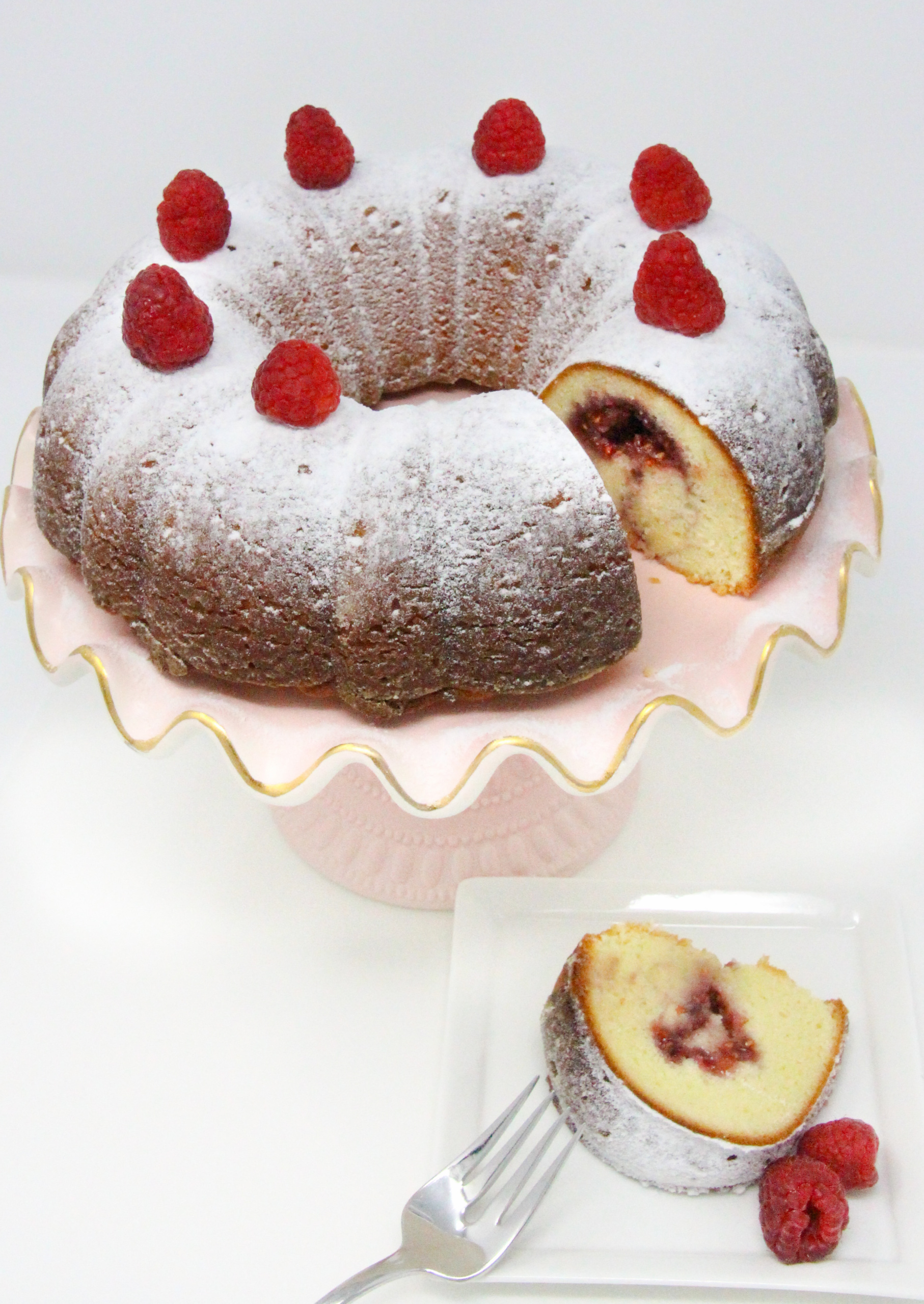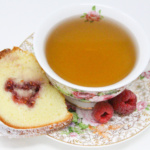 Portuguese Yogurt Cake
From author Mary Jane Maffini: We were served this simple and delicious cake for breakfast on a visit to Lisbon to research Death Plans a Perfect Trip. We fell in love with it and had to include it in the book. The proprietor of our B & B used an old family recipe and declined to share it, although he was very generous with servings of the cake in various versions. This is the recipe I reconstructed through research and trial and error. It's pretty close to the original and it's always a big hit. This cake is excellent plain with a dusting of icing sugar. You can vary it by swirling in your favorite jam or preserves or even chopped chocolate, fifteen minutes into baking. Sliced fruit would work too. It's a very flexible cake.
Ingredients
3/4

cup

unflavored whole milk Greek yogurt. Don't use low fat! You can use flavored yogurt though if you want to switch it up. I like vanilla-bean flavor.

1/2

cup

unsalted butter, room temperature

4

extra-large eggs, room temperature

2

cups

granulated sugar

2

cups

unbleached sifted white flour

1

teaspoon

baking powder

1/2

teaspoon

good quality vanilla or 1/4 teaspoon almond flavoring or both!
Optional:
1/2 cup chopped chocolate or chocolate chips or sliced fruit or jam or preserves.

Icing sugar for topping
Instructions
Preheat oven to 375 degrees (F).

Grease and flour a tube pan. Be generous! You don't want it to stick.

In a stand mixer, cream yogurt and butter until smooth. Add eggs one by one beating well. Add vanilla and or almond flavoring if using.

Add sugar slowly, mixing well as you go.

Add flour and baking powder to the mixture until blended.

Pour into greased tube pan.

Bake 45 minutes at 375 degrees (F).

Fifteen minutes into baking, swirl in chocolate, fruit or jam if using. Then continue to bake until tester comes out clean. Sometimes it takes longer! When cool, remove from pan and dust with sifted icing sugar. You could ice this cake if that's how you roll.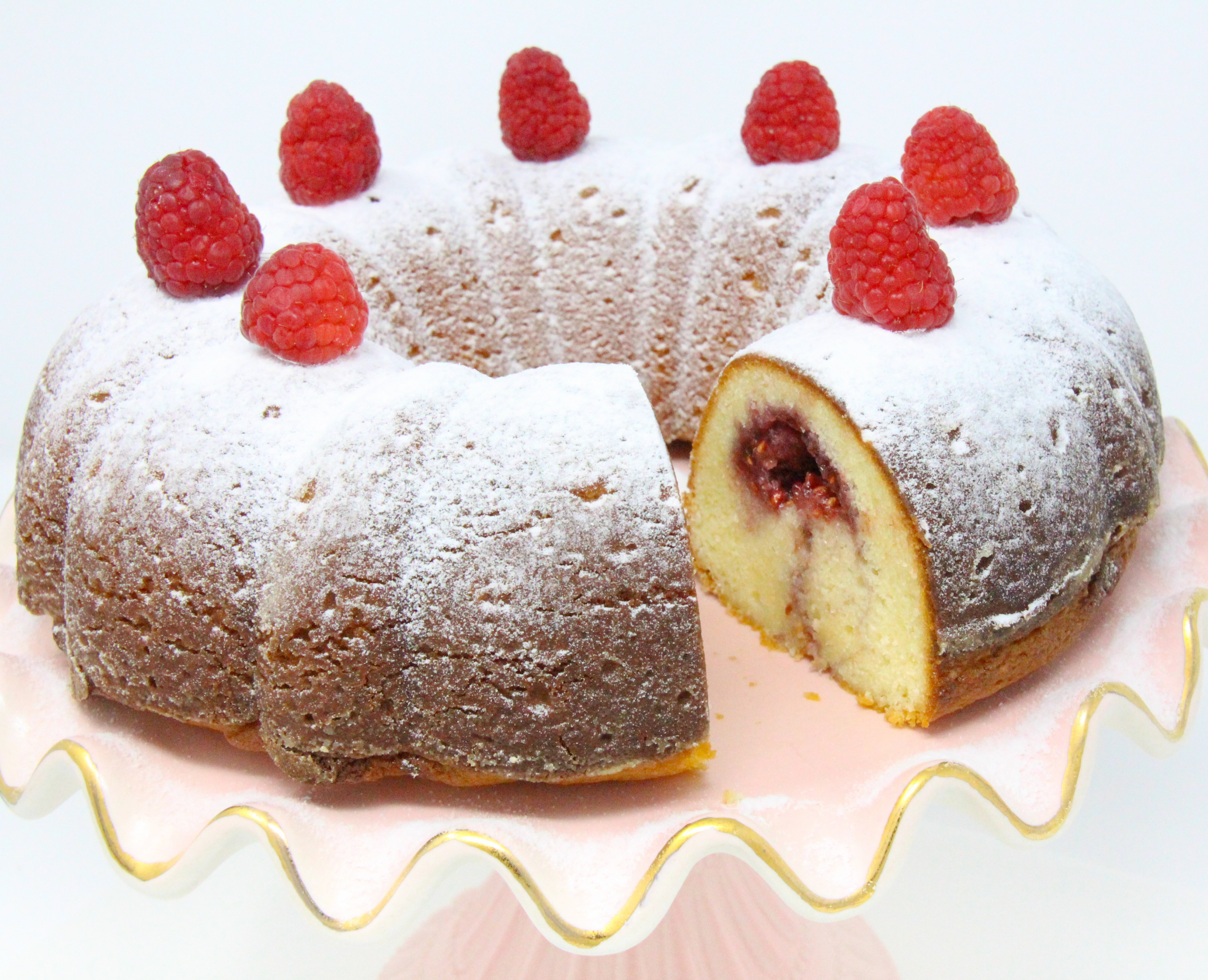 Pin to Pinterest: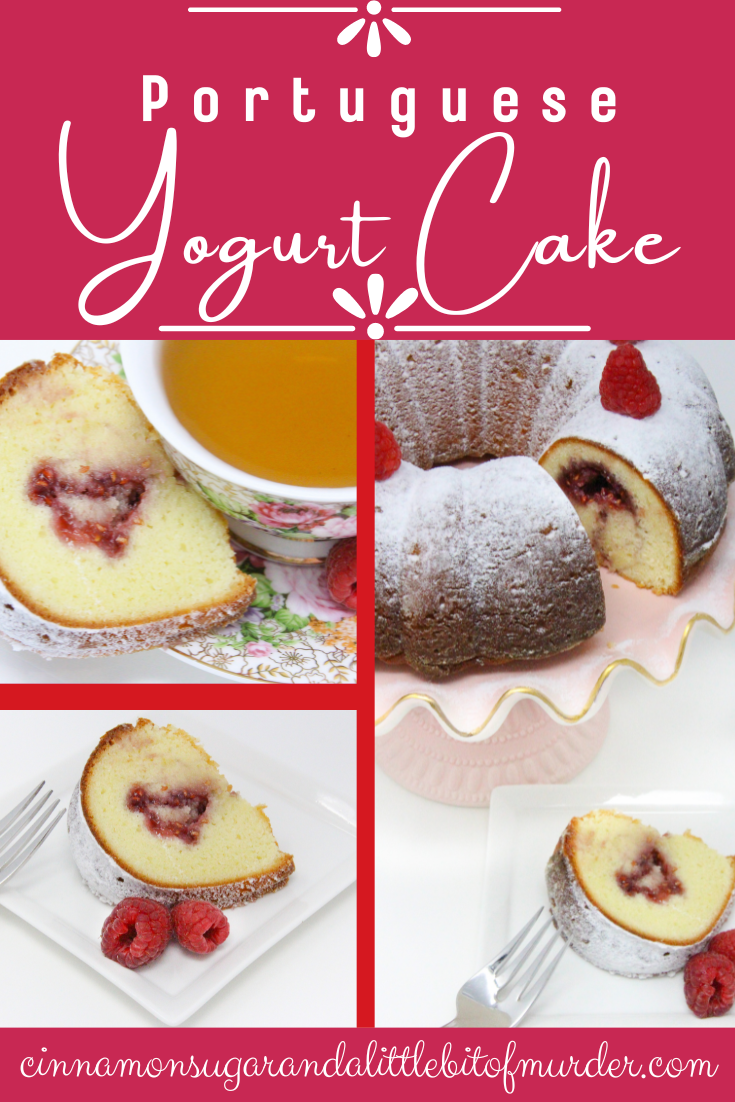 I was provided with an advance copy. All thoughts and opinions are my own.