I'm happy to be participating in the Great Escapes Virtual Book Tour presenting SHRIMPLY DEAD, the third book in the Seafood Caper Mystery series by Maggie Toussaint. While I haven't read any of the previous books in this series, it was a delight to jump in and get to know the protagonist, River Holloway. I found this book easily read as a standalone and the enticing characters have me wanting to go back and start the series from the beginning. River is an engaging person, full of warmth and caring of others in her community – both human and animal alike. I loved how she becomes a surrogate caretaker for so many needy animals, from an orphaned cat to an abandoned chicken flock to a large dog whose owner can no longer care for it. The scenes with her menagerie of pets are both heartwarming and provides some humor… like a cat who begs for a backseat car ride around their island home. River is also a caterer while her new husband (her childhood sweetheart from third grade) owns an ice cream shop. Their interaction is one of respect and love and I greatly enjoyed seeing them work together to solve a multitude of problems.
The mystery surrounding who killed local veterinarian and amateur botanist Jasmine Garr is well plotted with a plethora of twists thrown in to keep the reader guessing. From rampaging alligators to kidnapped chickens to a treasure hunt for an extinct Georgia tree, the reader is taken on a ride. As River begins unearthing clues to find out who killed the veterinarian, she finds the victim had her own secrets. With plenty of suspects to go around, the edge-of-your-seat reveal caught me off-guard, and wrapped the story up with a thoroughly satisfying conclusion.
With River cooking and baking up all sorts of dishes for her clients and for her husband's shop, there are all sorts of mouthwatering treats mentioned throughout the book. Be prepared to be hungry! Ms. Toussaint provides a couple recipes at the back of the book to try at home. As a bonus recipe, she provided the recipe for River's Ice Cream Cake for me to share with my blog post. While River bakes all sorts of yummy cookies, her husband, Pete, owns an ice cream shop. They form a partnership, with rousing success, and Ms. Toussaint has combined the two yummy treats into one delectable and stunning dessert! While the ice cream cake isn't complicated to make, it does take several steps starting at least the day before, to allow for freezing the cake. But trust me when I say the end results are well worth it!!! I made this for a friend's 82nd birthday celebration (for a very small gathering and everyone had their vaccines) and it was the first time in over a year that we've been able to get together. Since her doctor recently insisted she cut out all dairy and gluten in her diet, I made a gluten-free chocolate cake using a recipe from King Arthur Flour, and used gluten-free Oreos along with vegan ice cream, chocolate sauce, and whipped topping. It turned out spectacular and even those who don't have dietary restrictions, loved it!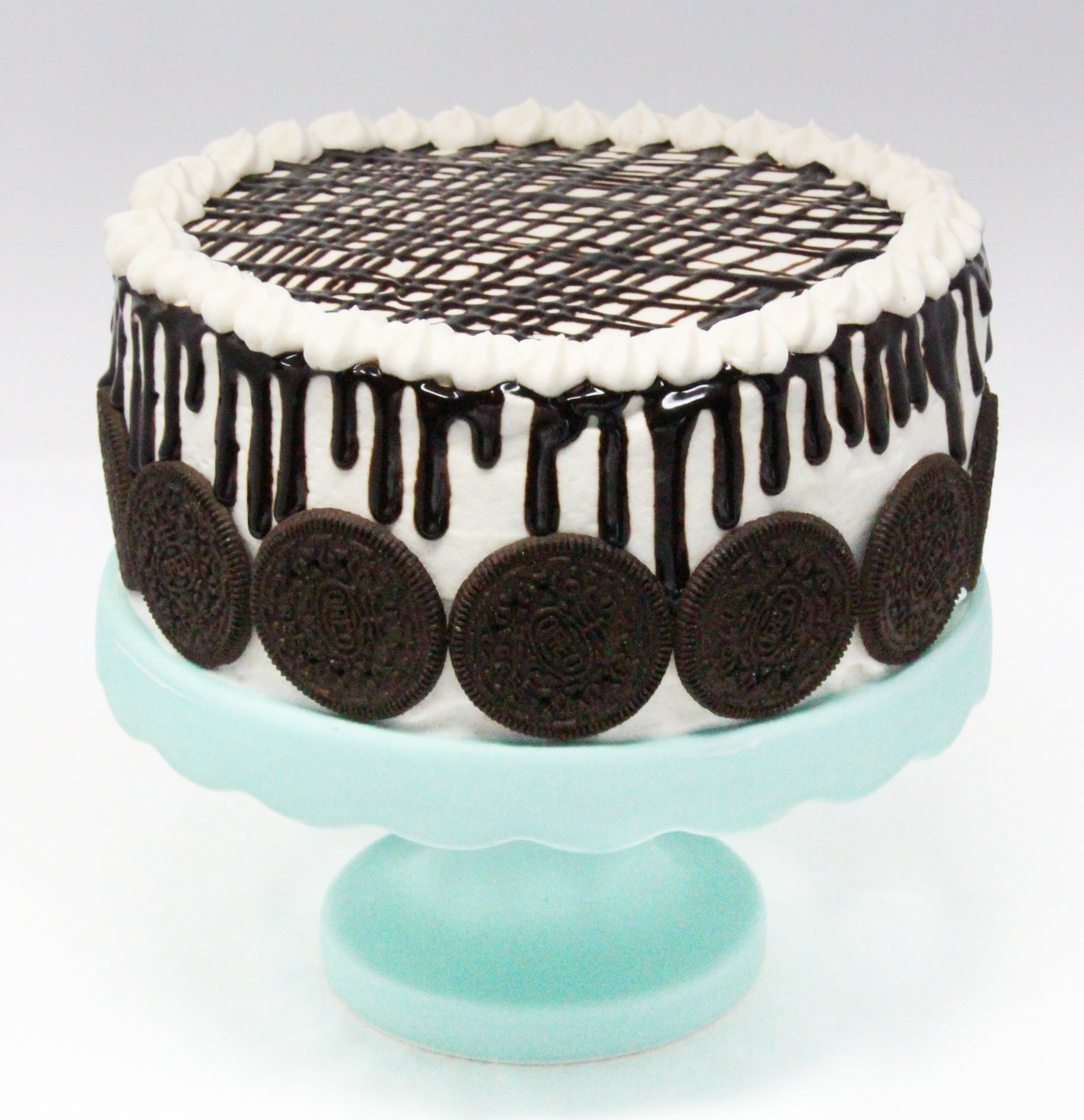 Amazon Synopsis
When veterinarian and amateur naturalist Jasmine Garr is shot in her yard, residents of Shell Island press caterer River Holloway into investigating the homicide. River dons her amateur sleuth cap and sets out to discover who killed her former catering customer.
Between Jasmine's estranged cousin, a rival veterinarian, a wild animal trapper, the chicken lady, and a real estate broker, River has plenty of suspects to consider. As she peels back the layers of Jasmine's life, dangerous secrets come to light.
Jasmine's orphaned kitty, Iris, along with River's cat Major, and her husband Pete help River sift through the evidence. At the same time, River recently expanded her catering business. She must service her regular catering clients, plus provide fresh baked goods for Pete's ice cream shop.
The killer follows River's every move relishing the thought of another victim. Time is running out. Will River solve the murder before she becomes a cold dish?

A special thanks to Maggie Toussaint for providing two lucky winners with a print copy of SHRIMPLY DEAD. Contest ends April 24, 2021 at 11:59 pm PST, is limited to U.S. residents, and is administered by Great Escapes Virtual Book Tours. Please use the Rafflecopter box located below to enter. The winner will be announced on this page and on Cinnamon & Sugar's Facebook page, as well as notified by email (so check your spam folder!)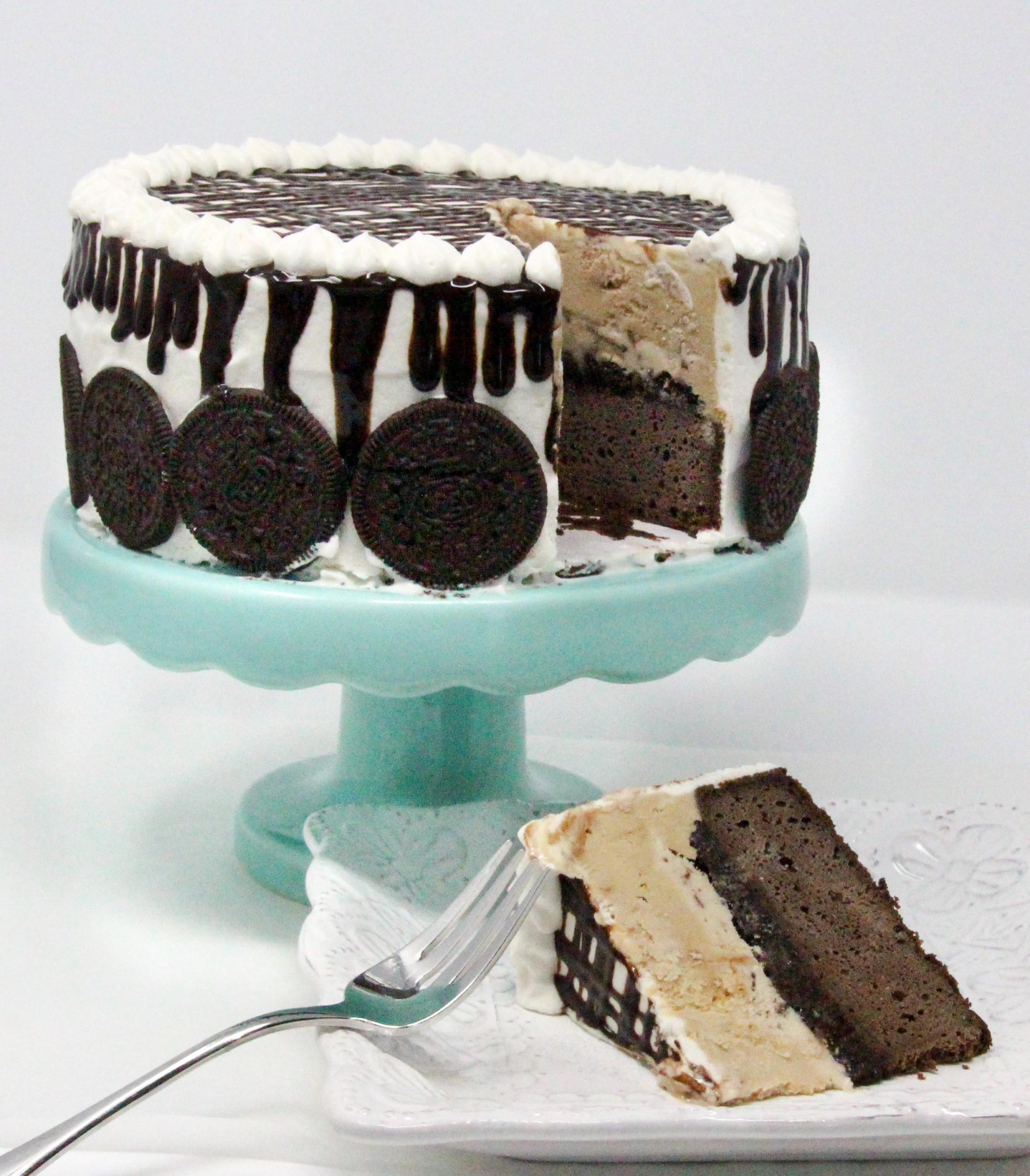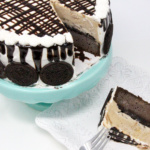 River's Ice Cream Cake
Ingredients
1

8-inch cake layer made according to your cake mix* directions (River suggests devil's food cake mix; she saves the extra cake round in the freezer for next time))

1.5

quarts

of ice cream* (River used Cookies and Cream Ice Cream)

Hot Fudge Sauce, room temperature

18

Oreos, separated with filling discarded. Crush about 10 Oreos and hold about 16 separated rounds in reserve.

Cool Whip non-dairy topping, refrigerated/thawed
Instructions
The Day Before Directions
Create enough room in your freezer for the assembled layer cake.

Move frozen Cool Whip into the refrigerator.

Bake the 8-inch cake layer ahead of time according to mix directions. Wrap and freeze individually. You'll only use one layer.

Soften the ice cream on the counter, about 15 minutes. Meanwhile, line your 8-inch cake pan with parchment paper. When ice cream is soft, press it into cake pan and freeze; overnight works best.**
Assembly
Mix the filling by combining 1/2 cup room temperature hot fudge sauce with the crushed Oreos.

Place one prepared and frozen 8-inch cake round on a platter or cake stand that can go in the freezer.

Spread the filling over the top of the cake layer.

Top the filling with the prepared round of ice cream.

"Ice" the cake with the entire thawed Cool Whip container. Decorate the top of the cake with 1 tablespoon room temperature hot fudge sauce pushed through a tiny hole in a zip closure bag (twist bag to force the sauce toward the hole and squeeze the bag consistently to get that thin drizzled effect).

Press reserved Oreos onto sides of the cake as decoration. Freeze the cake.
To Serve
Remove cake from freezer 10 minutes before serving. Slice and serve. If any ice cream cake remains, return it to the freezer as soon as possible.
Notes:
*For variations, substitute other cake mix and ice cream flavors.

**If your cake pans are 9 inches, use them for the cake and ice cream layers. Adjust filling to 3/4 cup room temperature hot fudge sauce and about 13 crushed Oreos.
Cinnamon & Sugar's Notes:
My cake layer shrunk during baking so the ice cream layer was too wide. I used a hot knife (dipped in hot water and dried) to carve the ice cream round to fit the cake layer. Use the shaved ice cream to fill in any spaces between the cake layer and the ice cream layer before "frosting".

If ice cream becomes soft while frosting, return to the freezer for 15 minutes then proceed.

After adhering the Oreo rounds to the side of the cake, I returned the cake to the freezer for 15 minutes to firm up the "frosting" before adding the chocolate drizzle.

I used a gluten-free, dairy-free cake, gluten-free Oreos, vegan chocolate sauce, vegan ice cream, and vegan whipped topping, which is softer than Cool Whip. I found it necessary to apply a light layer of the topping over the cake, freeze for 15 minutes, then apply another layer of the topping.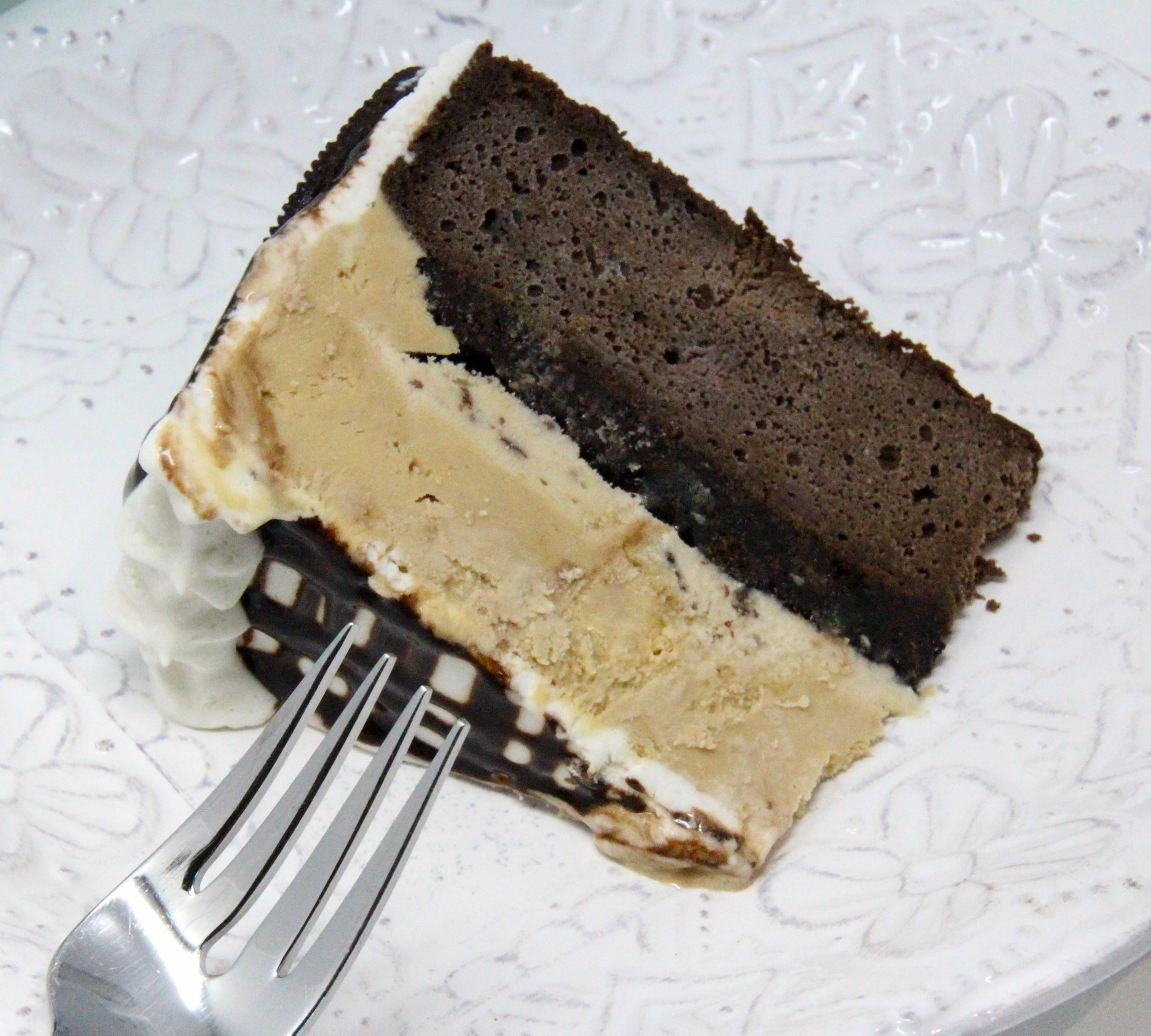 Pin to Pinterest: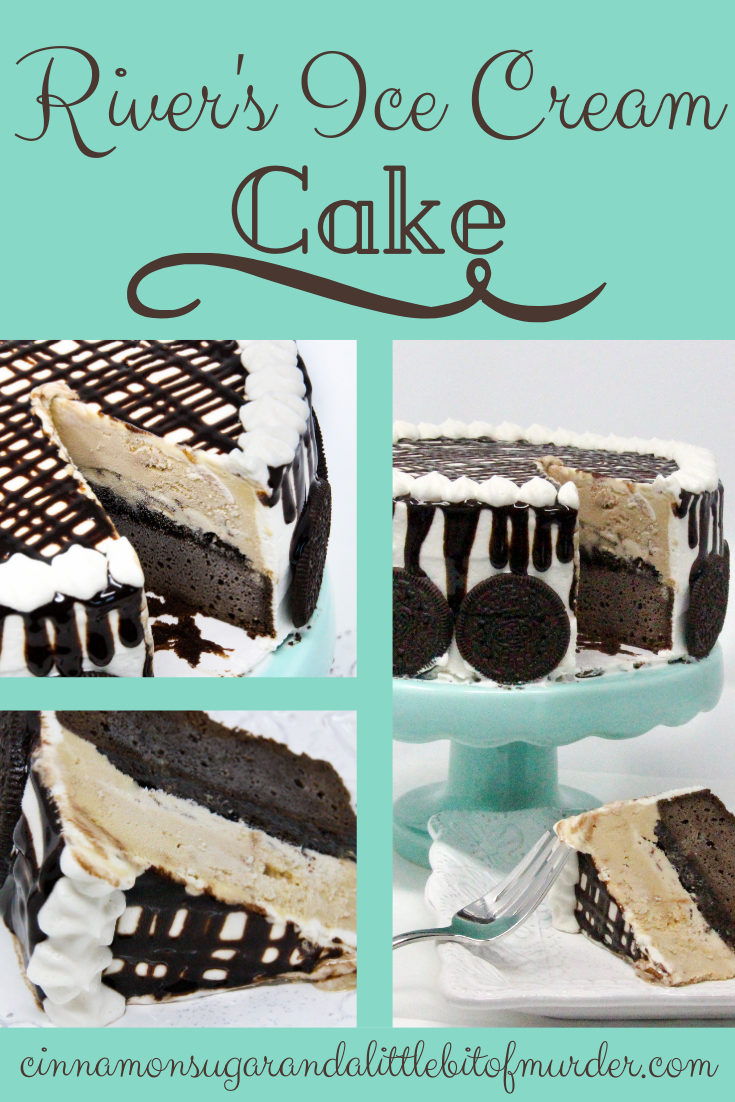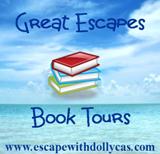 TOUR PARTICIPANTS
April 13 – I'm All About Books – SPOTLIGHT
April 13 – Cinnamon, Sugar, and a Little Bit of Murder – REVIEW, RECIPE
April 13 – Novels Alive – GUEST POST
April 13 – #BRVL Book Review Virginia Lee Blog – SPOTLIGHT
April 14 – Author Elena Taylor's Blog – AUTHOR INTERVIEW
April 14 – FUONLYKNEW – SPOTLIGHT
April 14 – Tea Book Blanket – SPOTLIGHT
April 15 – Celticlady's Reviews – SPOTLIGHT
April 15 – Maureen's Musings – SPOTLIGHT
April 16 – Christa Reads and Writes – REVIEW
April 16 – Literary Gold – REVIEW
April 17 – Sneaky the Library Cat's Blog – CHARACTER INTERVIEW
April 17 – Sapphyria's Book Reviews – SPOTLIGHT
April 17 – MJB Reviewers – SPOTLIGHT
April 18 – I Read What You Write – AUTHOR INTERVIEW
April 18 – Cozy Up With Kathy – SPOTLIGHT
April 19 – StoreyBook Reviews – CHARACTER GUEST POST
April 19 – A Wytch's Book Review Blog – CHARACTER INTERVIEW
April 20 – Baroness' Book Trove – REVIEW
April 20 – My Reading Journeys – REVIEW
April 21 – Cassidy's Bookshelves – GUEST POST
April 21 – Escape With Dollycas Into A Good Book – REVIEW, AUTHOR INTERVIEW
April 21 – My Journey Back The Journey Back – CHARACTER GUEST POST
April 22 – Christy's Cozy Corners – CHARACTER GUEST POST
April 22 – Mysteries with Character – REVIEW
April 23 – BookishKelly2020 – SPOTLIGHT
April 23 – Mystery Thrillers and Romantic Suspense Reviews – SPOTLIGHT
April 24 – Brooke Blogs – SPOTLIGHT, RECIPE
April 24 – Books a Plenty Book Reviews – REVIEW, CHARACTER INTERVIEW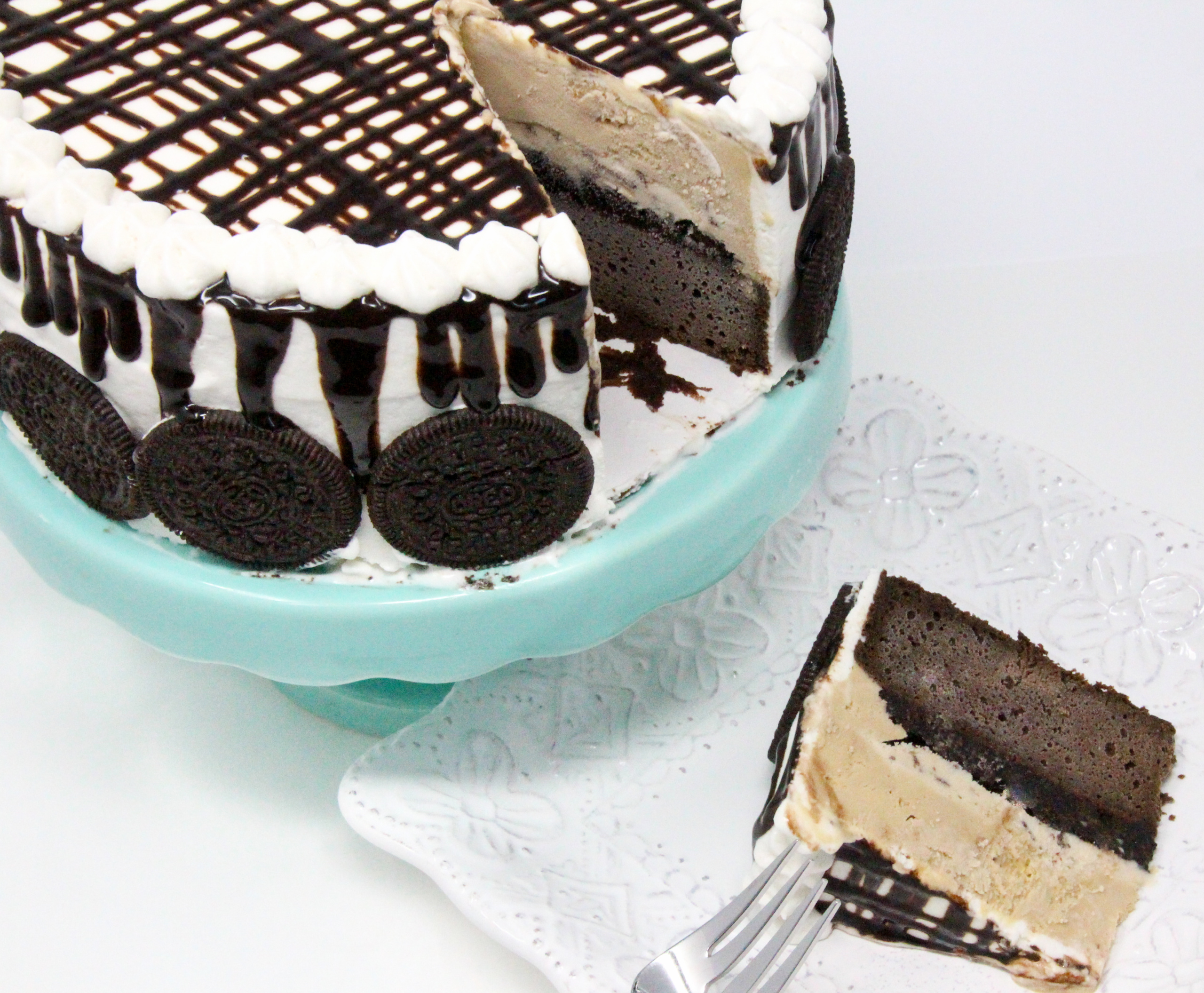 I was provided with an advance copy. All thoughts and opinions are my own.