I'm thrilled that SPRINKLES OF SUSPICION has made it to the next level of voting for the
2021 Rone Award!

This level requires readers and fans
to vote for their favorite mystery
from the shortlisted 12 books that were chosen from the first round in the contest. If you would be so kind as to assist me in moving SPRINKLES OF SUSPICION to the final round of judging, I would be truly grateful!
In order to vote you MUST login (or create an account if you don't have one – but it only takes a quick minute) then go to the contest page and click on the book you wish to vote for. Voting closes Sunday, April 25, 2021. 
If you need to create a new account, please rest assured that you won't get spammed and rarely do emails show up to clog your inbox. Also, and please make note of this, once you create your account, you will be required to click the verification link sent to you via email. If you don't verify your registration with this link, you won't be unable to vote. This is very important to help ensure that the voting is fair and maintains the high-quality standards required for this top-tier award.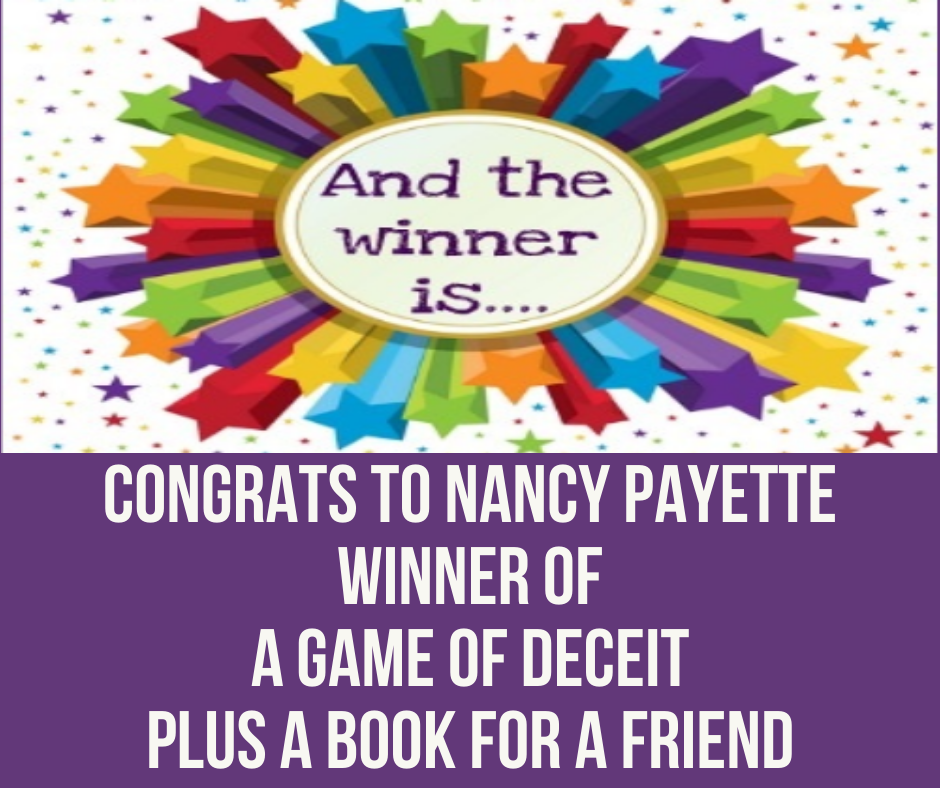 To celebrate, I'm giving away a choice of any of my three books to 1 winner. Print limited to U.S., all others will receive an ebook. Use the Rafflecopter below by Sunday, April 25, 2021.
One glass of cheap California chardonnay cost Emory Gosser Martinez her husband, her job, and her best friend. Unfortunately, that was only the beginning of her troubles.
Distraught after discovering the betrayal by her husband and best friend, Tori, cupcake caterer Emory Martinez allows her temper to flare. Several people witness her very public altercation with her ex-friend. To make matters worse, Tori exacts her revenge by posting a fake photo of Emory in a compromising situation, which goes viral on social media. When Tori is found murdered, all signs point to Emory being the prime suspect.
With the police investigation focused on gathering evidence to convict her, Emory must prove her innocence while whipping up batches of cupcakes and buttercream. Delving into the past of her murdered ex-friend, she finds other people had reasons to want Tori dead, including Emory's own husband. Can she find the killer, or will the clues sprinkled around the investigation point the police back to her?
Cupcake caterer Emory Martinez is hosting a Halloween bash alongside her octogenarian employer, Tillie. With guests dressed in elaborate costumes, the band is rocking, the cocktails are flowing, and tempers are flaring when the hired Bavarian Barmaid tries to hook a rich, hapless husband. Except one of her targets happens to be Emory's brother-in-law, which bodes ill for his pregnant wife. When Emory tracks down the distraught barmaid, instead of finding the young woman in tears, she finds her dead. Can she explain to the new detective on the scene why the Bavarian Barmaid was murdered in Emory's bathtub with Emory's Poison Apple Cake Pops stuffed into her mouth?
With an angry pregnant sister to contend with, she promises to clear her brother-in-law's name. As Emory starts asking questions and tracking down the identity of the costumed guests, she finds reasons to suspect her brother-in-law has been hiding a guilty secret. Her search leads her to a web of blackmail and betrayal amongst the posh setting of the local country club crowd. Can Emory sift through the lies she's being told and find the killer? She'll need to step up her investigation before another victim is sent to the great pumpkin patch in the sky.
A father's disappearance never solved, a mother's secret taken to the grave, a daughter deceived…
Kathryn Landry thinks her life is just about perfect. She is the owner of a successful interior designer business in Newport Beach, California, and she has an attentive, supportive husband. But her world comes crashing down when her husband, Neil Landry, vanishes without a trace… in a situation almost identical to the disappearance of her father twenty years before.
With her father's disappearance still a mystery, Kathryn is skeptical that the detective assigned to her case will be able to find her husband. Determined to uncover the truth, Kathryn is plunged into a world of politics, high-priced call girls and wealth. As she begins to search for her husband, a decades-old secret her mother took to the grave threatens to destroy all she holds dear. Caught up in a web of betrayals and deceit, and not knowing who to trust, Kathryn must find a way to survive as she discovers the past has a way of repeating itself.