I'm thrilled to introduce my upcoming release,

FRAMED AND FROSTED

(Thanks to Lisa of Lisa Ks Book Reviews for another fabulous title!!!) It's available now for preorder on Amazon and will also be available on Kindle Unlimited. Print will be available on the release date. I'm also offering this new book at a special preorder price of only $0.99!
Framed and Frosted, the third book in the Cupcake Catering Mystery series, finds cupcake caterer, Emory Martinez, working at a Laguna Beach society Fourth of July soiree, with her sister and their new employee, Sal. With a host that seems intent on accosting both catering employees and guests alike, things go from bad to worse when he accuses Sal of murdering his long-dead son.
As the crescendo of exploding fireworks overhead becomes the backdrop for cupcakes and champagne, a deadly murder occurs. Can Sal and Emory explain why the cupcake the host ate, after shoving a trayful of buttercream frosted cupcakes onto Sal, resulted in his death? Or will the guests and detective alike believe that Sal is a murderer? Emory and her octogenarian employer, Tillie, whip into action to find out who framed Sal after being frosted by the victim.
Includes recipes!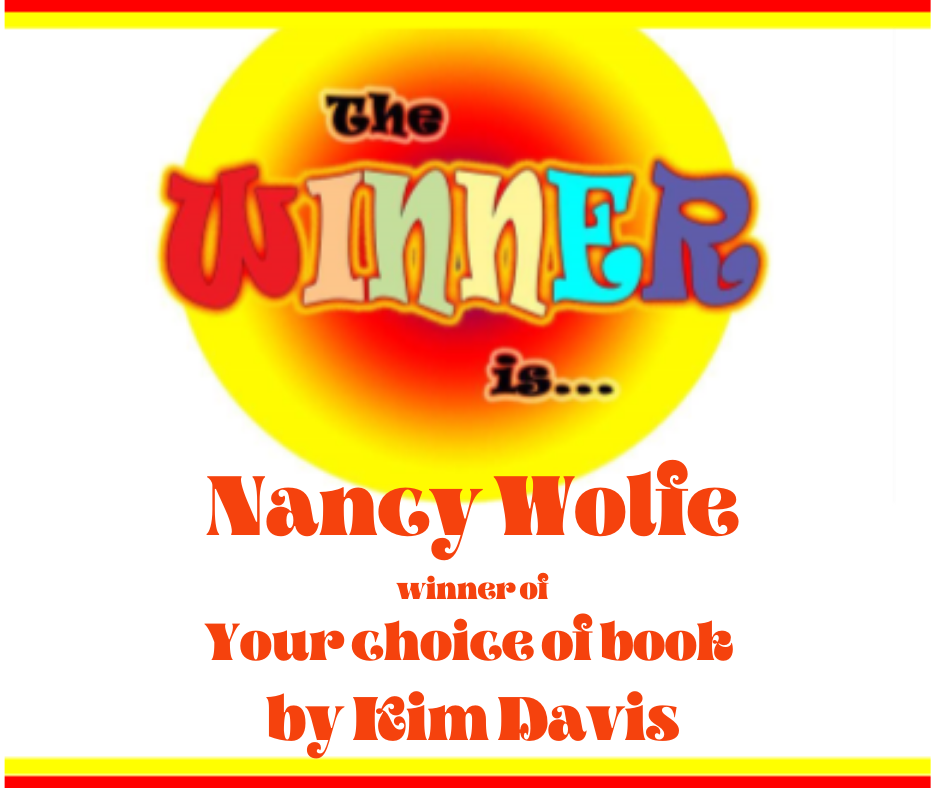 I'm celebrating my new cover with a giveaway with a chance to win your choice of either SPRINKLES OF SUSPICION or CAKE POPPED OFF! Print limited to U.S. residents, all others will be awarded ebooks. Use the Rafflecopter below. Contest ends 4/28/21.
One glass of cheap California chardonnay cost Emory Gosser Martinez her husband, her job, and her best friend. Unfortunately, that was only the beginning of her troubles.
Distraught after discovering the betrayal by her husband and best friend, Tori, cupcake caterer Emory Martinez allows her temper to flare. Several people witness her very public altercation with her ex-friend. To make matters worse, Tori exacts her revenge by posting a fake photo of Emory in a compromising situation, which goes viral on social media. When Tori is found murdered, all signs point to Emory being the prime suspect.
With the police investigation focused on gathering evidence to convict her, Emory must prove her innocence while whipping up batches of cupcakes and buttercream. Delving into the past of her murdered ex-friend, she finds other people had reasons to want Tori dead, including Emory's own husband. Can she find the killer, or will the clues sprinkled around the investigation point the police back to her?
Cupcake caterer Emory Martinez is hosting a Halloween bash alongside her octogenarian employer, Tillie. With guests dressed in elaborate costumes, the band is rocking, the cocktails are flowing, and tempers are flaring when the hired Bavarian Barmaid tries to hook a rich, hapless husband. Except one of her targets happens to be Emory's brother-in-law, which bodes ill for his pregnant wife. When Emory tracks down the distraught barmaid, instead of finding the young woman in tears, she finds her dead. Can she explain to the new detective on the scene why the Bavarian Barmaid was murdered in Emory's bathtub with Emory's Poison Apple Cake Pops stuffed into her mouth?
With an angry pregnant sister to contend with, she promises to clear her brother-in-law's name. As Emory starts asking questions and tracking down the identity of the costumed guests, she finds reasons to suspect her brother-in-law has been hiding a guilty secret. Her search leads her to a web of blackmail and betrayal amongst the posh setting of the local country club crowd. Can Emory sift through the lies she's being told and find the killer? She'll need to step up her investigation before another victim is sent to the great pumpkin patch in the sky.