SPOON TO BE DEAD is the third book in the Shake Shop Mysteries by Dana Mentink. I'm saddened to think that this will be the last book to be written in this delightful series (given the author's note at the back of the book), but if it is, then she's ended it with a bang! From the very beginning, a topsy-turvy twist sets the scene for a page-turning cozy mystery that kept me glued to the story until I'd read the last word. The characters, protagonist Trinidad Jones, owner of the Shimmy and Shake Shop, her grandfather, Papa Luis, and her best friends and former husband's two ex-wives, Juliette and Bonnie, all come together to make the book memorable. But the two characters who really steal each scene they appear in are Noodles, her flunked-out-of-service-training dog, and Scooter, a neurotic parrot. Their interaction and unlikely friendship provide heartwarming moments. Ms. Mentink's attention to detail brings the characters and small Oregon town setting to life. With some humor thrown in… just how do you convince customers to buy ice cream shakes during freezing cold winter? And with the appearance of the three women's ex-husband who's accused of murder, the plot takes off at a rapid pace.
Ex-husband Gabe seems to have killed someone with his car, then fled the scene on foot, only to show up at the Shimmy and Shake Shop. Except, he doesn't remember hitting the person and doesn't recall the time leading up to the accident. He begs Trinidad to help him. She doesn't really want to, but it's the season of holiday cheer, and he's hiding something which doesn't help her trust issues. With the help of the ex-wives, they come together to hunt down clues and suspects. The clues are well-plotted and plenty of suspects were uncovered once they delved into the victim's life. I guessed wrong, several times, but at the final reveal, it all came together. I appreciated how the author answered all the questions I had and provided a warm and happy feeling by the conclusion!
Despite it being winter, Trinidad still concocts some amazing ice cream and shake flavors. Ms. Mentink has kindly provided a few recipes at the back of the book to satisfy readers' sweet tooth. I couldn't wait to try out her recipe for Shortcut Hot Cocoa Ice Cream and it didn't disappoint! This simple four-ingredient, no-cook recipe mixes up quickly and after a quick fifteen-minute churn in an ice cream maker, yummy chocolaty soft serve ice cream is ready to eat. I think this might become my new favorite chocolate ice cream flavor!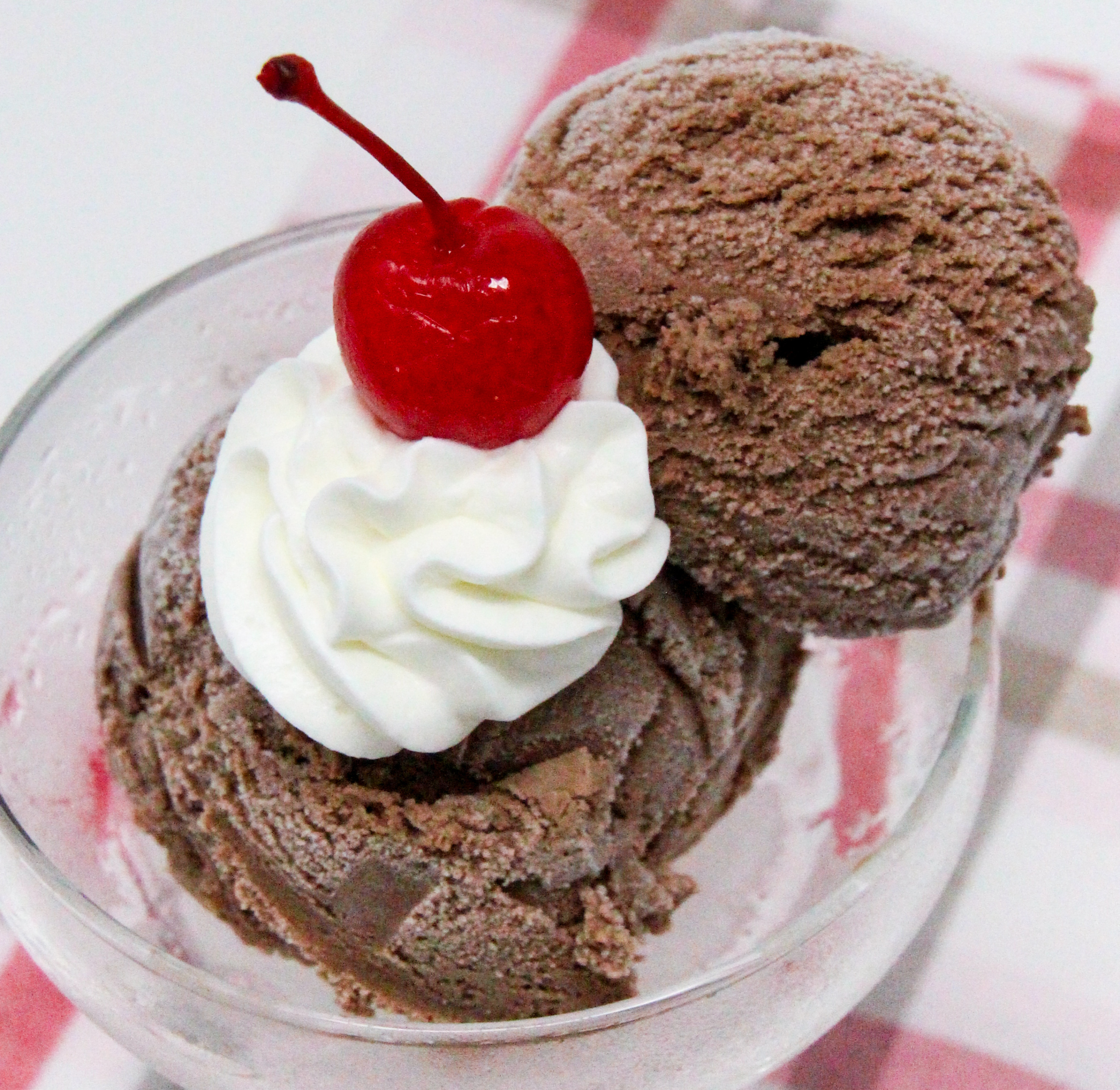 Amazon Synopsis
Trinidad Jones is starting the festive season with sugary confections and a heaping scoop of worry as her shake shop enters its first Oregon winter. With snow abound and tourists trickling through, she'll do anything to keep her milkshake dreams afloat, even if it means catering a holiday steamboat party for some new arrivals in town.
But when her good-for-nothing ex crashes through her shop's door claiming he's being charged with murder, things go sideways. With clues piling up like whipped cream on a sundae and motives abound, Trinidad and her fellow ex-wives must solve this murder before she's finally thrown for a scoop.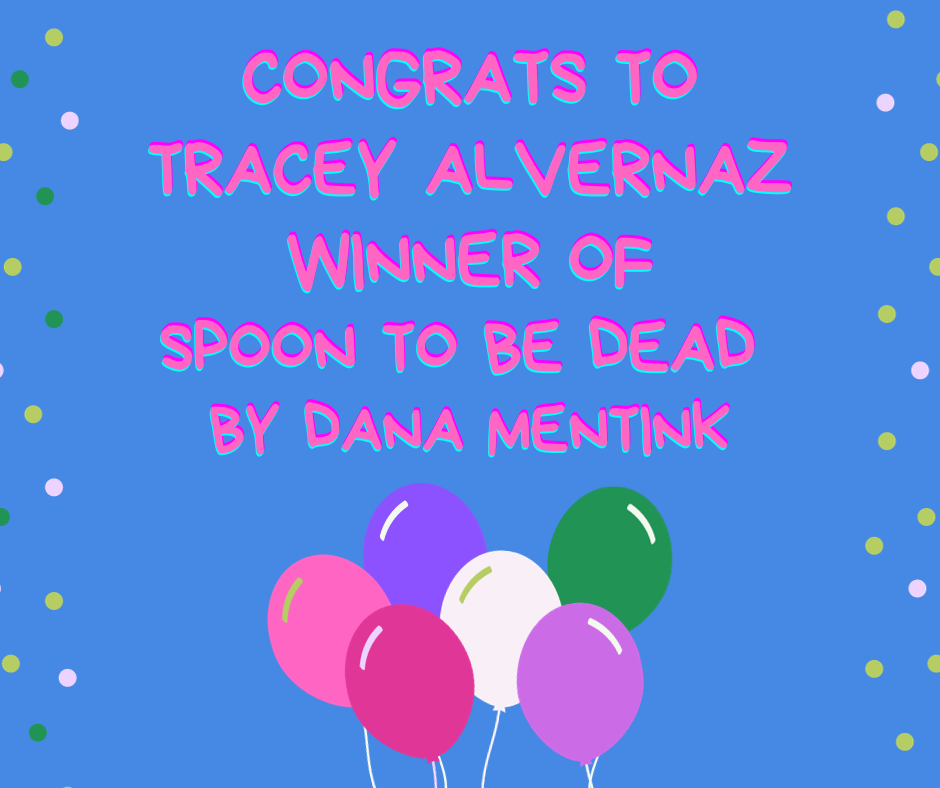 A special thanks to Poisoned Pen Press for providing a print copy of SPOON TO BE DEAD! Contest ends November 19, 2023 at 11:59 pm PST and is limited to U.S. residents only. Please use the Rafflecopter box located below to enter. The winner will be announced on this page and on Cinnamon & Sugar's Facebook page, as well as notified by email (so check your spam folder!)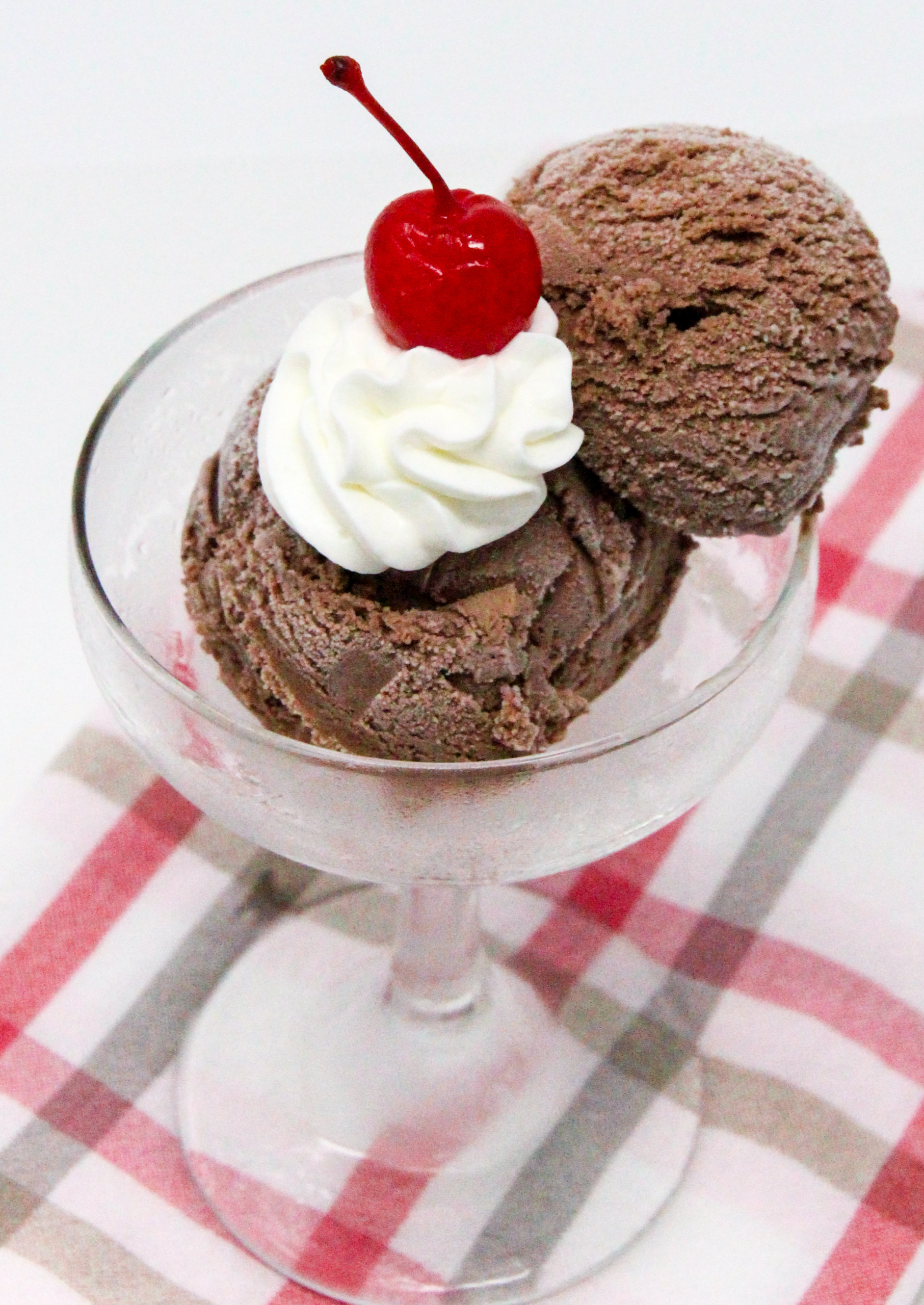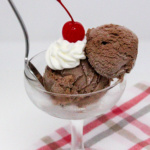 Shortcut Hot Cocoa Ice Cream
This is an easy recipe that doesn't involve cooking and can be ready in a snap if you want a "soft serve" dessert. You can make it extra decadent by serving it with marshmallow topping!
Ingredients
1

small package instant vanilla pudding

1

cup

whole milk

6

tablespoons

sweetened hot cocoa mix (I use Swiss Miss)

2

cups

heavy whipping cream
Instructions
Whisk together pudding mix and the cup of whole milk until the pudding is dissolved.

Add hot cocoa mix and whisk thoroughly. Then whisk in the two cups of heavy whipping cream.

Pour into your ice cream maker and churn for 15 minutes.
Cinnamon & Sugar's Note:
If you prefer a firmer texture, transfer the ice cream to a freezer safe container and freeze for 2 hours.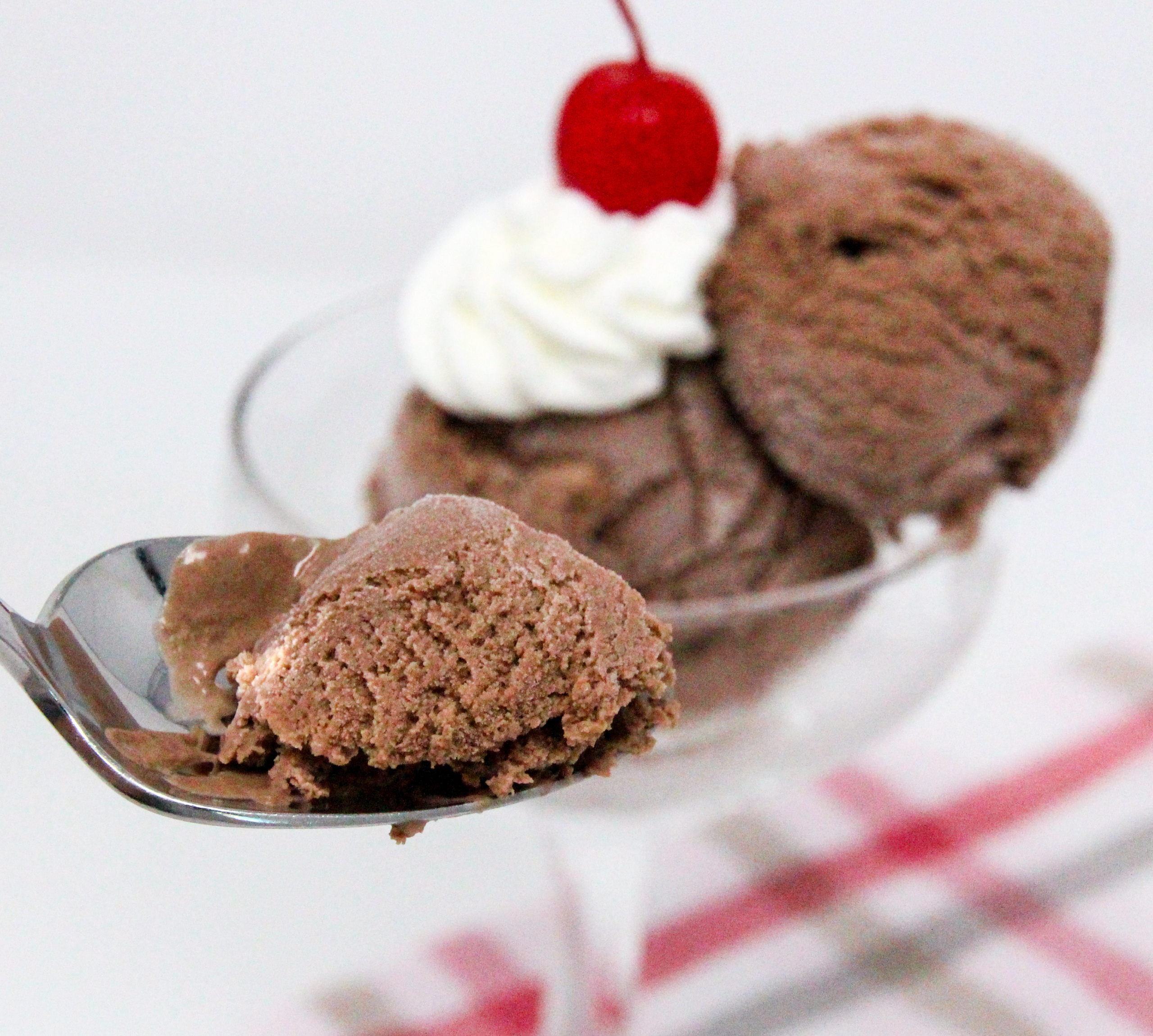 Pin to Pinterest:
I was provided with an advance copy. All thoughts and opinions are my own.