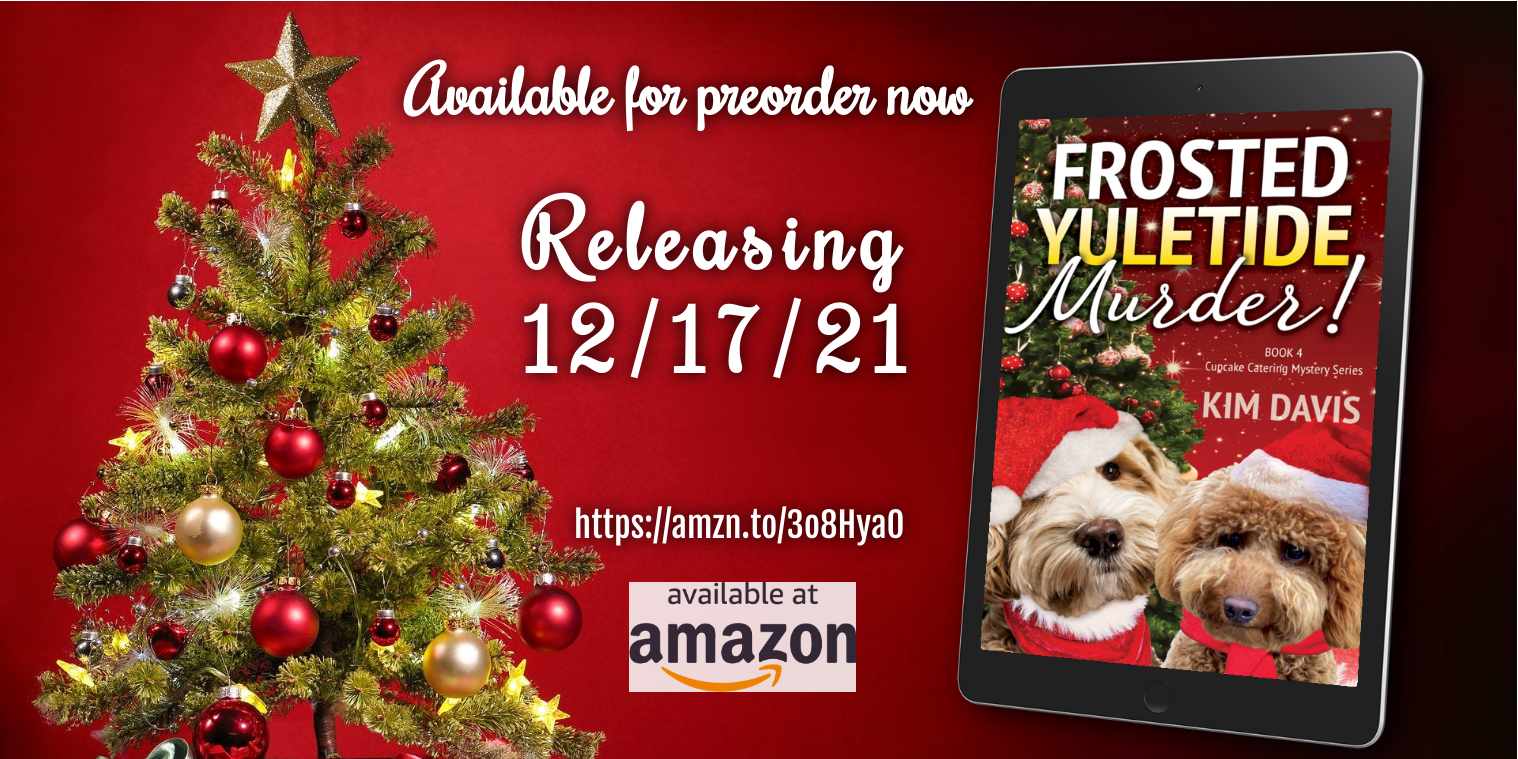 I'm excited to share the cover reveal for my new upcoming release, FROSTED YULETIDE MURDER! 
Releasing December 17, 2021
And, as a holiday gift to you, the ebook price will remain at
$0.99 for the month of December,
so preorder your copy now!
(Print will be available around the time of the release date.)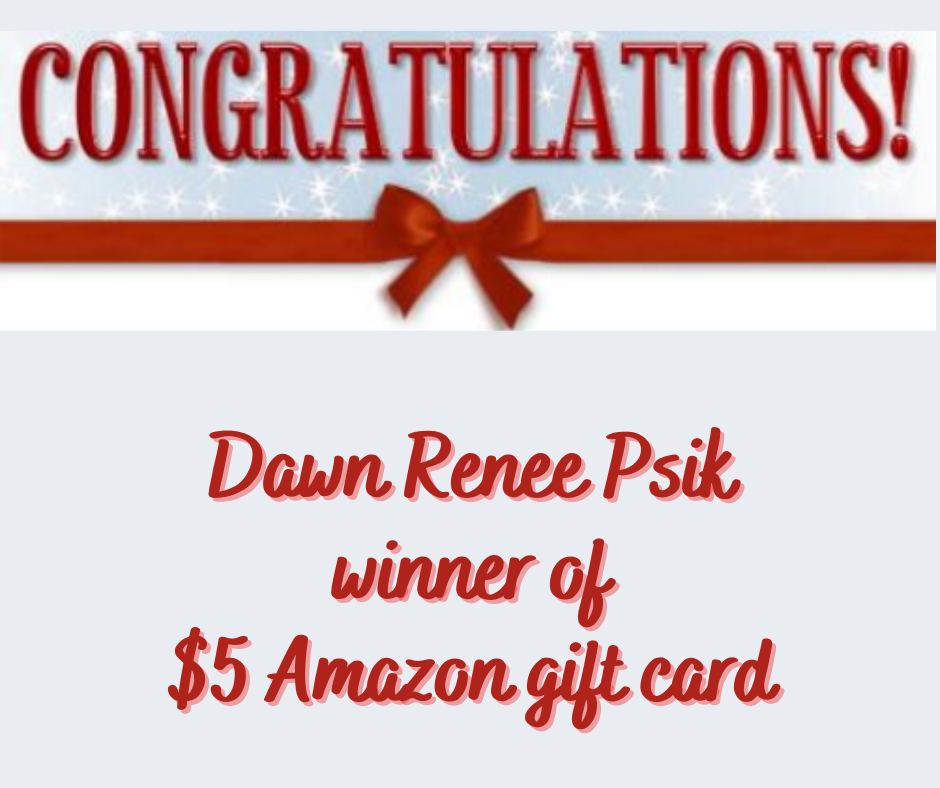 To celebrate my upcoming release, I'm giving away a $5 Amazon gift card. Please use the Rafflecopter link below the recipe. Contest ends 12/8/21.
Click title to preorder your copy: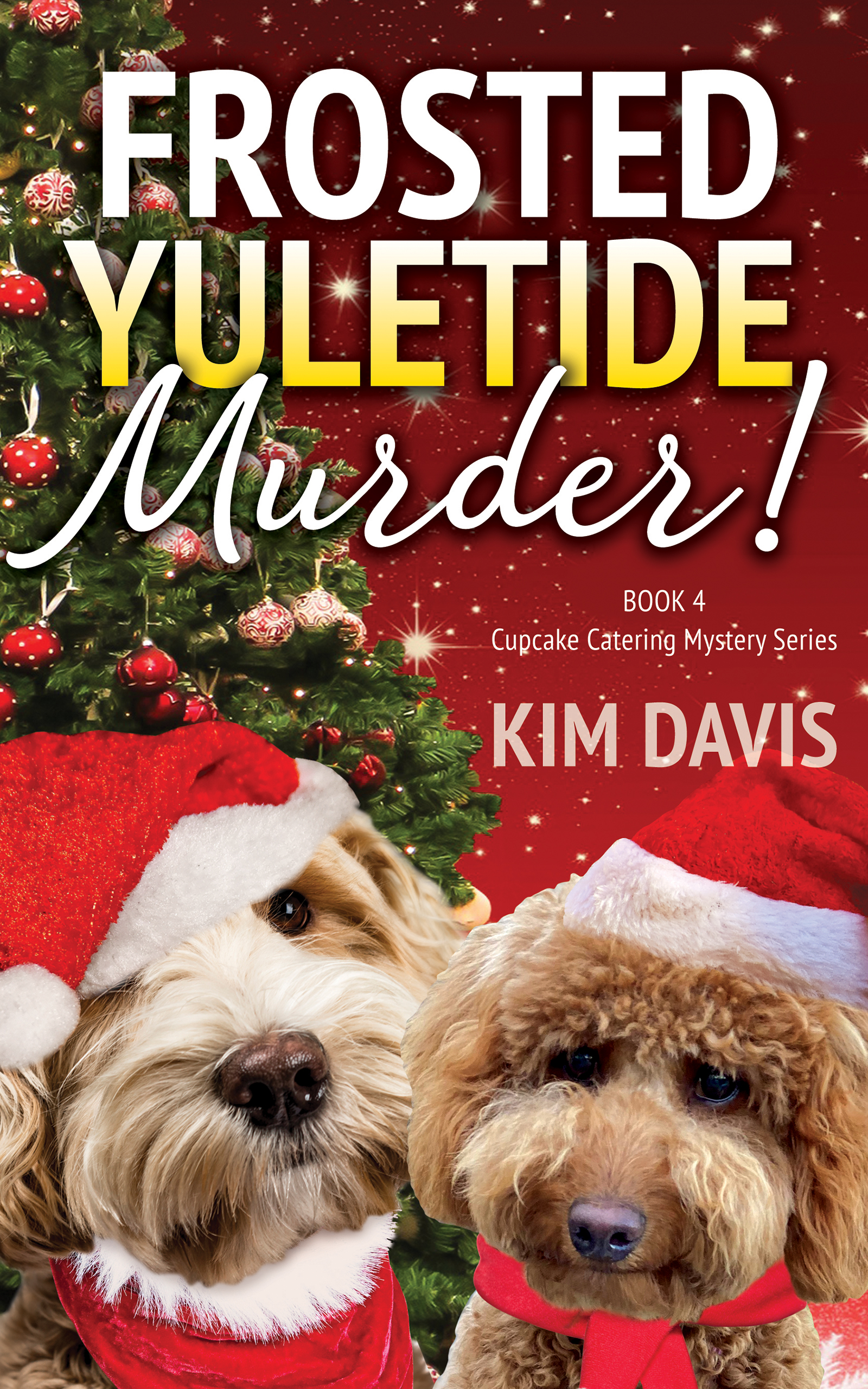 Set against the holiday cheer of twinkling lights, costumed carolers, and a festive line of extravagantly decorated boats participating in the annual Christmas boat parade in Newport Beach, California, cupcake caterer Emory Martinez finds that the grinch has crashed the party. Together with her sister Carrie, Emory is catering a delectable feast of holiday cupcakes and cookies aboard a luxury yacht for the new Mrs. Blair Villman and her guests.
Sparks fly when Carrie comes face-to-face with the hostess, who just happens to be Carrie's high school frenemy, and old grievances are dredged up. Adding fuel to the fire, Blair's stepson brings his mother, the former Mrs. Villman, to the party. Instead of celebrating holiday cheer, someone seems intent on channeling the Burgermeister Meisterburger and shutting down Blair's party permanently. When Emory finds a body aboard the yacht, she needs to discover who iced the victim before the Scrooge ruins not only her livelihood but her freedom as well.
Includes delicious holiday recipes.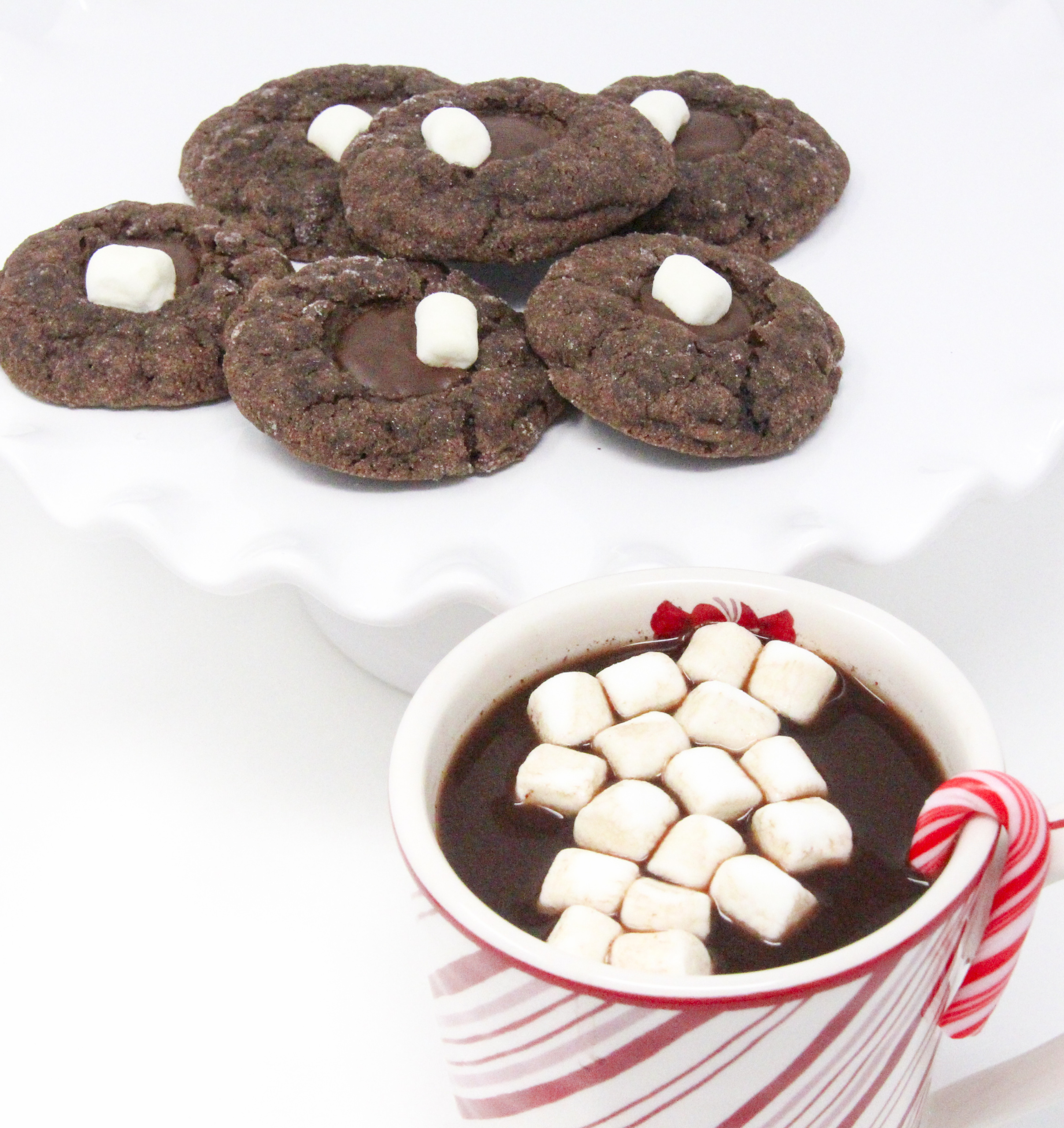 In my household Christmas means cookies galore! I've included several cookie and cupcake recipes in FROSTED YULETIDE MURDER. One of the cookie recipes is Hot Cocoa Cookies which I'm sharing below. Rich chocolate cookies are topped with a chocolate wafer and a mini marshmallow. Thanks to the caramel undertones from brown sugar and a bit of coffee to enhance the chocolate flavor, these cookies are sure to be a hit with Santa and his merry little elves!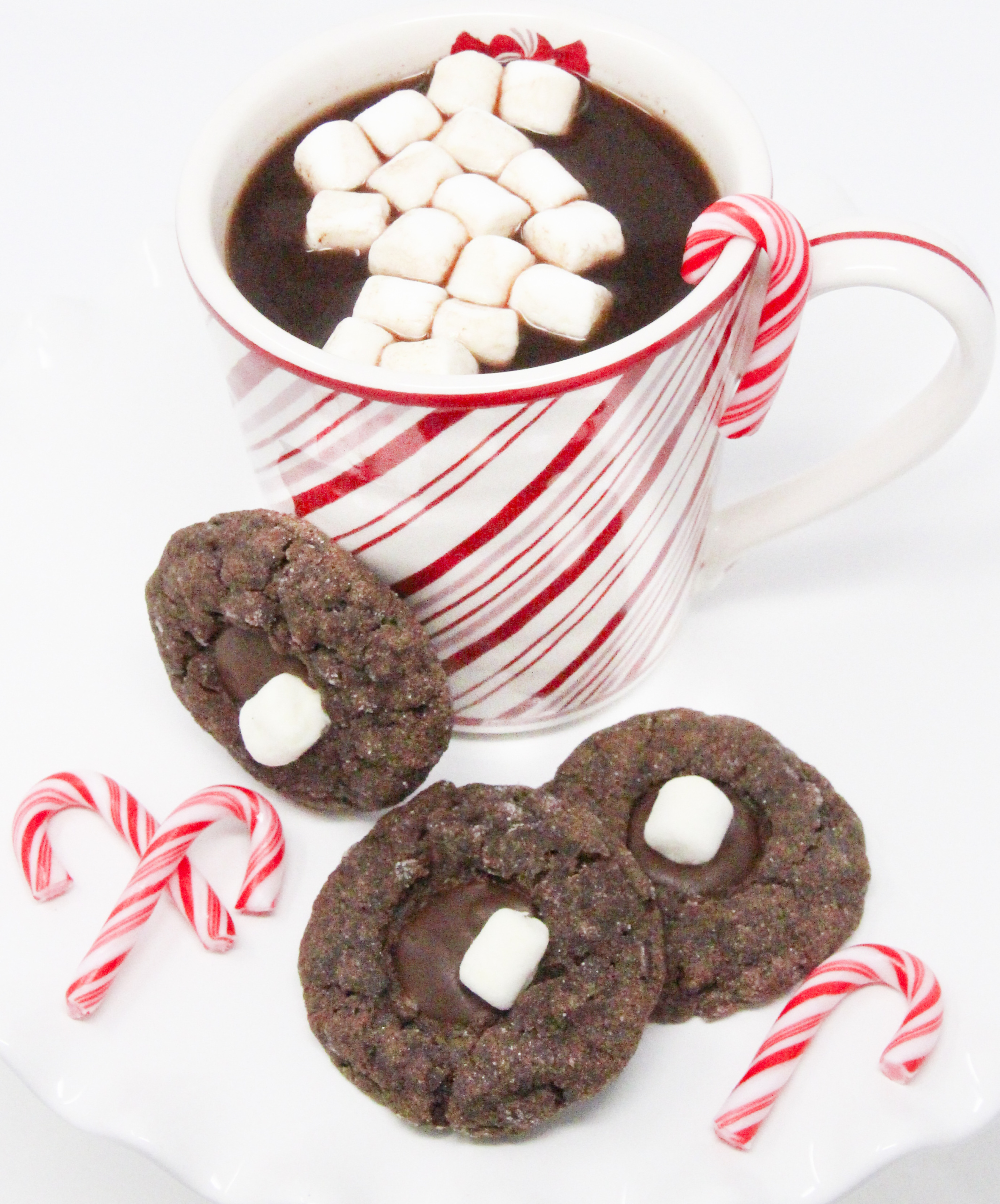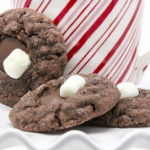 Hot Cocoa Cookies
Ingredients
1/2

cup

(4 ounces) unsalted butter, at room temperature

1/2

cup

hot chocolate mix

1/3

cup

brown sugar

3/4

teaspoon

salt

1

teaspoon

instant coffee (such as Starbucks VIA)

1

large egg

1

teaspoon

vanilla extract

1

teaspoon

baking powder

1

cup

plus 2 tablespoons all-purpose flour

1

cup

semi-sweet mini chocolate chips

1/2

cup

granulated sugar for rolling

chocolate candy disks

mini marshmallows
Instructions
In the bowl of a standing mixer, add the butter, hot chocolate mix, brown sugar, salt, and instant coffee. Beat the mixture until smooth and creamy. Add in the egg and the vanilla and mix until incorporated.

Beat in the baking powder, then slowly add in the flour, mixing until combined. Stir in the chocolate chips.

Allow the dough to chill in the refrigerator for 30 minutes.

Preheat the oven to 350 degrees (F). Line baking sheets with parchment paper.

Place the granulated sugar in a bowl. Form dough into 1 1/2-inch sized balls and roll in the sugar. Place on baking sheet at least 3 inches apart.

Bake for 8 minutes, until cookies appear set but not fully cooked. Remove the cookies from the oven and press a chocolate candy disk into the center of each cookie and top with a mini marshmallow.

Return the baking sheet to the oven and bake for an additional 2 to 3 minutes until the chocolate softens.

Remove baking sheet from oven and slightly press the marshmallow into the melted chocolate to secure. Allow the cookies to mostly cool then remove to a wire rack to cool completely.

Store the cookies in an airtight container at room temperature for 3 days with parchment or wax paper separating the layers.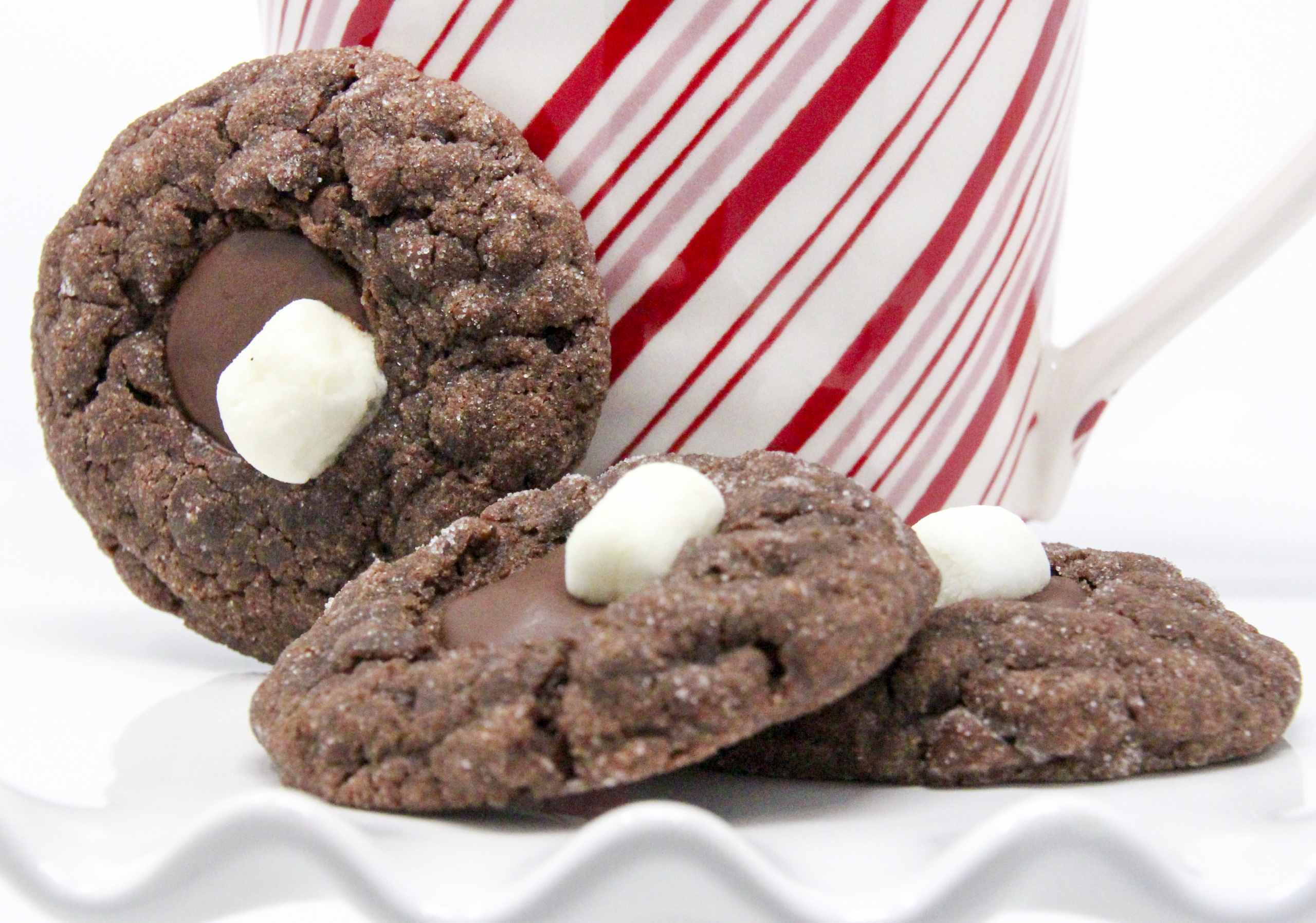 Pin to Pinterest: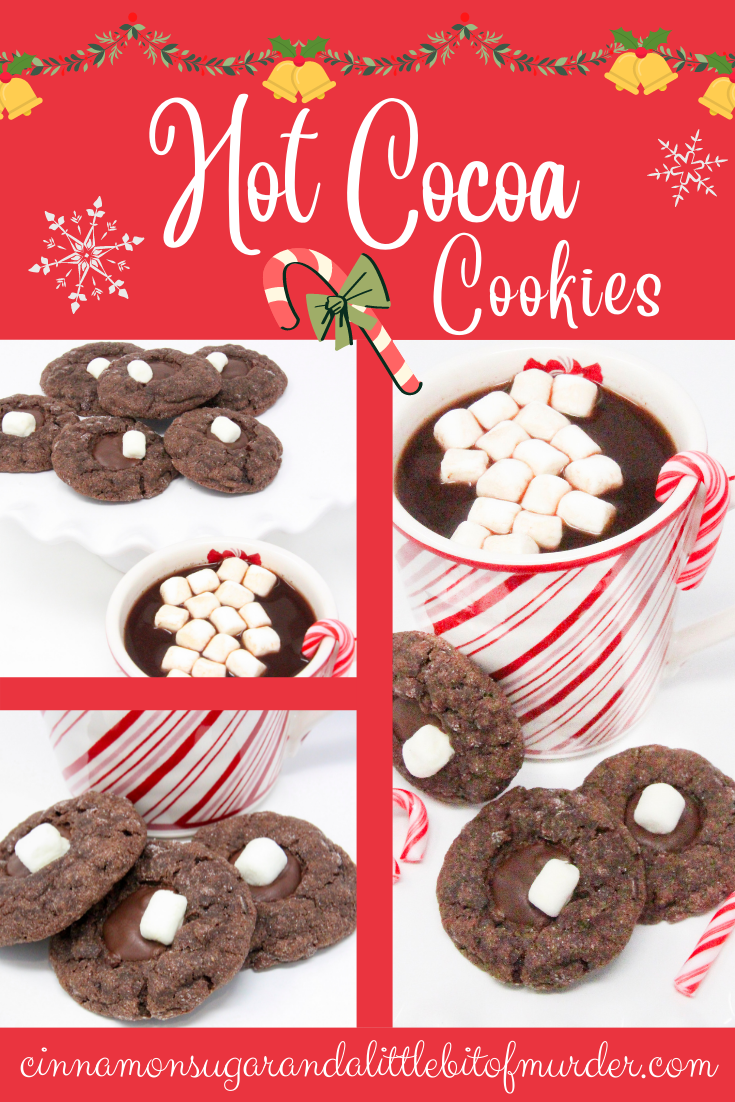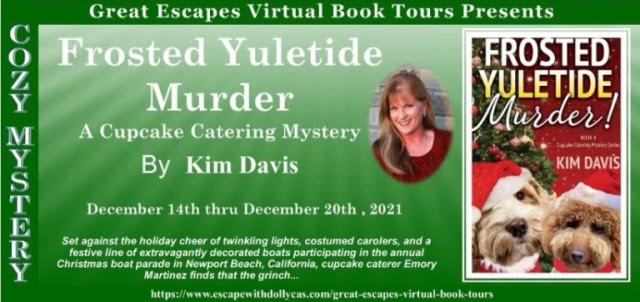 Mark your calendars and be sure to follow along on my Great Escapes Virtual blog tour. There will be a gift card giveaway and a chance to win a print copy of FROSTED YULETIDE MURDER!
TOUR PARTICIPANTS
December 14 – Socrates Book Reviews – SPOTLIGHT
December 14 – This Is My Truth Now – REVIEW
December 14 – Escape With Dollycas Into A Good Book – REVIEW
December 15 – Author Elena Taylor's Blog – SPOTLIGHT
December 15 – Maureen's Musings – SPOTLIGHT
December 15 – Our Holiday Journey – SPOTLIGHT
December 16 – Literary Gold – SPOTLIGHT
December 16 – MJB Reviewers – REVIEW
December 16 – Carstairs Considers – REVIEW
December 16 – My Reading Journeys – REVIEW
December 17 – Celticlady's Reviews – SPOTLIGHT
December 17 – Books a Plenty Book Reviews – REVIEW
December 17 – My Journey Back – SPOTLIGHT
December 18 – FUONLYKNEW – SPOTLIGHT
December 18 – Sapphyria's Book Reviews – SPOTLIGHT
December 19 – StoreyBook Reviews – REVIEW
December 19 – Satisfaction for Insatiable Readers – SPOTLIGHT
December 20 – BookishKelly2020 – SPOTLIGHT
December 20 – #BRVL Book Review Virginia Lee Blog – SPOTLIGHT
December 20 – Reading Is My SuperPower – REVIEW
In person appearance!!!
If you live in Southern California, I hope you'll be able to join me and
these two fabulous authors at Creating Conversations
for some cookies and fun!
Thursday, December 9, 2021 – 11:30am
Creating Conversations
2850 Artesia Blvd., #101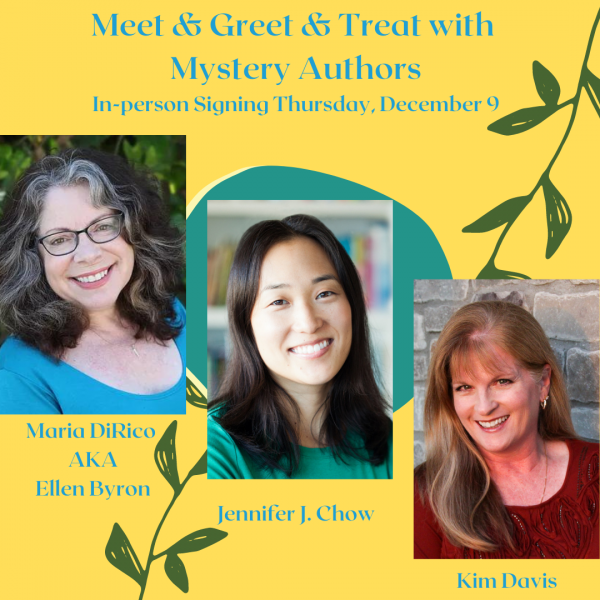 Click on title to preorder now: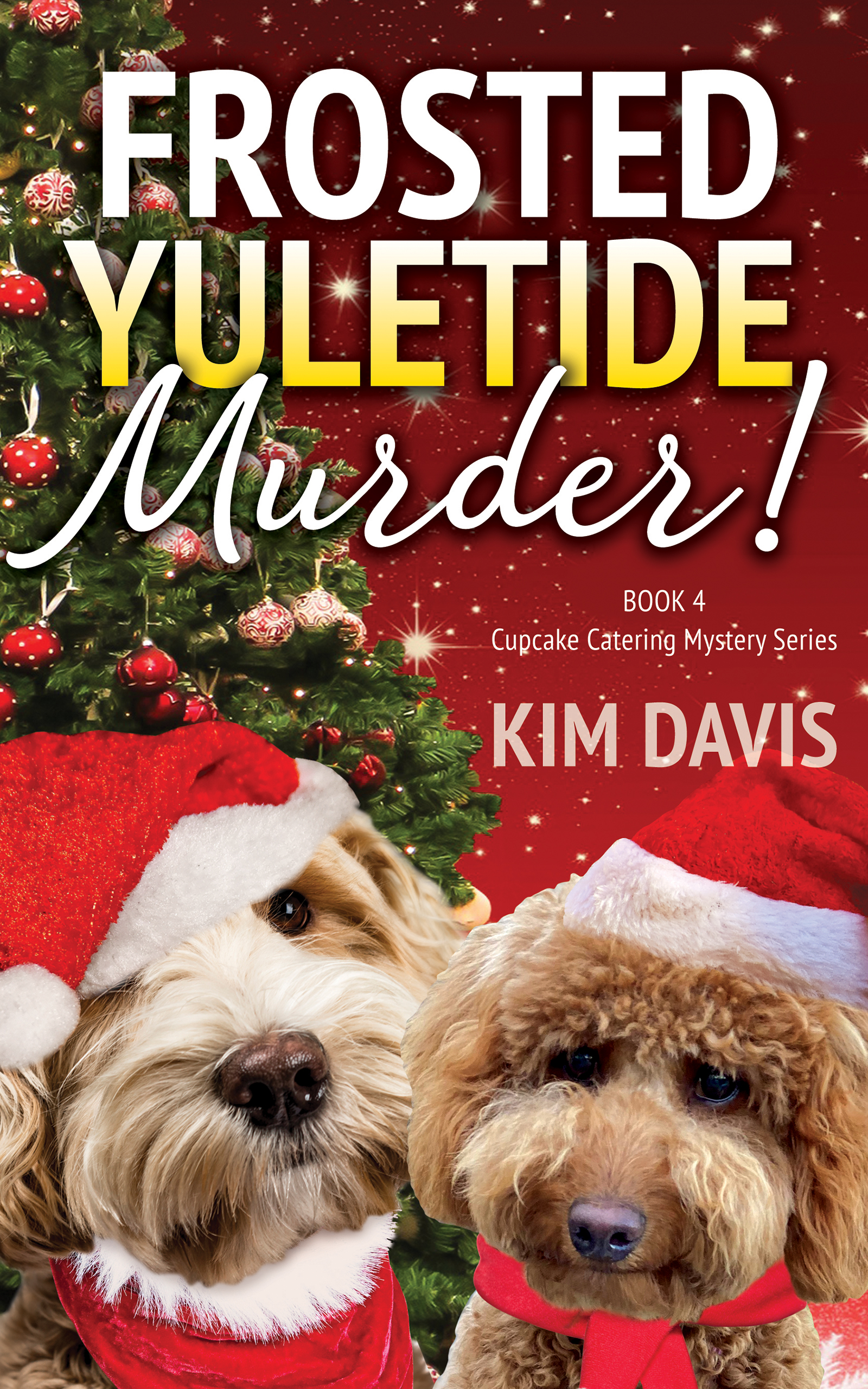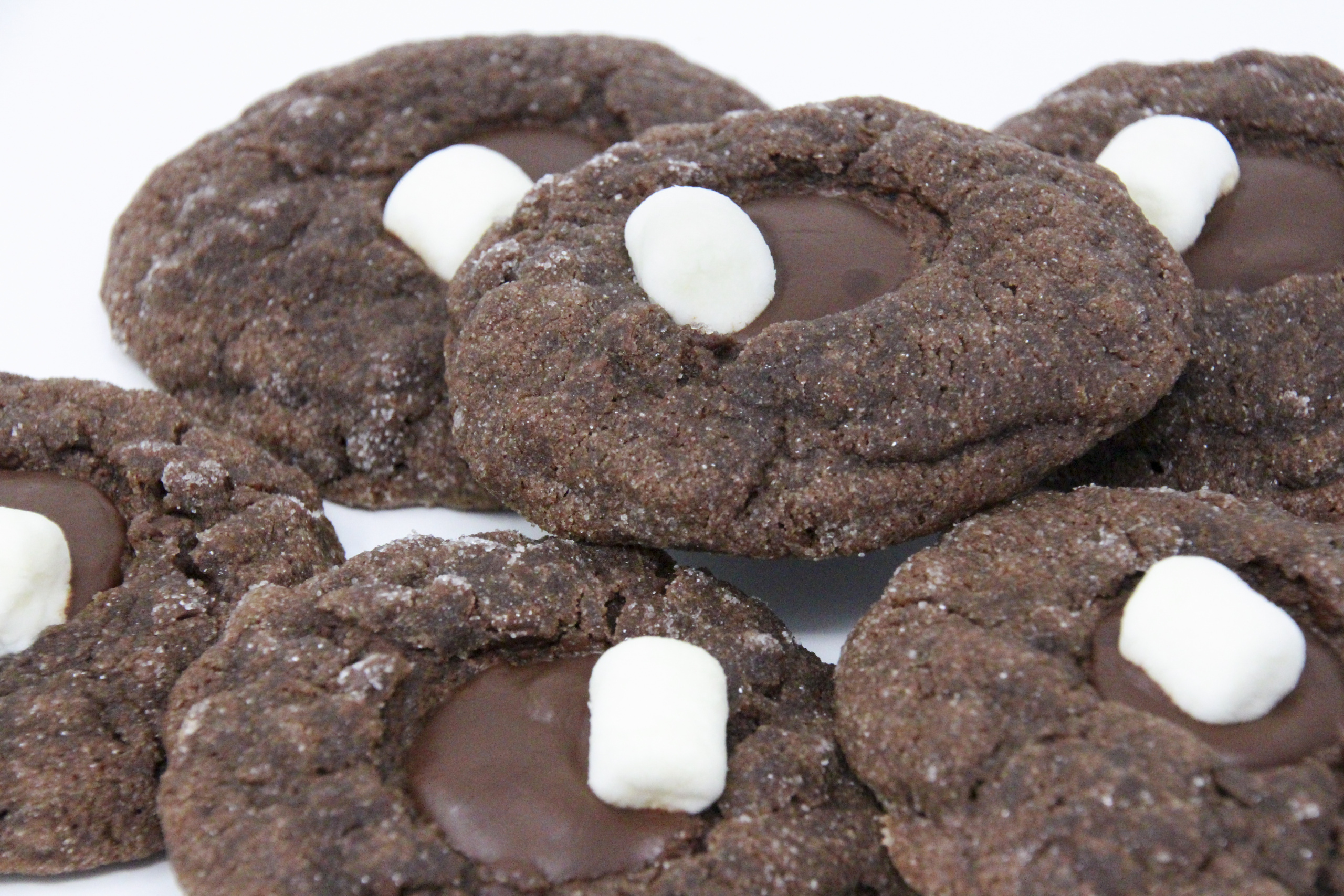 P.S. Did you know that FRAMED AND FROSTED is available to read for free if you belong to Kindle Unlimited?!