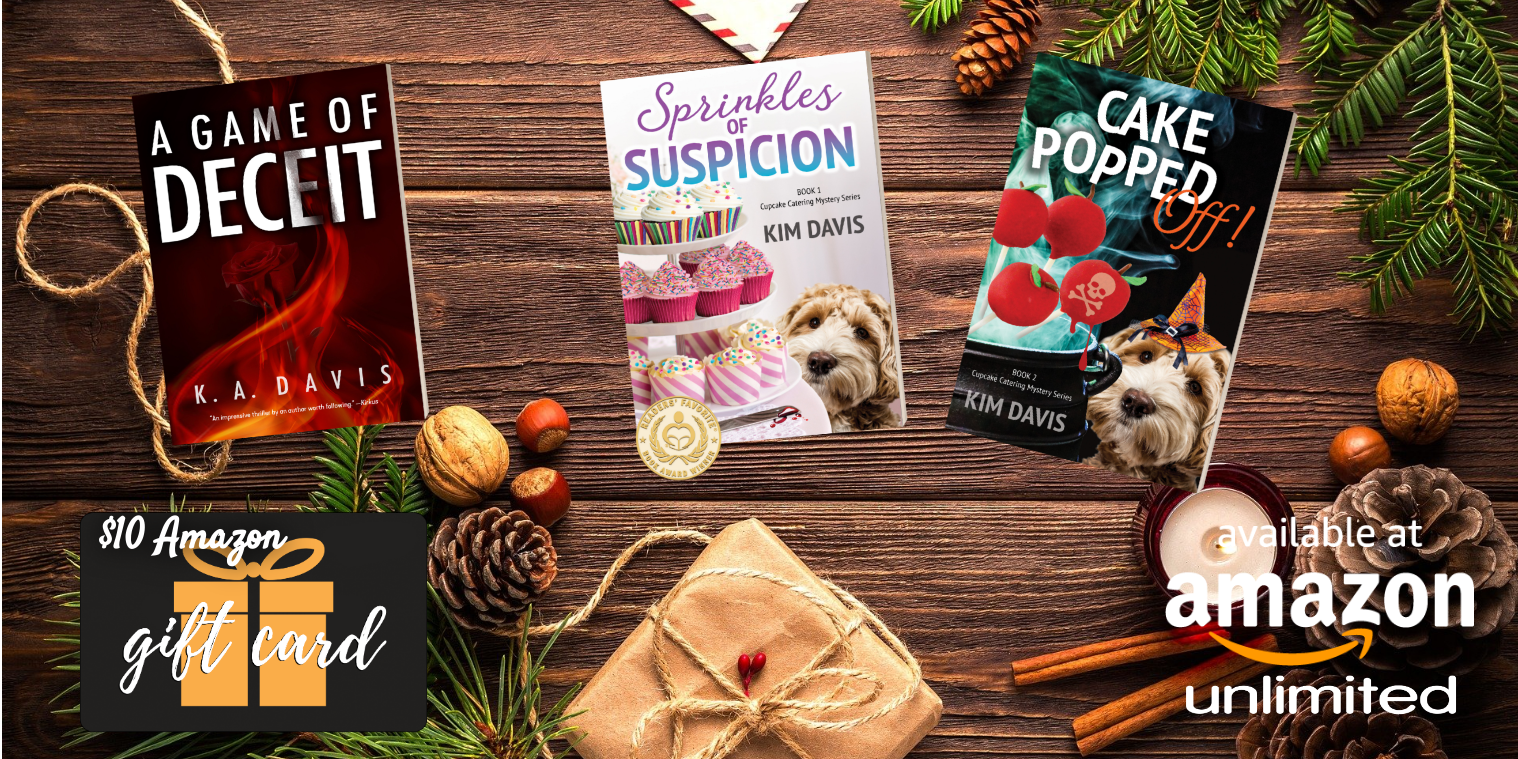 To start off the December holiday season, I'm celebrating with a book and Amazon gift card giveaway!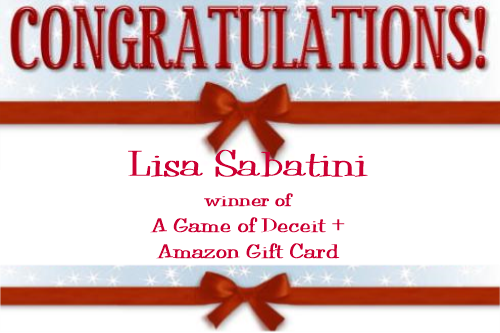 Winner's choice of one of my three books! Print is available to U.S. residents only. Ebooks will be awarded to all others. Use the Rafflecopter below by Monday, December 7, 2020.
My sincerest thanks for following along on both my blogging and
my writing journey this year!
I wish each of you a safe and joyous season!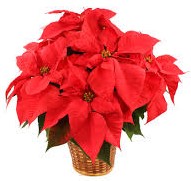 All three books are available on Amazon and Kindle Unlimited. Click on books to visit Amazon: