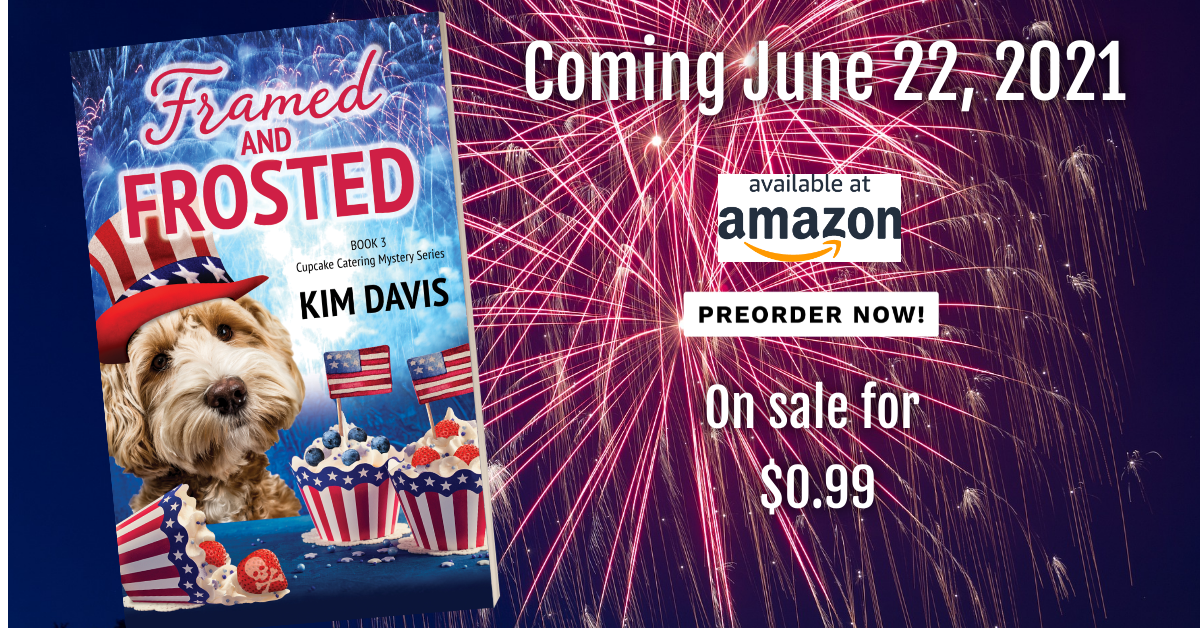 I'm thrilled to have ebook advance reader copies now available my upcoming release, FRAMED AND FROSTED (Thanks to Lisa of Lisa Ks Book Reviews for another fabulous title!!!) It's available now for preorder on Amazon and will also be available on Kindle Unlimited. Print will be available on the release date.
Preorder link: https://amzn.to/3v6b7ud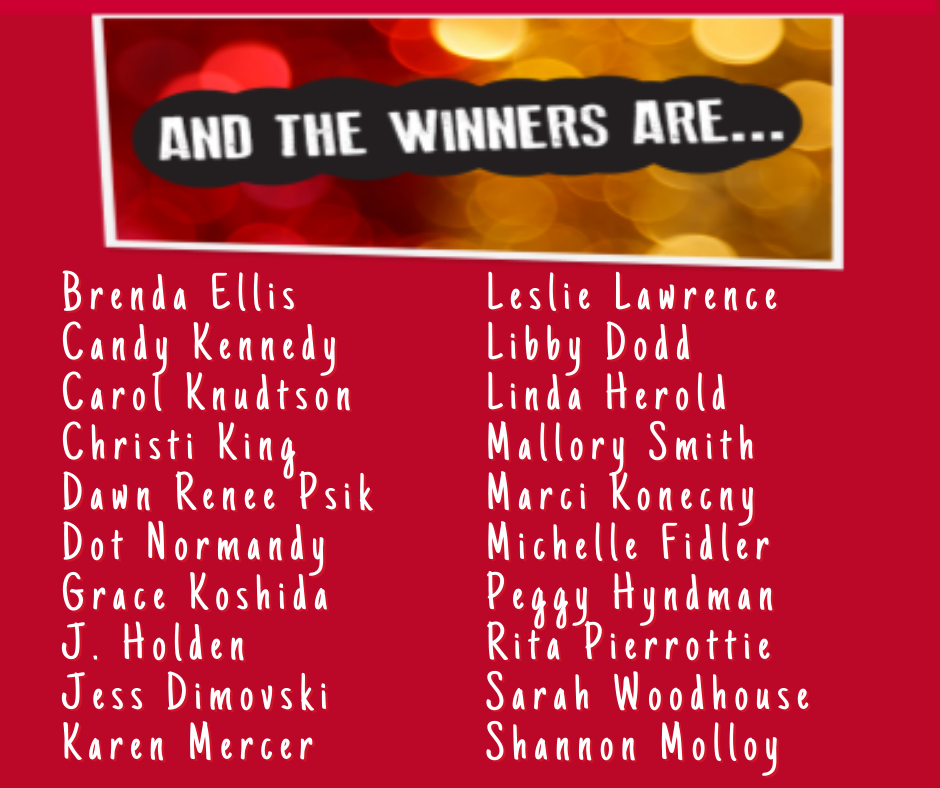 I'm celebrating with a giveaway for a chance to win 1 of 20 ebook advance copies of FRAMED AND FROSTED! If you enter, please try to have a review posted to Goodreads and Amazon within a month of the release date, 6/22/21.  Use the Rafflecopter below to enter. Contest ends Saturday, 5/22/21.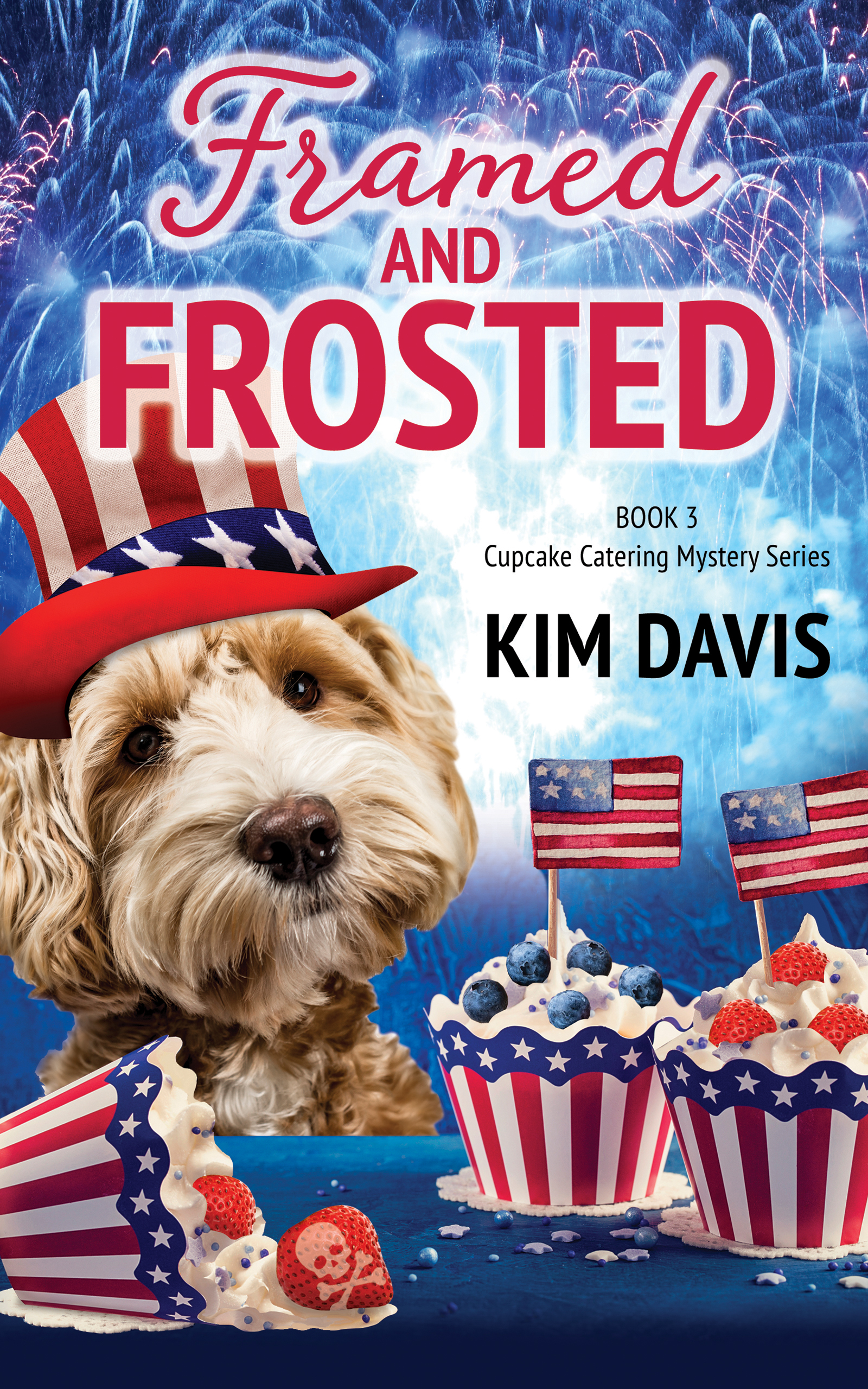 Synopsis
Framed and Frosted, the third book in the Cupcake Catering Mystery series, finds cupcake caterer, Emory Martinez, working at a Laguna Beach society Fourth of July soiree, with her sister and their new employee, Sal. With a host that seems intent on accosting both catering employees and guests alike, things go from bad to worse when he accuses Sal of murdering his long-dead son.
As the crescendo of exploding fireworks overhead becomes the backdrop for cupcakes and champagne, a deadly murder occurs. Can Sal and Emory explain why the cupcake the host ate, after shoving a trayful of buttercream frosted cupcakes onto Sal, resulted in his death? Or will the guests and detective alike believe that Sal is a murderer? Emory and her octogenarian employer, Tillie, whip into action to find out who framed Sal after being frosted by the victim.
Includes recipes!
I promise I'll be sharing some of the recipes here in June and July, along with fun giveaways, but for now let me tempt you with some of the recipes included in the book:
Mini Phyllo Cups with Whipped Goat Cheese and Cranberry Stars
Jicama, Apple, and Berry Salad with Citrus-Ginger Dressing
Orzo Salad with Roasted Red Pepper, Feta, and Kalamata Olives
Lemon Drop Martini Cupcakes
Champagne Cupcakes
Pink Lemonade Cupcakes
… and more!