I am overwhelmed with gratitude for the many, many wonderful authors and their fans who have
made my blog a success! I truly appreciate the generosity of these talented authors who share
their books and delicious recipes with the cozy mystery community.
Readers and authors alike have inspired me
to write my own books and dream up tasty treats to share! 
To celebrate my 8th Blogiversary, I'm giving away
Five

$10 Amazon Gift Cards!


Five gift cards = Five winners
Contest ends 2/12/23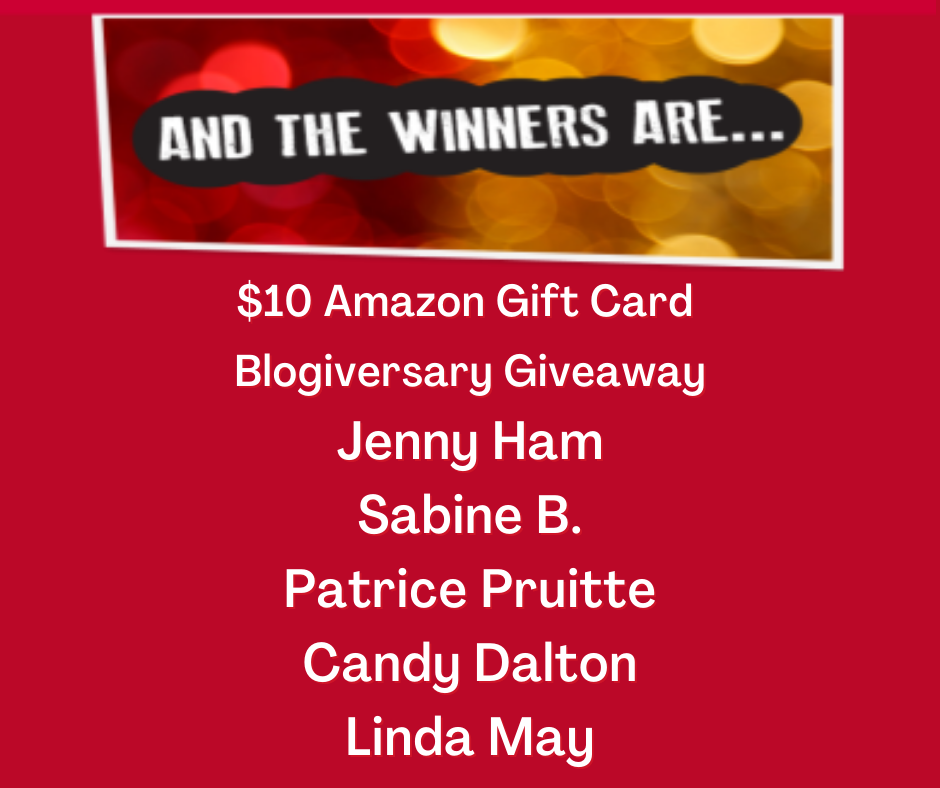 Thank you to everyone for being a part of my journey!!!