DEATH OF AN ICE CREAM SCOOPER is the fifteenth book in the Hayley Powell Mysteries by Lee Hollis. With humorous repartee, memorable characters—both human and animal alike, and a fast-moving plot, it's no wonder this has been an enduring and endearing series. Just when I thought this series couldn't get any better, the brother-sister author duo strikes again and has hit this newest release out of the ballpark. Protagonist Hayley Powell is juggling her new restaurant while maintaining her food and cocktails column for the local newspaper. When her son, Dustin, arrives in town for vacation, a major bombshell hits the family and leaves Hayley reeling. And her BFFs, Mona and Liddy, have begun feuding…over a man, of all things. Of course, ice cream is a great comfort food, especially during the summer, and Hayley can't get enough of Bar Harbor Ice Cream's gourmet frozen concoctions to ease the upheaval in her life. It also helps that the ice cream shop's owner, Lynette Partridge, has become a good friend and a respite from everything else going on. That is until Lynette and Hayley find the body of a young woman in the ice cream freezer truck.
When the murder occurs, the book's pace swings into high gear and it was nearly impossible to put it down. Hayley is a seasoned amateur sleuth and knows how to pry information out of people. However, she sometimes steps on toes and goes over the line of common courtesy… but, she solves cases and even her chief of police brother-in-law accepts her meddling. There were plenty of suspects revolving around unrequited love, social media influencers, and college-aged kids determined to party hard over the summer. Besides the main murder mystery plot, there were several subplots taking place throughout. The author does an admirable job of keeping the momentum going and as the story winds down—with a heartwarming event—all questions are answered.
Another thing I enjoy about the Hayley Powell Mystery series is Hayley's newspaper food and cocktails column. Here she "chats" about fond memories of her family and friends and ties it in with food. It's such a wonderful way to get some backstory of Hayley's life. And, of course, Hayley shares loads of recipes for both food and cocktails that tie in with the theme of the book. In Death of an Ice Cream Scooper the theme is, obviously, ice cream and I couldn't be happier. The author provides so many flavors, some requiring an ice cream maker and others requiring nothing more than an electric mixer and a freezer. The frosty cocktails are sure to be a hit during hot summer months, but it was Gramma's Easy Oreo Ice Cream that caught my eye and I made it for our 4th of July celebration dessert. Using only four simple ingredients and an electric mixer, this frozen treat surpassed all my expectations! I also tried it using a dairy-free heavy whipping cream (Silk brand) along with non-dairy sweetened condensed milk and gluten-free Oreos to cater to those with dietary restrictions, and it was also quite delicious! Taking a cue from another ice cream recipe I've made in the past, I used chocolate cookie crumbs to form a pie base, then spread the Oreo ice cream over the pie crust then sprinkled crumbled Oreos over the top. No matter how I served it, this turned out to be one of our favorite ice cream flavors and the fact that it's so easy means I'll be making it again and again.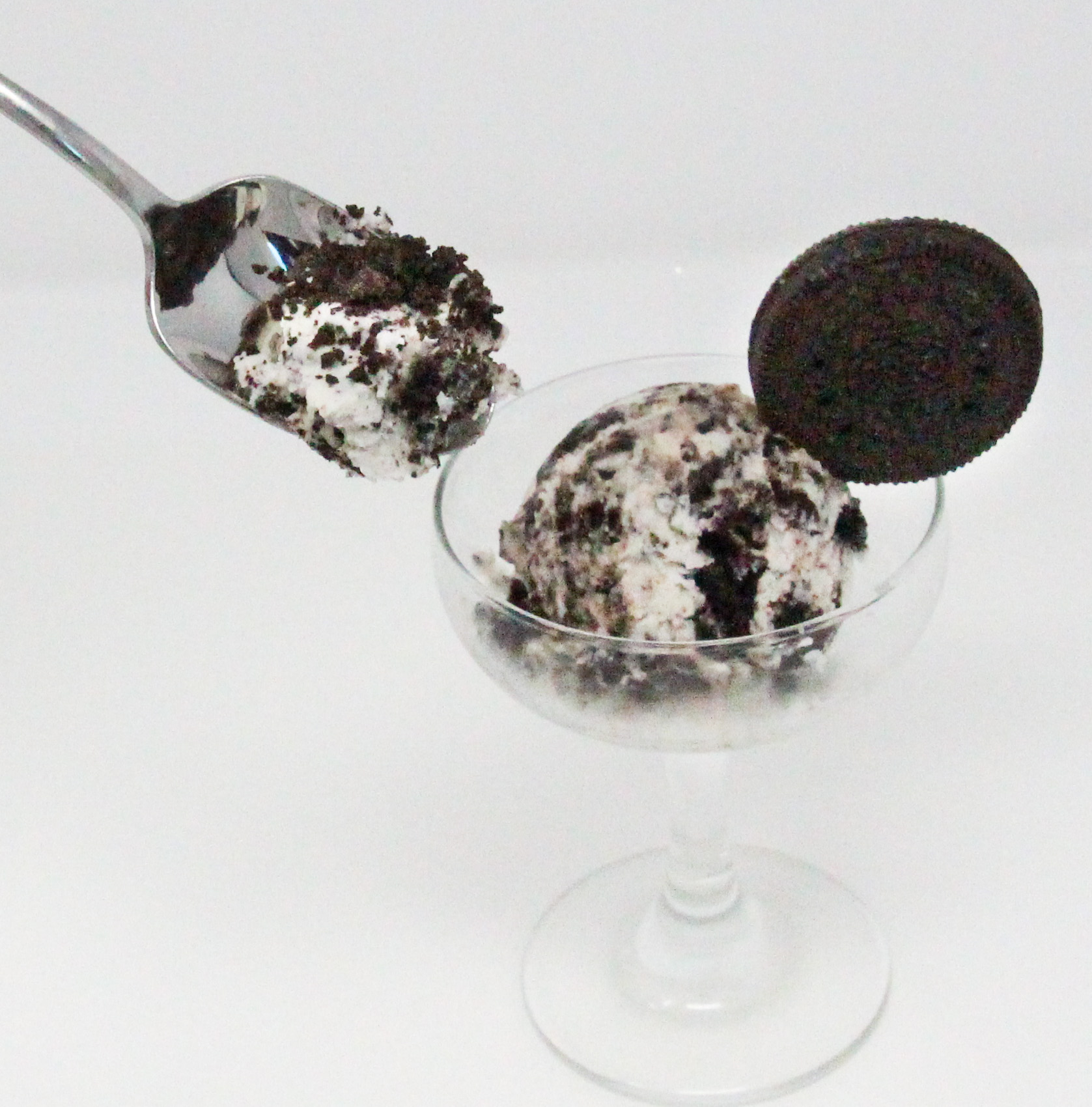 Amazon Synopsis

Food and cocktails columnist Hayley Powell doesn't know what to believe when Lynette Partridge, the put-together owner of gourmet Bar Harbor Ice Cream, suddenly reveals fears that her husband may be having an affair. There's no other way to explain why Jamie, a respected professor, was spotted in a remote part of town with a much younger woman. But instead of learning the truth about the secret meeting, Lynette opens her freezer truck to find another surprise—the dead body of a summer employee . . .
The shock continues as photographic evidence proves Jamie was spending time off campus with the victim, one of his students. Now, Lynette desperately needs Hayley to discover if Jamie really is a cheater—and, worse, a ruthless killer. With her own complicated family issues to address, can Hayley make sense of a popular college girl's love life and out the true culprit before the case, or another person, goes cold?
A special thanks to Lee Hollis for providing two print copies of DEATH OF AN ICE CREAM SCOOPER to two lucky winners! Contest ends August 10, 2022 at 11:59 pm PST and is limited to U.S. residents only. Please use the Rafflecopter box located below to enter. The winner will be announced on this page and on Cinnamon & Sugar's Facebook page, as well as notified by email (so check your spam folder!)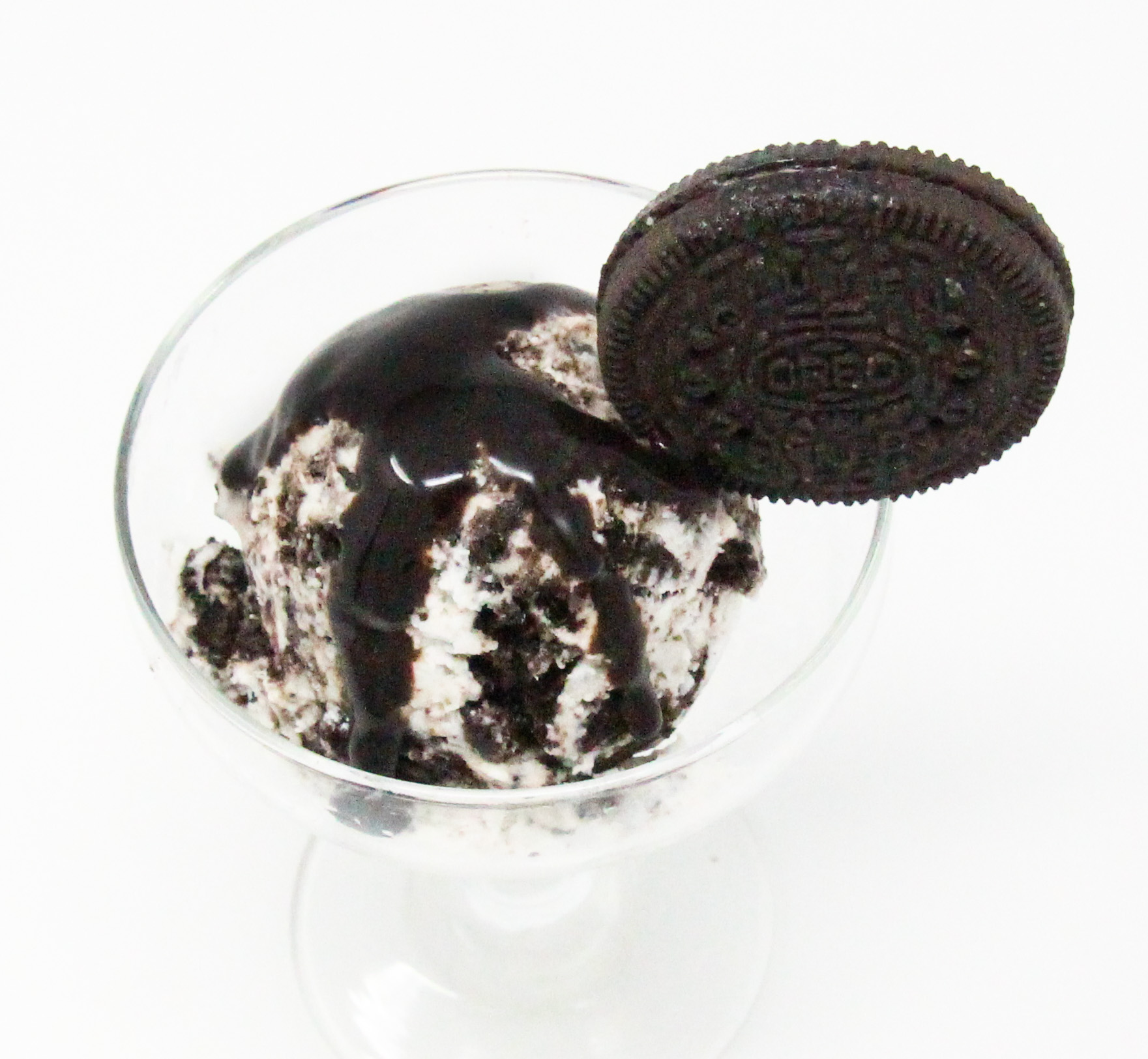 Gramma's Easy Oreo Ice Cream
Ingredients
2

cups

heavy whipping cream

1

14-ounce

can sweetened condensed milk

1

teaspoon

vanilla extract

1

package Oreo cookies
Instructions
Break and crumble your Oreo cookies into smaller pieces and set aside.

In a stand mixer, add your heavy whipping cream and whisk until stiff peaks have formed.

Fold the sweetened condensed milk, vanilla extract, and 3/4 of the crumbled cookies into the whipped cream and mix well.

Pour mixture into a container and add rest of the crumbled cookies over the top. Cover and place into the freezer for at least 8 hours.

When ready, remove, scoop into bowls, and enjoy!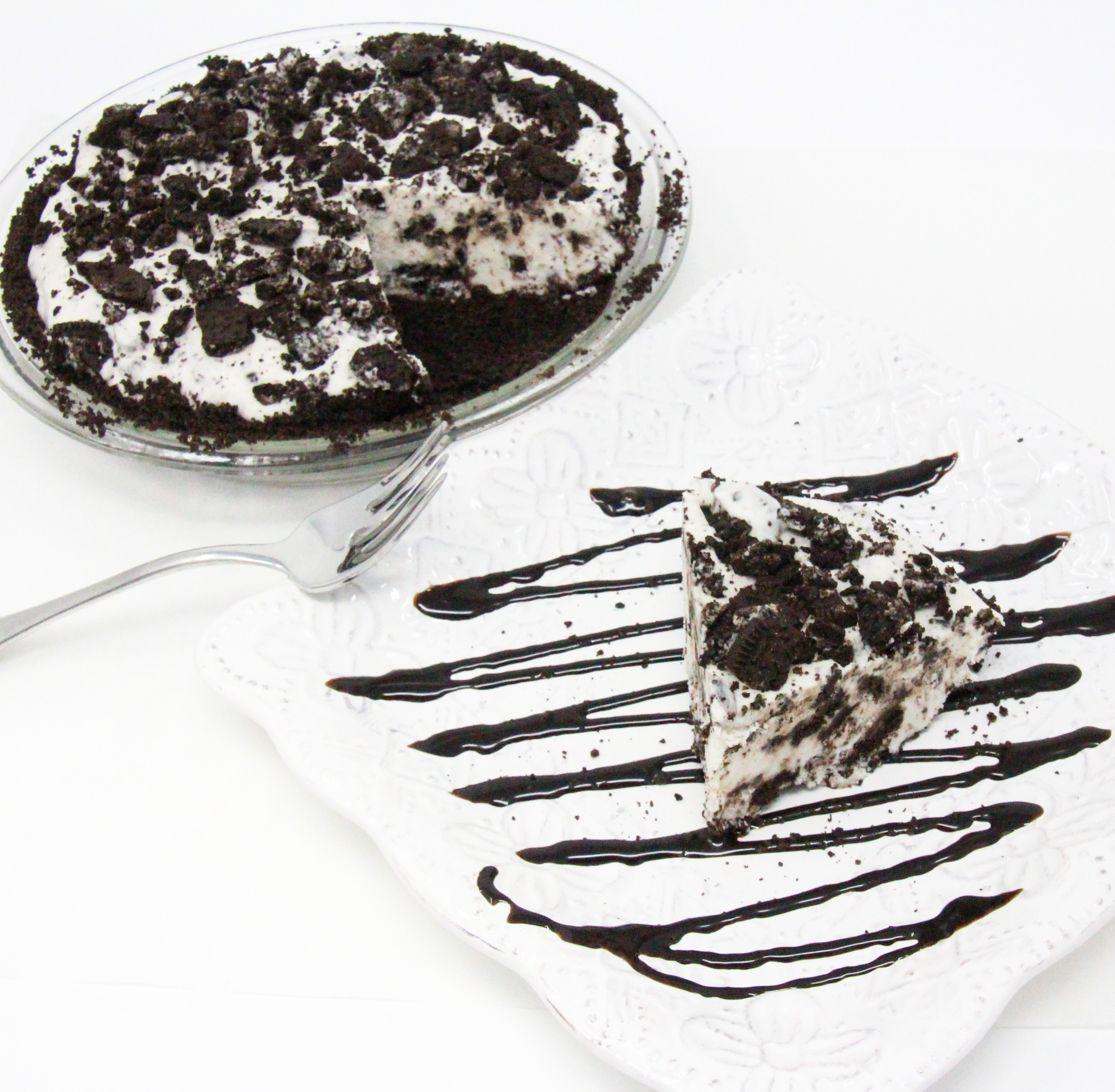 Pin to Pinterest: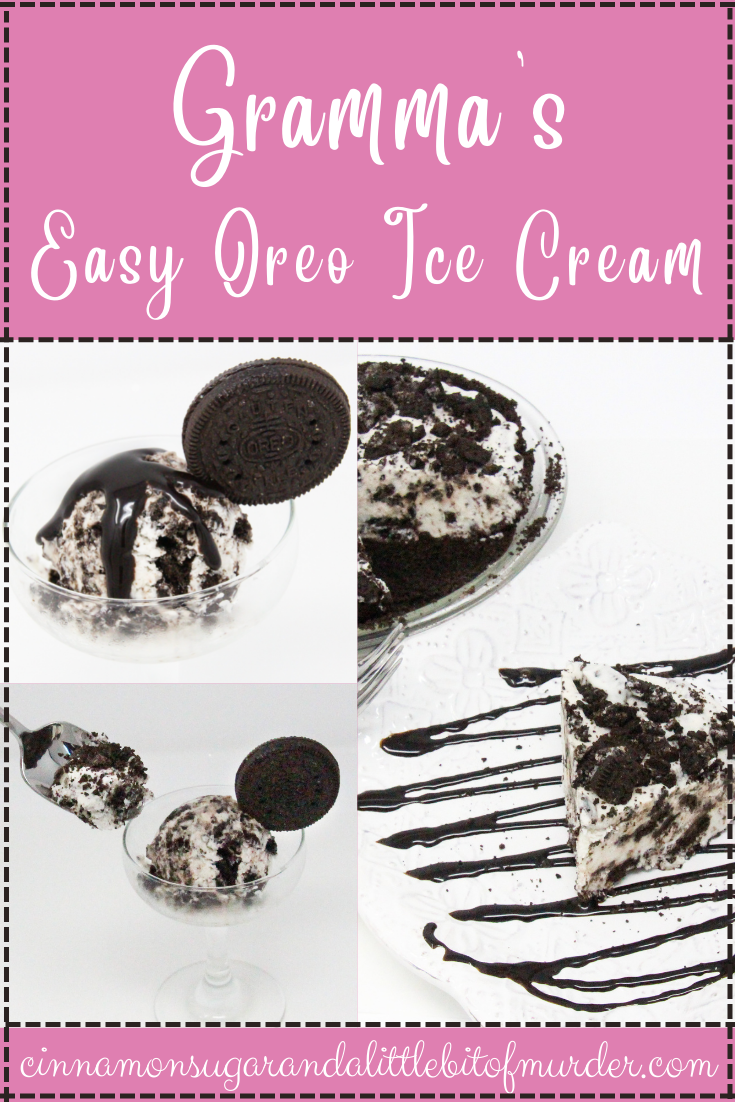 I was provided with an advance copy. All thoughts and opinions are my own.