I'm celebrating the upcoming release of
BUTTERCREAM BETRAYAL



the fifth book in the Cupcake Catering Mystery series with a giveaway!
Click on the Rafflecopter link below to enter for a chance to win your choice of one of the first four books in the series, then scroll down to see the new cover! 

Print limited to U.S. residents only. All others will be awarded an ebook copy.
Contest ends 8/09/2022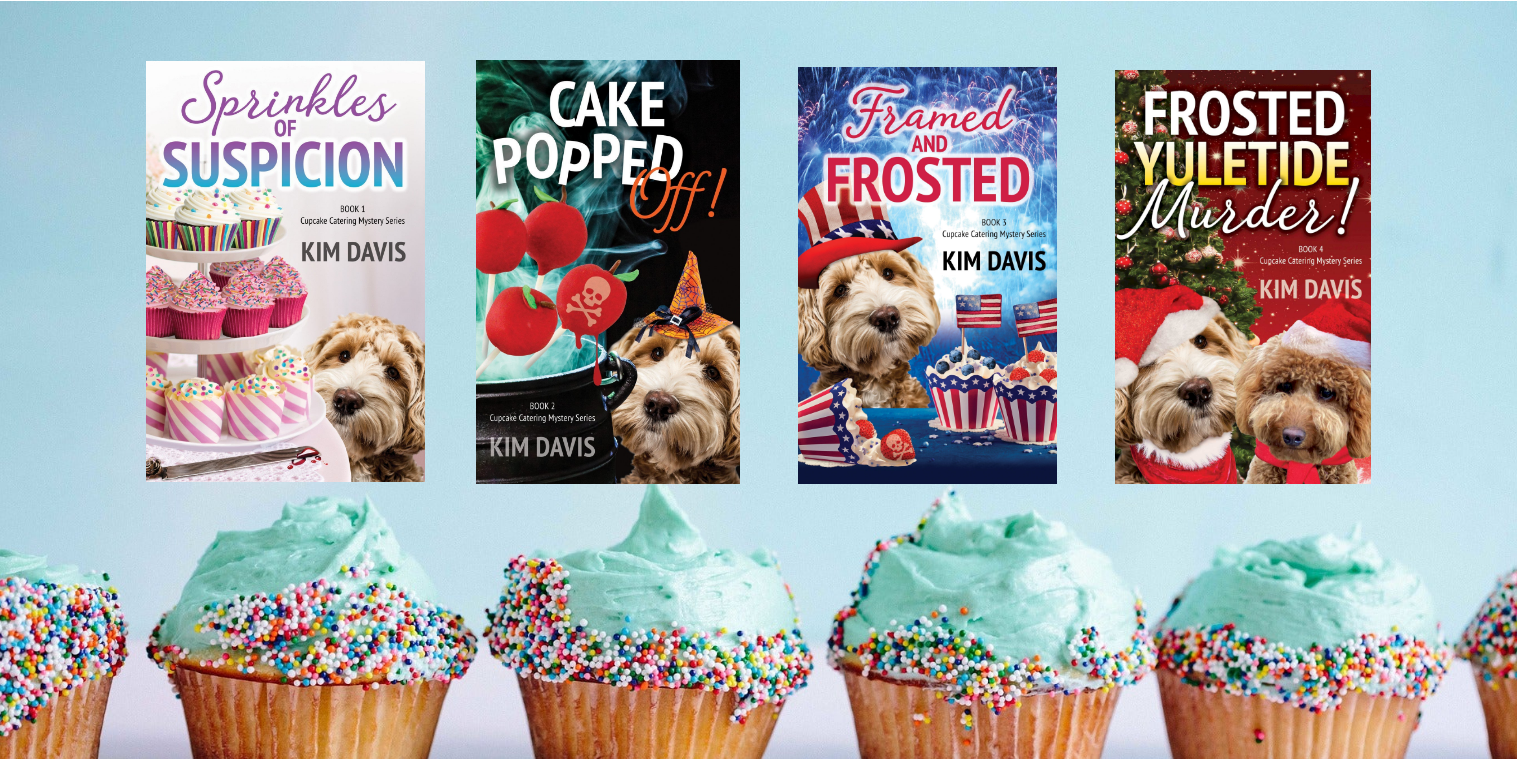 And I'm excited to share my new cover!
A huge shoutout to my fabulous cover designer, Karen Phillips!
Didn't she create an adorable cover?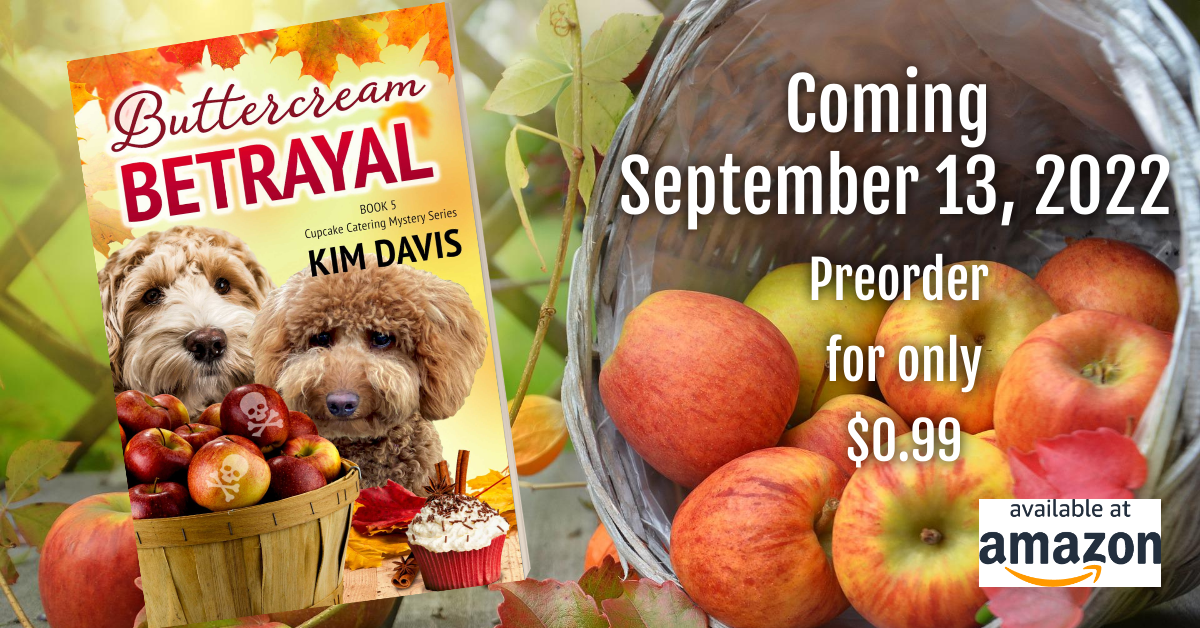 Buttercream Betrayal
Intent on getting their two mischievous dogs under control, Emory Martinez and her half sister, Vannie, join a group dog training program led by Shawn Parker. With a graduation certificate just within grasp and a party to celebrate their hard-won achievements, what could go wrong? For starters, their two dogs have decided to wreak havoc during the party and tempers flare. It turns out not everyone is pleased with the dog trainer and his mother, the condo association president. Whispers of the mother and son's misbehavior, or worse, fly amongst the barks, whines, and growls of the canines.
When Emory finds the body of Mrs. Parker amidst an explosive situation, it becomes apparent there might be more truth to the whispers instead of just gossip. Could one of the canine-loving participants be responsible? Or was it an outsider who hated her heavy-handed rule over the condo homeowners? Emory, Vannie, and octogenarian Tillie must sift through the clues to find out who has been betrayed and who has decided to take justice into their own hands.
Recipes included!
Print and Kindle Unlimited will be available on release day.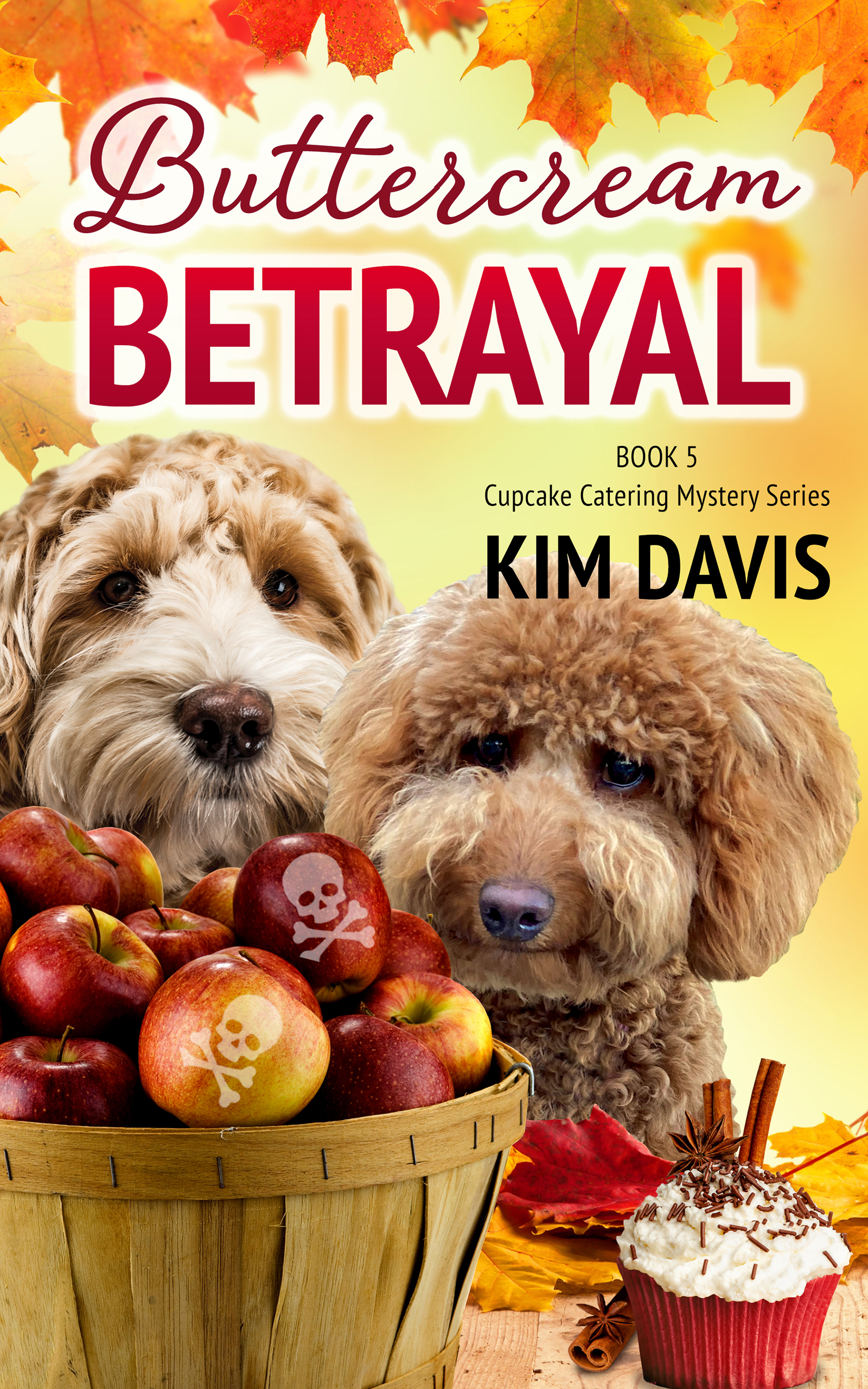 Don't miss out on the special preorder sale price of only $0.99!

If you'd like more ways to win one of my books, please consider signing up for my author newsletter. I occasionally have newsletter subscriber contests and there's one coming on 8/4/22!