Available 9/22/20
I'm thrilled to introduce my upcoming release, CAKE POPPED OFF! (Thanks to Lisa of Lisa Ks Book Reviews for another fabulous title!!!) It's available now for preorder on Amazon and will also be available on Kindle Unlimited. Print will be available on the release date. Preorder link: https://amzn.to/3gfWCx0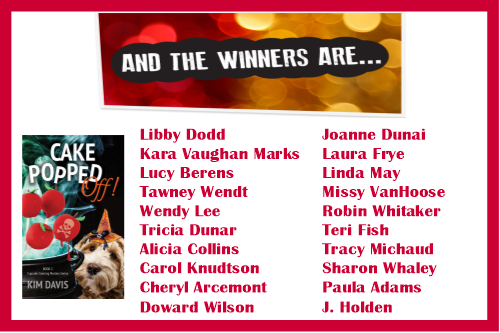 I'm celebrating my new cover with a giveaway for a chance to win 1 of 20 ebook advance copies of CAKE POPPED OFF! If you enter, please try to have a review posted to Goodreads and Amazon within a week of the release date, 9/22/20.  Use the Rafflecopter below to enter. Contest ends 8/5/20.
Synopsis
Cupcake caterer Emory Martinez is hosting a Halloween bash alongside her octogenarian employer, Tillie. With guests dressed in elaborate costumes, the band is rocking, the cocktails are flowing, and tempers are flaring when the hired Bavarian Barmaid tries to hook a rich, hapless husband. Except one of her targets happens to be Emory's brother-in-law, which bodes ill for his pregnant wife. When Emory tracks down the distraught barmaid, instead of finding the young woman in tears, she finds her dead. Can she explain to the new detective on the scene why the Bavarian Barmaid was murdered in Emory's bathtub with Emory's Poison Apple Cake Pops stuffed into her mouth?
With an angry pregnant sister to contend with, she promises to clear her brother-in-law's name. As Emory starts asking questions and tracking down the identity of the costumed guests, she finds reasons to suspect her brother-in-law has been hiding a guilty secret. Her search leads her to a web of blackmail and betrayal amongst the posh setting of the local country club crowd. Can Emory sift through the lies she's being told and find the killer? She'll need to step up her investigation before another victim is sent to the great pumpkin patch in the sky.
Includes spooky Halloween recipes!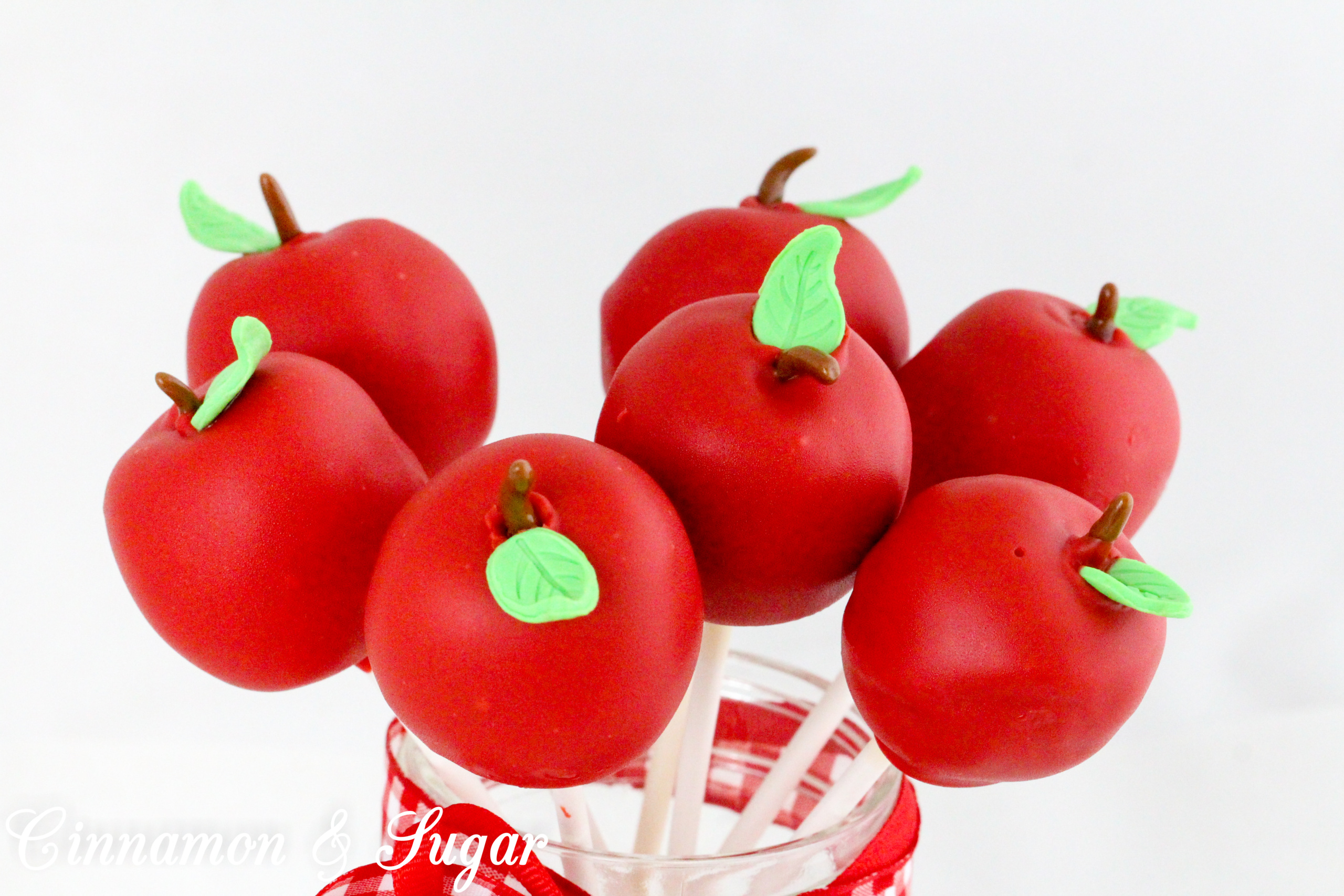 I promise I'll be sharing some of the recipes here in September and October, along with fun giveaways, but for now let me tempt you with some of the treats included in the book:
Chai Cupcakes
Halloween Black Cat Chocolate Cookies (my chocoholic taste testers LOVED these + they're super easy!)
Smashed Pumpkin Cupcakes (as in they have lots of yummy liqueur)
Poison Apple Cupcakes (no real poison is used, I promise!)
Poison Apple Cake Pops
Yummy Mummy Calzones
Chicken Cordon Boo Casserole
…and several more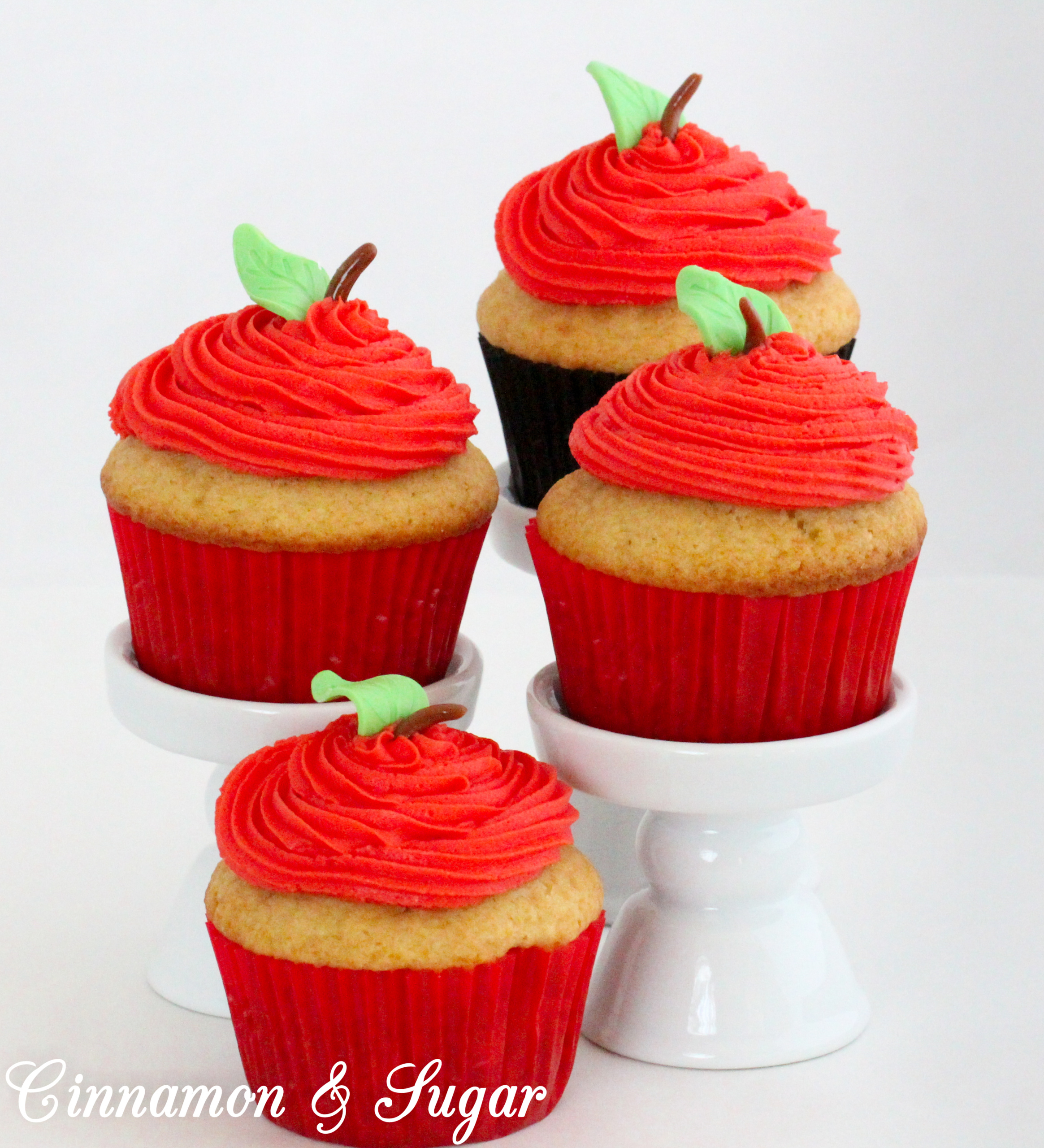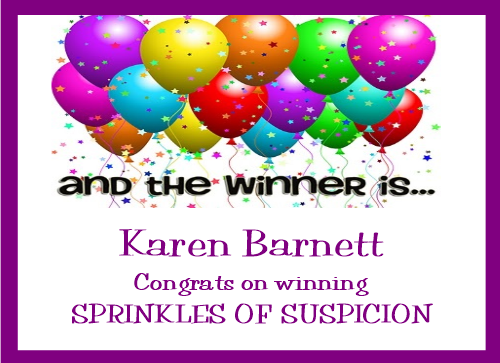 I also have another contest going on for a print copy of Sprinkles of Suspicion (non U.S. residents will receive an ebook copy) so don't miss out!