PICTURE PERFECT FRAME is the twelfth book in the Tourist Trap Mystery series by Lynn Cahoon. This newest addition to a long-enjoyed series is a fun return to the small beach town of South Cove, California and catching up with protagonist Jill Gardner. It's like visiting a friend and their charming town after an absence. The descriptive setting is picture perfect, especially Jill's delightful shop Coffee, Books, and More… a place I'd dearly love to hang out in. Ms. Cahoon has created appealing characters and I love how she introduces new ones who grow into key supporting characters over time. Most of them are hardworking, caring townsfolk, with minor idiosyncrasies. Except for Esmerelda, the town's quirky medium, who marches to the beat of her own drummer. I really, really have enjoyed Esmerelda, who livens up each of the scenes she's been in throughout the series and I was happy to see her receive more page time in this book.
In Picture Perfect Frame, Esmerelda is in trouble and seems to be involved in the newest murder in town. Jill's detective boyfriend, Greg, asks Jill to find out what's going on with Esmerelda, after she quit her job working for Greg. From there, it doesn't take long for Jill to start hunting down clues to clear her friend's name. I liked that instead of Greg telling Jill to stay out of the investigation, he appreciates her valuable input as long as she's mindful of her safety. Despite there not being a plethora of suspects, there are plenty of twists and clues to keep the reader guessing. The plot moves along steadily and kept my interest. While the reveal was a bit anticlimactic, it wrapped up the threads of the investigation and with a hint at new changes in Jill's life, leaves me wanting the next installment sooner than later.
Ms. Cahoon includes a recipe for Chocolate Gooey Butter Cake at the back of the book. I've never heard of gooey butter cake before so I did a bit of research. This ultra-sweet treat is a St. Louis tradition starting in the 1930's. I appreciate that the modern version starts out with a boxed cake mix to simplify matters and with the addition of dairy and pantry staples, a scrumptious dessert is created. Ms. Cahoon puts her own spin on this yummy cake because, in her words, "…everything is better with a little chocolate, right?"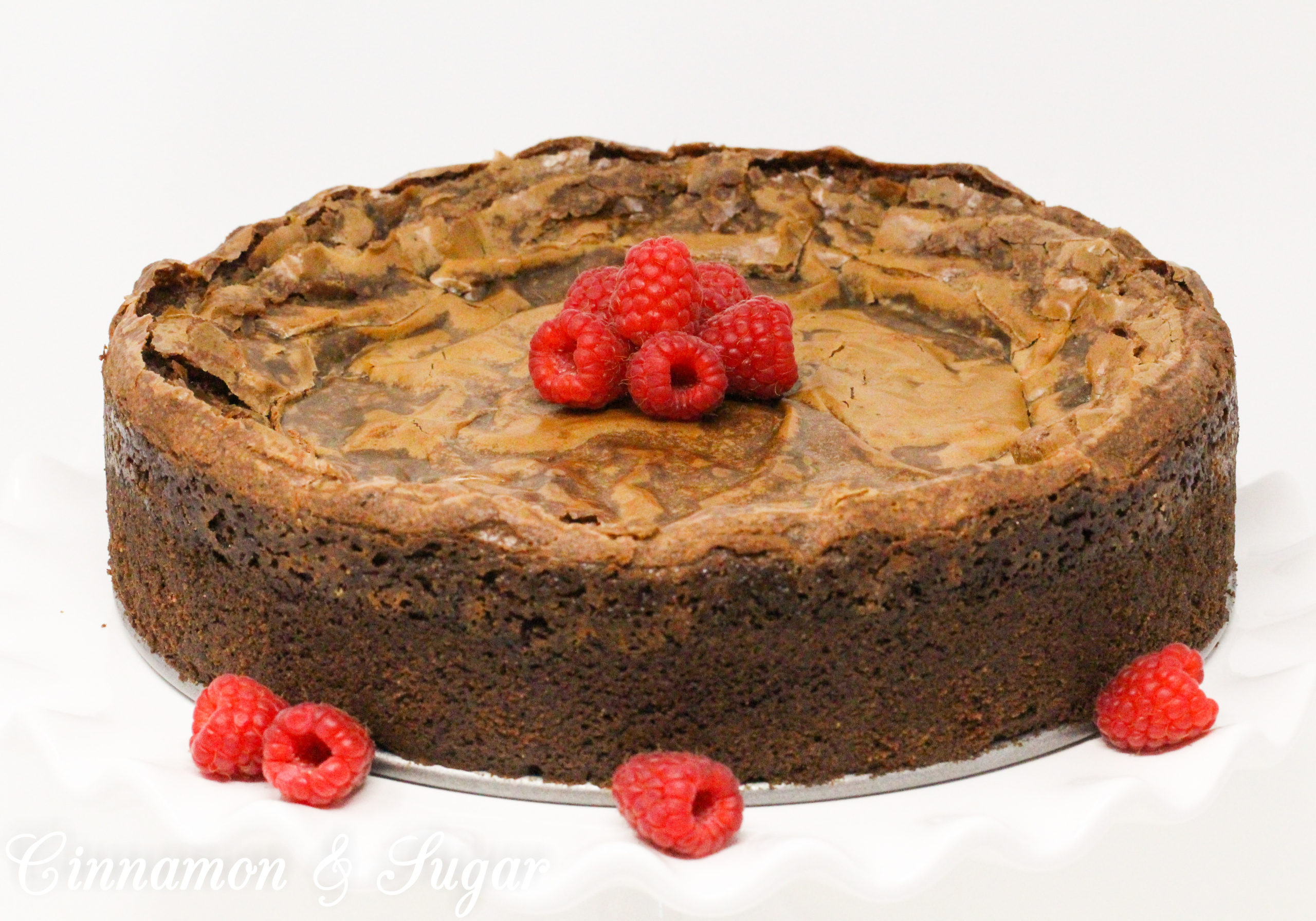 Amazon Synopsis
As the owner of Coffee, Books, and More, Jill Gardner likes to support other Main Street businesses, so she attends a paint-and-sip event where, sadly, her brushstrokes look more like blobs. It's still fun, though—aside from some disruption by a couple doing more sipping than painting. Jill's police-detective boyfriend is on alert, but a designated driver volunteers to take the drunken pair back to their bed and breakfast, and everything seems resolved. Until the wife's body turns up the next morning back in the studio.
The victim, Nan, is from out of town, so it's hard to imagine who'd have a motive aside from her spouse. Now, in between puzzling over her fortuneteller neighbor's strange behavior, preparing for her best friend's wedding, and pouring cups of java at the bookstore, Jill must uncover the secrets of Nan's life and find out who wanted her out of the picture . . .
A special thanks to Lynn Cahoon for providing a winner with an E-BOOK copy of PICTURE PERFECT FRAME. Contest ends Sunday, March 28, 2021 at 11:59 pm PST. Please use the Rafflecopter box located below to enter. The winner will be announced on this page and on Cinnamon & Sugar's Facebook page, as well as notified by email (so check your spam folder!)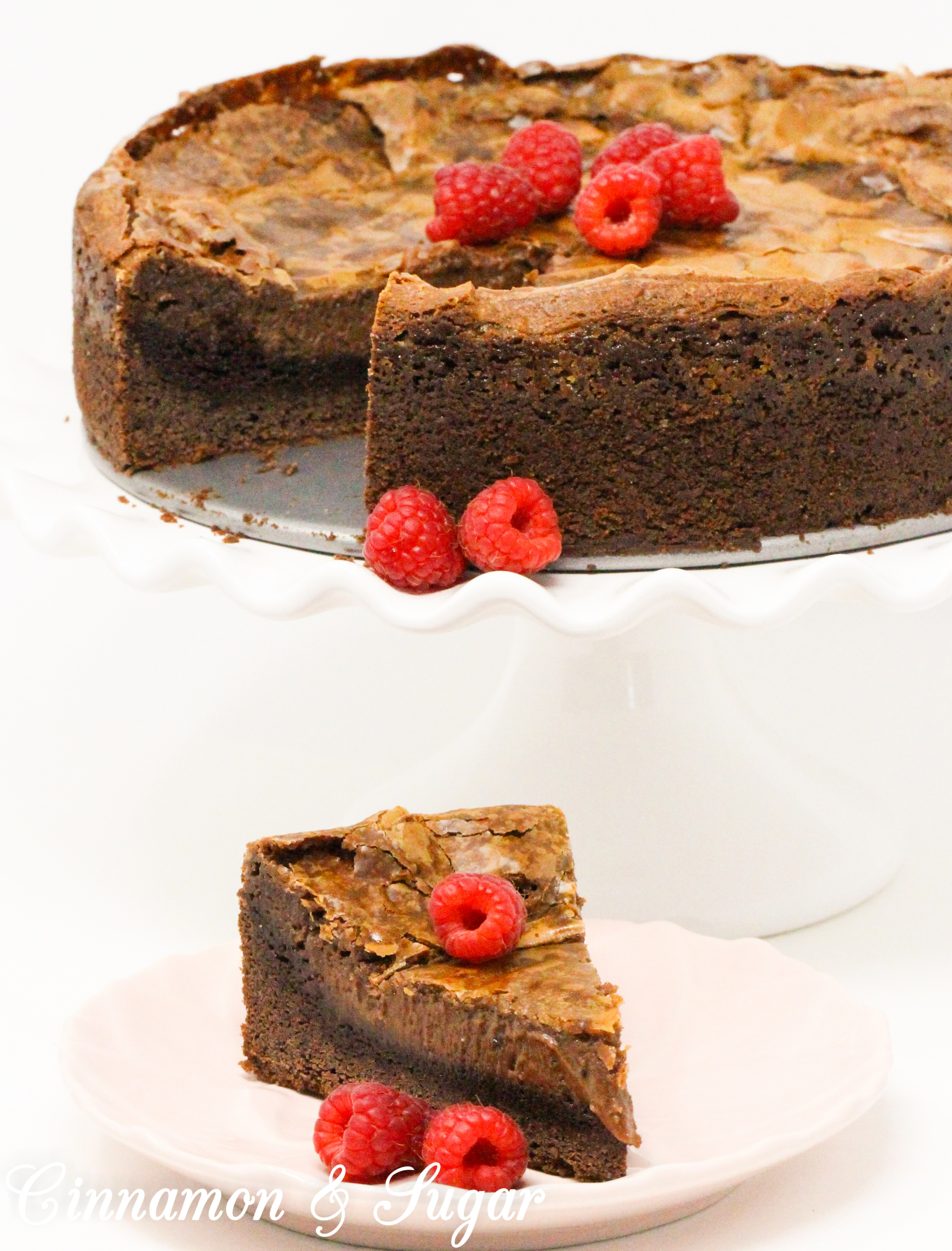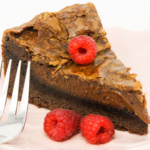 Chocolate Gooey Butter Cake
From Lynn Cahoon: Dear readers, I have to say when I moved to St. Louis I didn't get the gooey butter cake craze. It just seemed too buttery, too wet, too gooey. Maybe it was for kids. Maybe that was the magic. Because the ones I tried were way too sweet. Then I made a chocolate gooey butter cake for Thanksgiving. And I totally fell in love. So here's my gooey butter cake. Sorry it's not the original, but everything is better with a little chocolate, right?
Ingredients
2

sticks butter, melted (keep separate)

1

package chocolate cake mix

3

eggs (1 egg for bottom cake layer, 2 eggs for cake filling layer)

1

(8-ounce) package cream cheese, softened

1/4

cup

cocoa powder

16

ounces

powdered sugar

1

teaspoon

vanilla
Instructions
Heat oven to 350 degrees (F) and grease a 9-inch-by-3-inch round springform cake pan.

Mix together the cake mix, 1 egg, and 1 stick melted butter until well blended.

Pat the mixture into prepared pan and set aside.

In the stand mixer on medium speed, beat the cream cheese until smooth. Add the remaining 2 eggs and the cocoa powder until well mixed.

Lower the speed of the mixer and add the powdered sugar, then mix. Slowly add the remaining stick of melted butter, then mix. Add vanilla and continue to beat the mixture until smooth.

Pour the filling over the cake mixture in pan.

Bake for 40 - 50 minutes.

Cake center should still be a little gooey when finished. Remove cake from pan and let it partially cool on a wire rack before cutting into pieces.

Enjoy with whipped cream.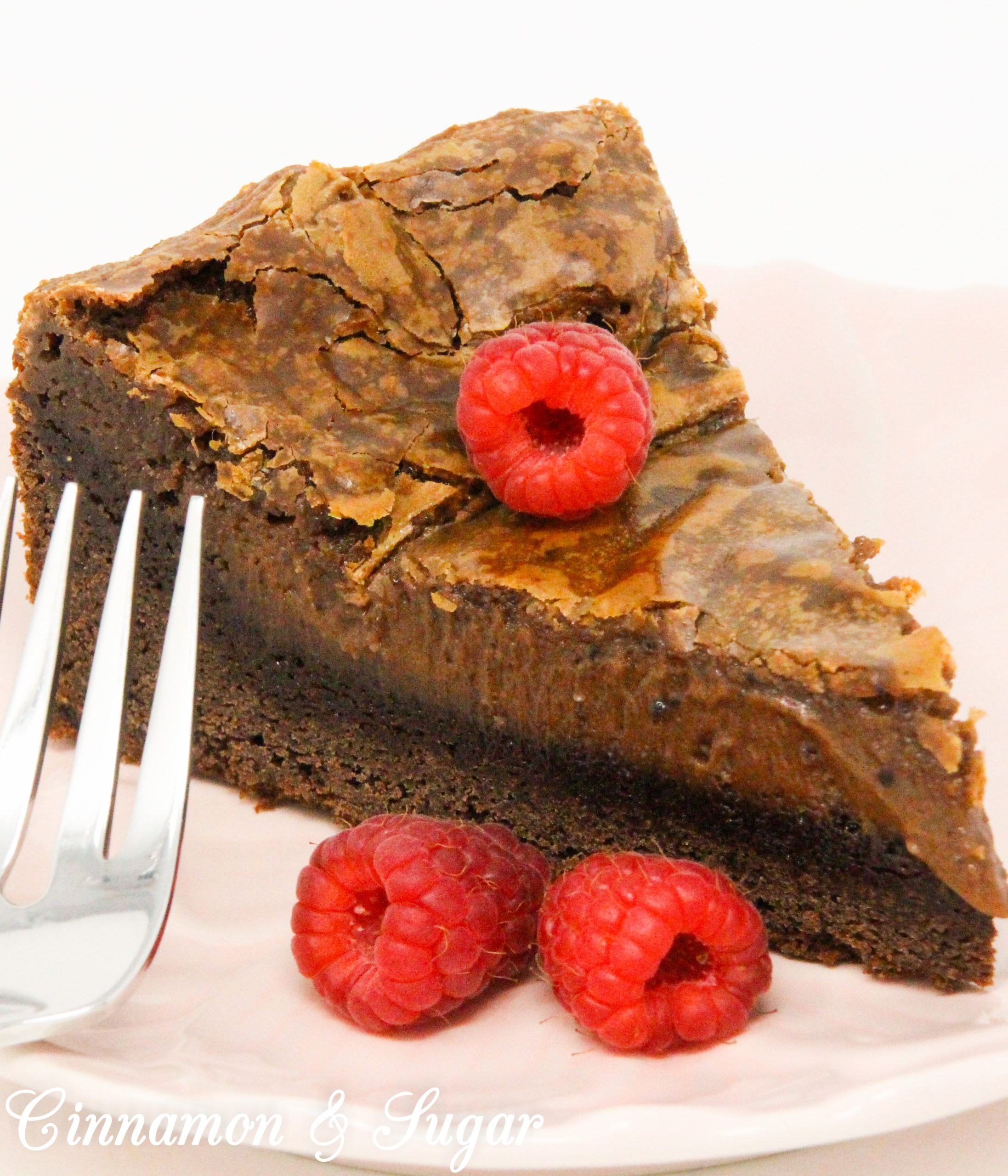 Pin to Pinterest: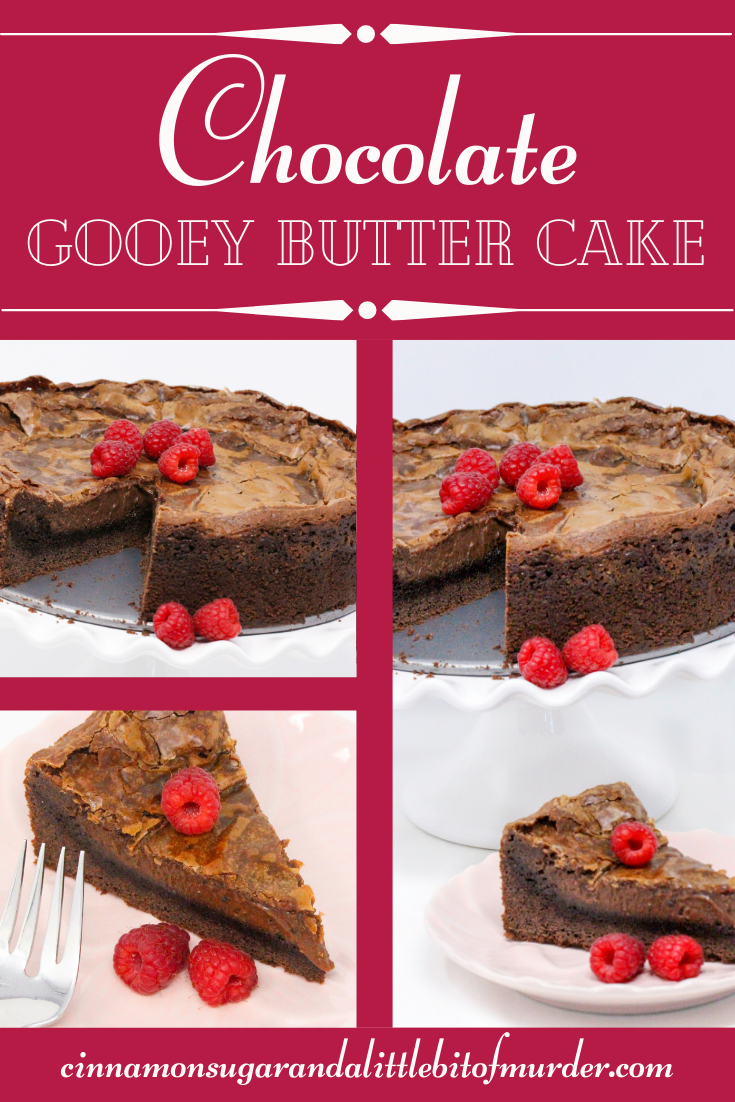 I was provided with an advance copy. All thoughts and opinions are my own.