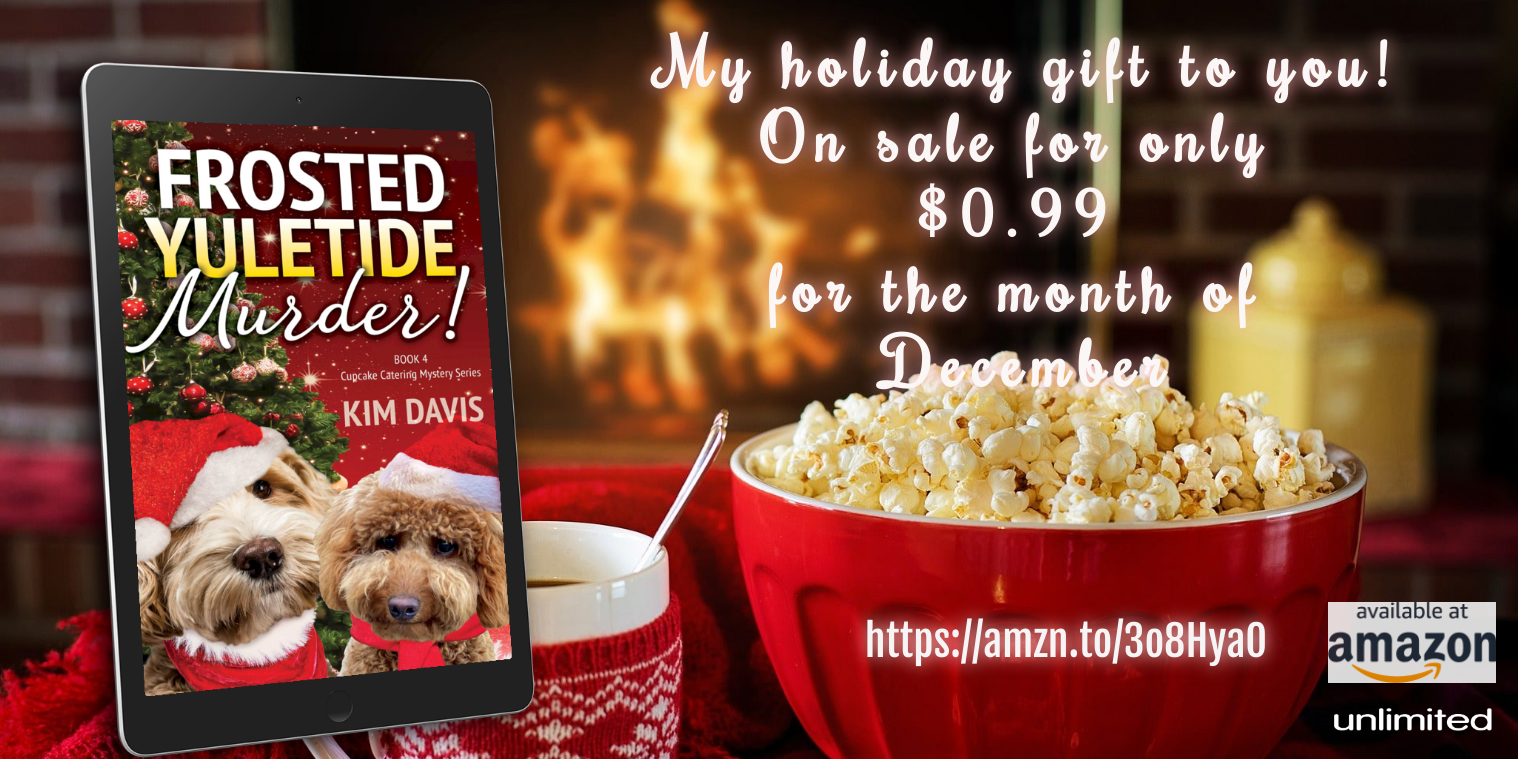 For the entire month of December,
FROSTED YULETIDE MURDER
is on sale for only $0.99! 
What it's about:
Set against the holiday cheer of twinkling lights, costumed carolers, and a festive line of extravagantly decorated boats participating in the annual Christmas boat parade in Newport Beach, California, cupcake caterer Emory Martinez finds that the grinch has crashed the party. Together with her sister Carrie, Emory is catering a delectable feast of holiday cupcakes and cookies aboard a luxury yacht for the new Mrs. Blair Villman and her guests.
Sparks fly when Carrie comes face-to-face with the hostess, who just happens to be Carrie's high school frenemy, and old grievances are dredged up. Adding fuel to the fire, Blair's stepson brings his mother, the former Mrs. Villman, to the party. Instead of celebrating holiday cheer, someone seems intent on channeling the Burgermeister Meisterburger and shutting down Blair's party permanently. When Emory finds a body aboard the yacht, she needs to discover who iced the victim before the Scrooge ruins not only her livelihood but her freedom as well.
Includes delicious holiday recipes.
Click here to purchase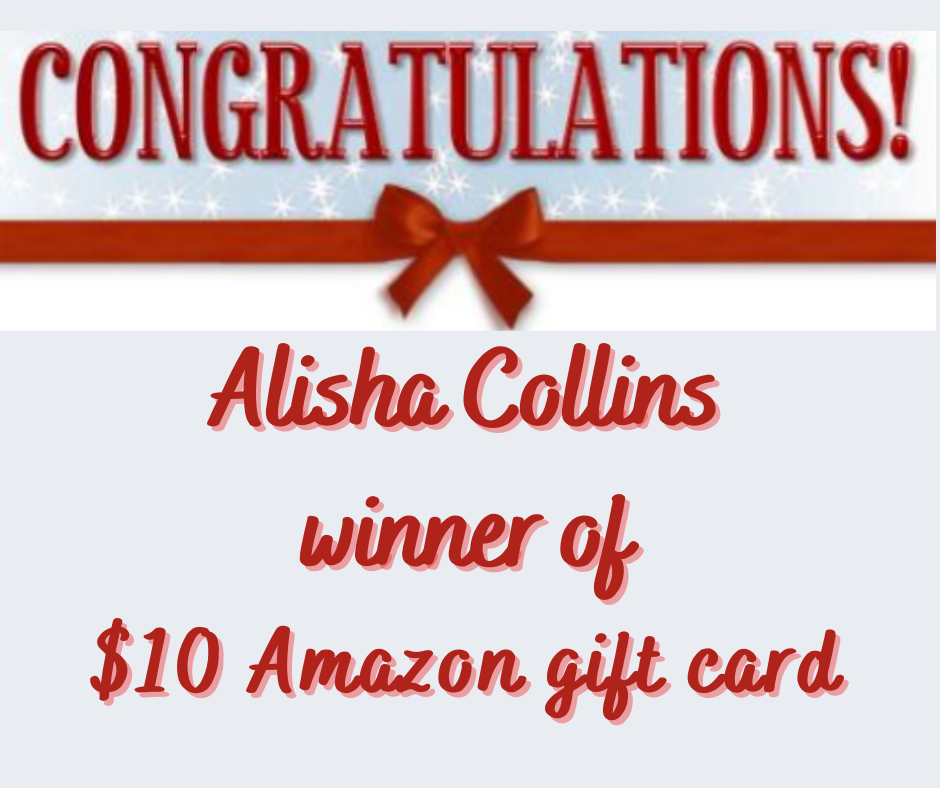 As a thank you for your support and encouragement this past year, I'm giving away a $10 Amazon gift card. Please use the Rafflecopter below. Contest ends 12/11/22 and will be announced on this page and an email sent to the winner, so please watch your spam folder.
Cookies Galore!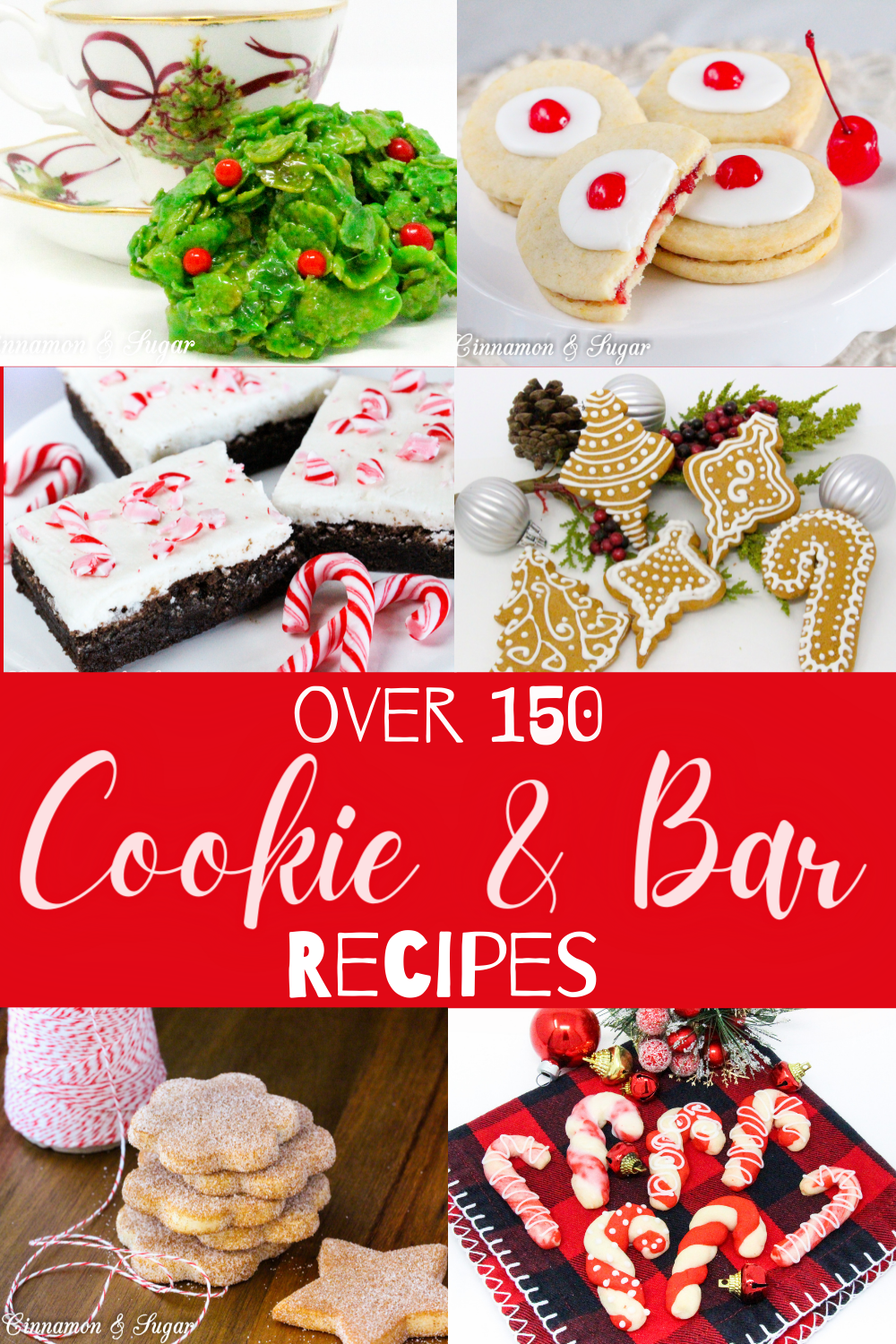 It's no secret that I adore cookies, especially this time of the year! Ever since my granddaughters started preschool (oh so many years ago) I've baked up oodles of cookies to share with their teachers and friends. Below is the link to my Cookies & Bars Collection, with over 150 recipes, including some for your furry friends, in case you're planning on baking this holiday season!
From my home to yours, wishing you a
joyful holiday season!
Thank you for being a part of my journey!