BAKE OFFED is the eighth book in the Five-Ingredient Mystery series by Maya Corrigan. Protagonist, Val Deniston, and her granddad are attending the Maryland Mystery Fan Fest in support of Val's best friend, who's organized the event. On top of participating in all the mystery conference offers, Granddad is competing in the Deadly Desserts Bake-off, with a recipe inspired by Nero Wolfe's chef. I just love the granddaughter-grandfather duo. They are wonderful characters and each complements the other in their quest to solve cases while showing great respect for the other. There's a bit of witty humor on the pages and I always get a kick out of Granddad's newspaper column, "Codger Cook", which provides five-ingredient recipes. Ms. Corrigan has done an admirable job of character development over the course of the series for this pair. While this can be read as a standalone, it's been a pleasure watching the two grow and change with each new story.
With a nod to Agatha Christie-style mysteries, this newest release provides the reader with a puzzling murder to solve and plenty of suspects who all seem to have alibis. And the setting of the Maryland Mystery Fan Fest ups the ante for a terrific backdrop for the crime… who would guess that an actual crime would be committed at a conference for amateur sleuth wannabes? Most of the attendees first believe that it's a staged murder for them to solve. It doesn't take long for Val and her granddad to begin asking questions and sifting through the lies and secrets the suspects impart. On top of the murder, an attempted murder, an unsolved case, and a missing valuable Nero Wolfe-inspired book box filled with recipes, the suspense mounts. The clues kept me guessing and when all was revealed, I was completely surprised by the clever twists and turns.
Ms. Corrigan always includes five-ingredient recipes at the back of each book, courtesy of the "Codger Cook". I absolutely adore the theme of the Bake Offed recipes with its tribute to the game of Clue. While I don't typically list the recipes included, I couldn't pass up sharing their clever names: Mrs. Peacocktail, Hot Miss Scarlet Punch, Mr. Green Salad, Colonel Mustard Vinaigrette, Mrs. White Bean Chili, Professor Plum Cake, and as two bonus recipes, Nero Wolfe's Lemon Sponge Cake and Beeramisu. Since my family loves lemon, I made Nero Wolfe's Sponge Cake. The delicate flavor of the lemon makes this egg-based cake a light dessert on its own or serve with ice cream or whipped cream. I opted to drizzle the top with some lemon glaze and topped the slices of cake with whipped cream and berries. I also used the leftover cake to make a trifle using purchased lemon curd layered with additional whipped cream. Either way, this is a delightful cake sure to please lemon lovers.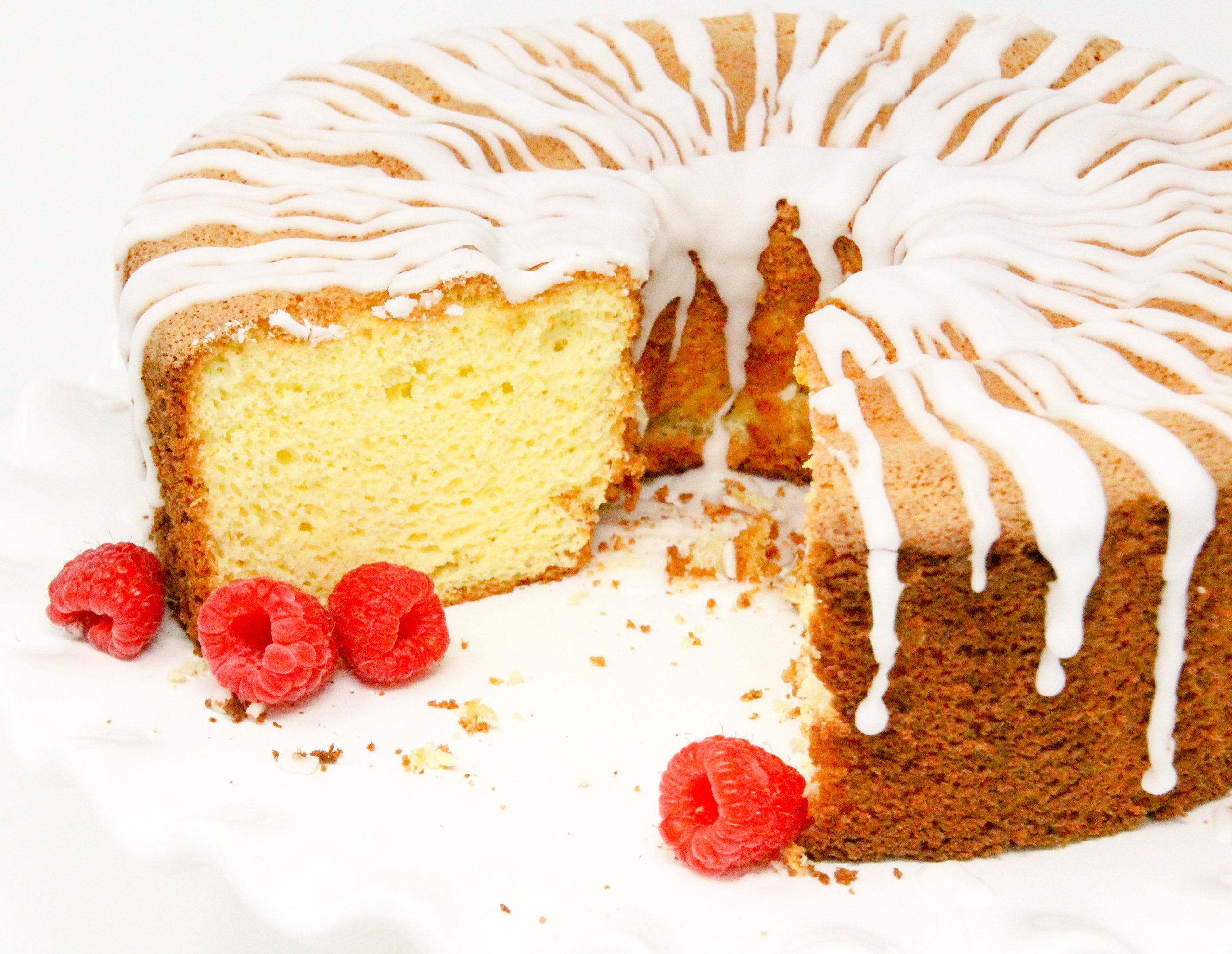 Amazon Synopsis
The Maryland Mystery Fan Fest sounds like exactly the fun getaway cafe manager Val Deniston and her grandfather could use. Granddad will even compete in a dessert competition in which contestants assume the roles of cooks to famous fictional sleuths. Playing Nero Wolfe's gourmet cook Fritz is an exciting challenge for Granddad. A restaurant manager is playing Lord Peter Wimsey's valet and cook Bunter. But Granddad is steamed to learn who will be playing Sherlock Holmes's landlady, Mrs. Hudson—his nemesis Cynthia Sweet, who he believes ripped off his five-ingredient theme from his column "Codger Cook" to use in her own recipe column.
Apparently, he isn't the only one who has a beef with his not-so-sweet competitor. When she's found dead in her room with the teakettle whistling, it's up to Val and her grandfather to sort through the festival goers to find out who was most definitely not a fan of Cynthia Sweet.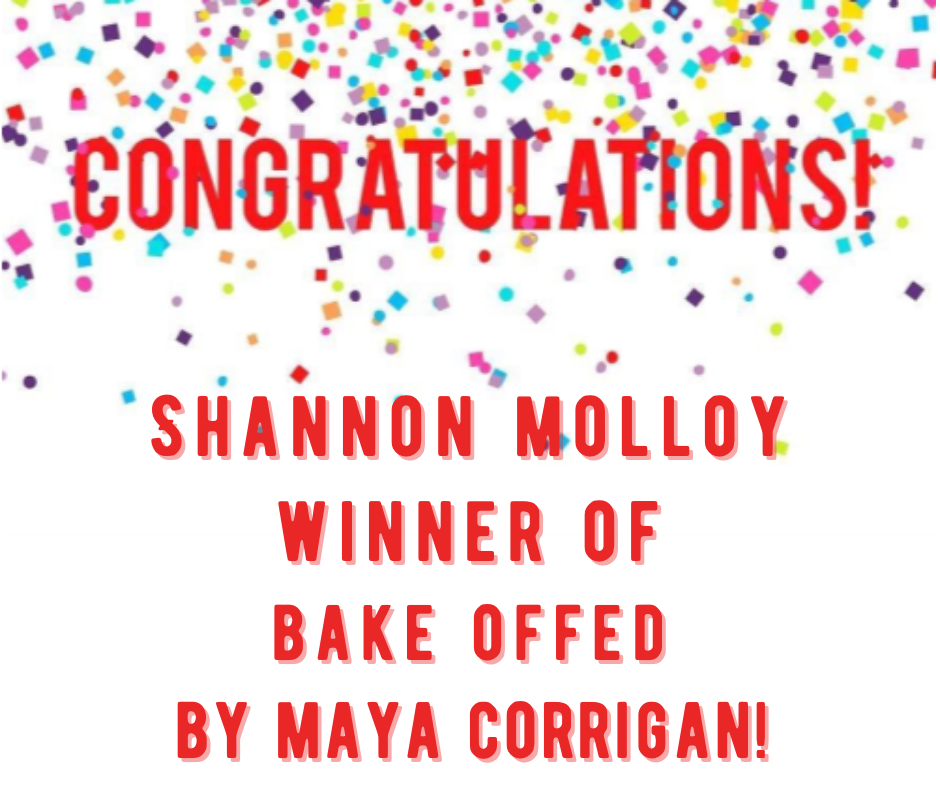 A special thanks to Maya Corrigan for providing a print copy of BAKE OFFED! Contest ends December 4, 2022 at 11:59 pm PST and is limited to U.S. residents only. Please use the Rafflecopter box located below to enter. The winner will be announced on this page and on Cinnamon & Sugar's Facebook page, as well as notified by email (so check your spam folder!)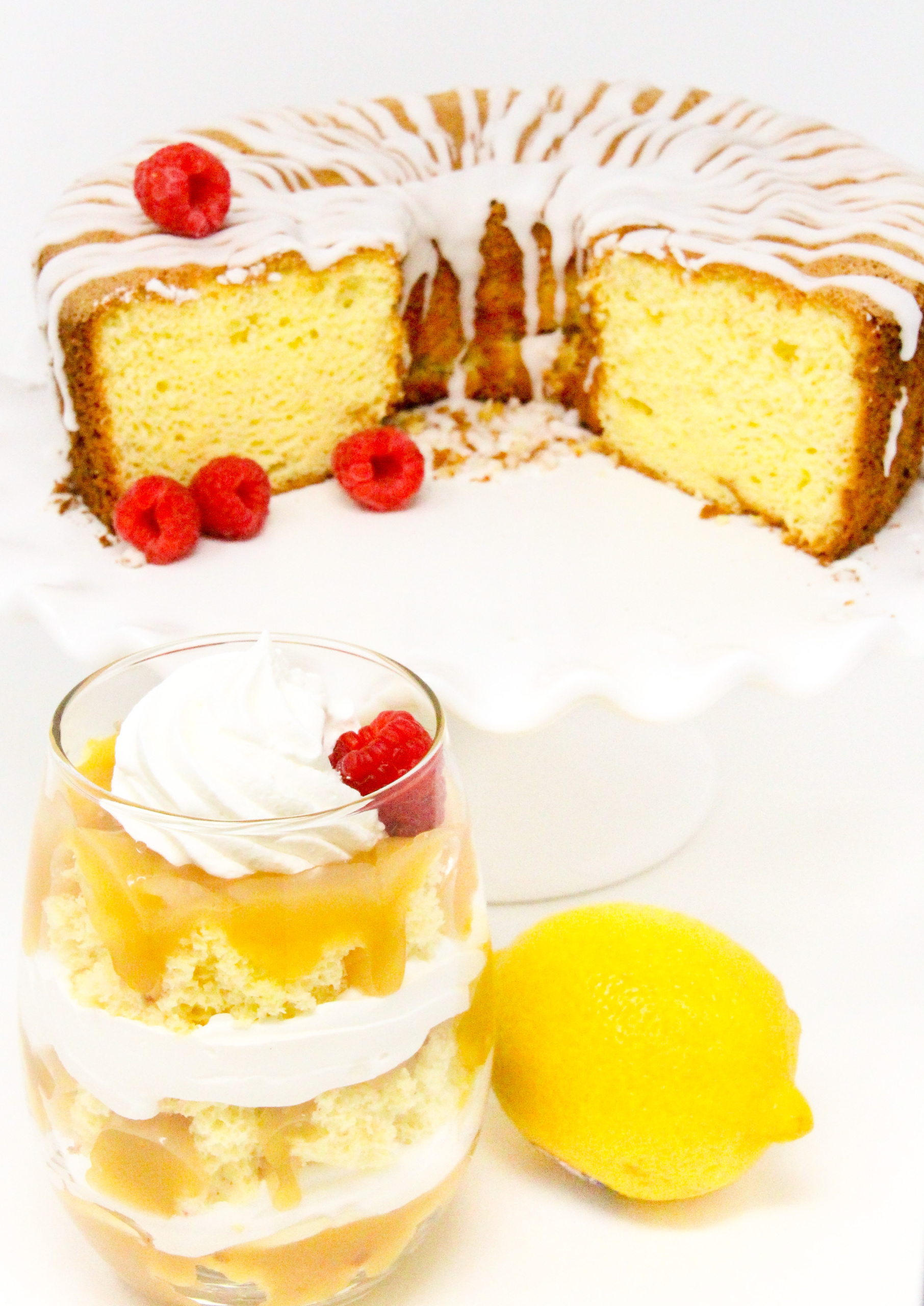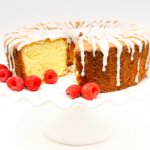 Nero Wolfe's Lemon Sponge Cake
This recipe is essentially the same as the one Rex Stout included in Too Many Cooks and in the recipe box given out at the whistle-stop publicity tour for the book. It specifies using an ungreased tube pan, sometimes called an angel food pan. Angel food and sponge cakes don't contain any leavening. The air whipped into the egg whites makes them rise. The batter will cling to the sides of a straight-sided tube pan, causing the rest of the batter to rise. This will not occur in a Bundt pan with fluted sides.
Adapted from a recipe in The Nero Wolfe Cookbook by Rex Stout.
Ingredients
6

eggs, separated, using 6 egg whites and 5 yolks

1

cup

sugar, sifted twice

1/2

lemon (1 tablespoon lemon juice plus the grated rind from half the lemon)

1

cup

flour, sifted twice

1/4

teaspoon

salt
Instructions
Preheat the oven to 325 degrees (F).

Beat 6 egg whites until stiff and beat in 1/2 cup sugar.

In a separate bowl, beat 5 egg yolks until thick. Mix in the lemon juice and rind. Beat in the remaining 1/2 cup sugar.

Combine the two egg mixtures. Sift the flour with salt. Fold it into the batter.

Pour the batter into an ungreased tube pan. Cut through the batter with a knife a few times to break up any air bubbles.

Turn the pan upside down on a rack and let it stand until cold.

Loosen the edges of the cake and let it drop out of the pan.
Author's Note:
Serve with whipped cream and strawberries.
Cinnamon & Sugar's Note:
I added a lemon drizzle to the top of the cake: 1 cup confectioners' sugar mixed with 1 tablespoon lemon juice. Whisk until smooth then drizzle over the cooled cake.

If desired, use leftover cake to layer with lemon curd and whipped cream for a delightful trifle.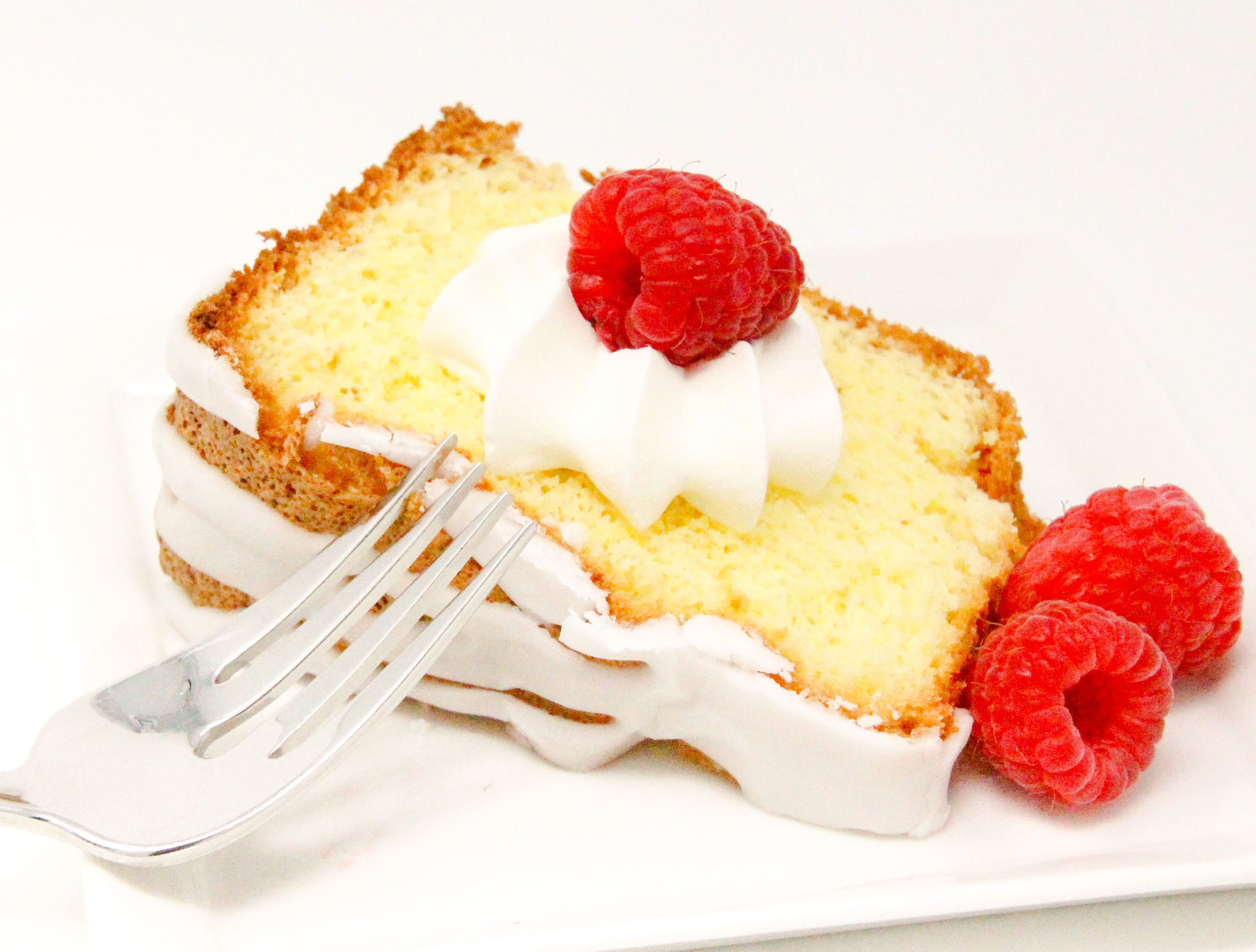 Pin to Pinterest: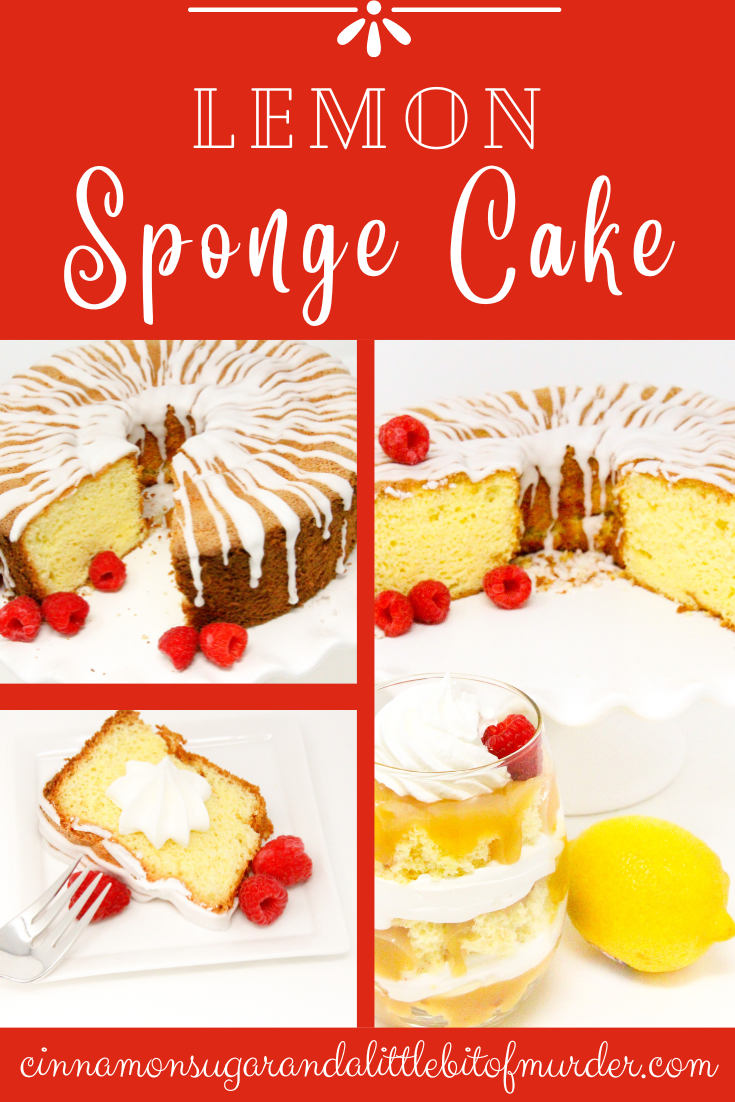 I was provided with an advance copy. All thoughts and opinions are my own.