MISCHIEF NIGHTS ARE MURDER is the eighth book in the Poppy McAllister Mystery series by Libby Klein. The author has proven once again why this series remains my all-time favorite and why I move each new release to the very top of my TBR pile the second it's in my possession! Ms. Klein has a knack for zingy one-liners, zany characters, and a zeal for laugh-out-loud situations. Her humorous timing is spot-on from protagonist, Poppy's internal dialog to the antics of her Aunt Ginny and the biddies, and her portly Persian cat, Sir Figaro Newton. Truth be told, Figaro and his pet psychic stole every scene they inhabited. With multiple subplots running throughout, Ms. Klein deftly manages them all. Weaving in the ins and outs of running a B & B, to dealing with Halloween festivities and hosting haunted home tours and dinners, to paranormal investigators intent on featuring her on a TV show, to another murder, there's never a dull moment.
When one of Poppy's dinner guests ends up face down in a plate of tiramisu, her reputation as either a murder magnet or a serial killer—depending on who you ask—goes through the roof. Juggling her Aunt Ginny's penchant for trouble and getting in the way of the police, Poppy knows she needs to set the record straight to clear her name and keep the B&B from losing business. Her investigation takes her on haunted house tours, to wrangling a horse-drawn Victorian hearse, to feuding university professors and staff. There are suspects and clues aplenty, but this is one series I just want to sit back and enjoy the wild ride!
Poppy is well known for her gluten-free food, that she serves at the B&B as well as at her boyfriend's café. Whether or not you need to eat gluten-free, the delicious recipes at the back of the book deserve to be perused and sampled! The Maple Cardamom Breakfast Cake caught my attention and I couldn't wait to try it. This tender crumb loaf cake is flavored with cardamom, an often overlooked spice. The sweet and citrussy notes of the spice, with floral undertones, delicately flavor the cake. An extra layer of sweetness and flavor is provided with the maple cardamom glaze. This breakfast cake is sure to have your family asking for seconds!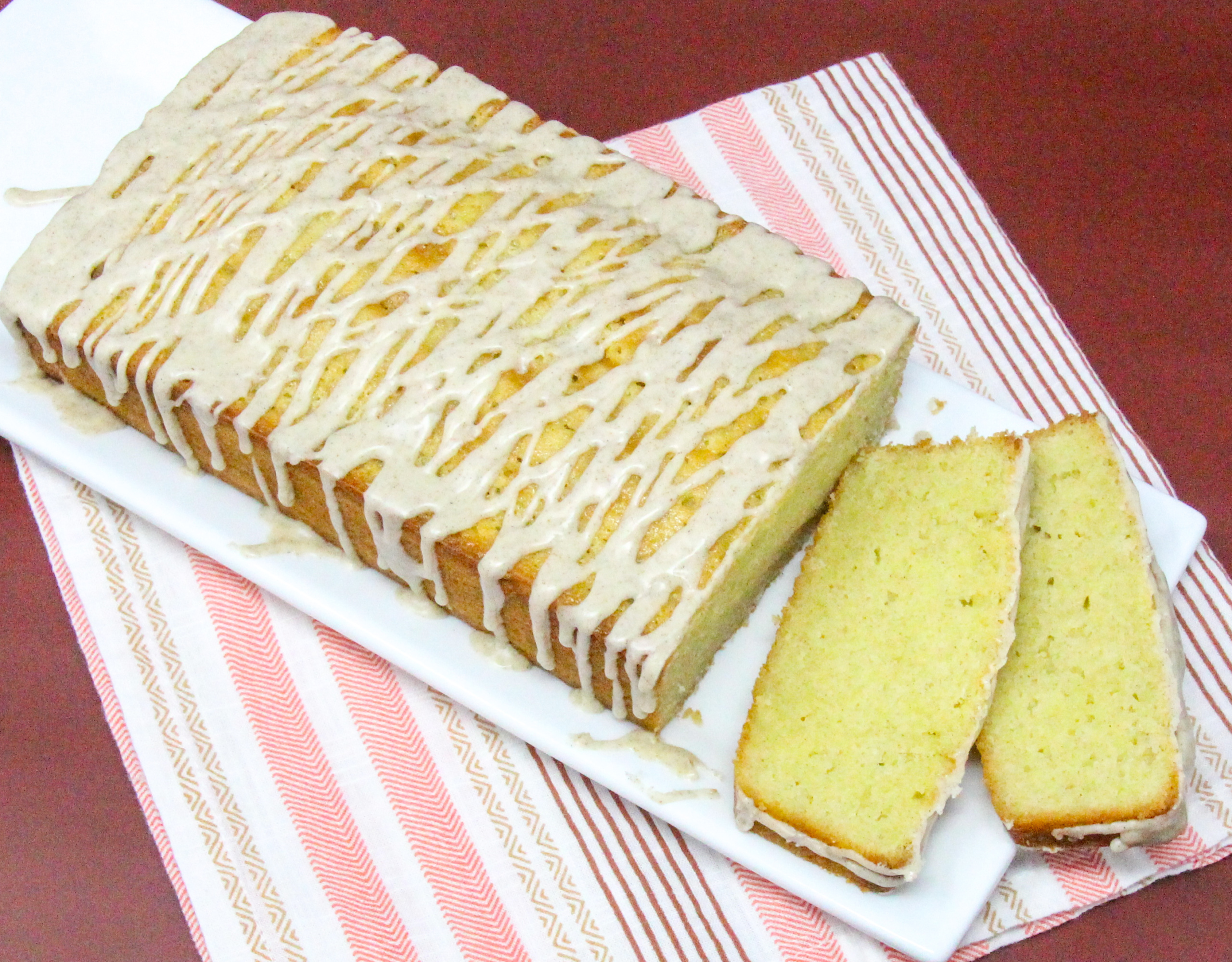 Amazon Synopsis
Poppy is none too pleased when her B&B is coerced into participating in the Cape May Haunted Dinners Tour during Halloween season. Though her knack for finding dead bodies has given the place a spooky reputation, the Murder House is a completely undeserved nickname. At least it used to be . . .
While Poppy wrangles with some guests who can't stop squabbling with each other—including a paranormal researcher, a very quirky pet psychic who freaks out her portly Persian, and an undercover tabloid reporter eager to catch her staff in a lie—one of them winds up facedown in a plate of tiramisu. And now she has bigger worries than getting her house TP'd . . .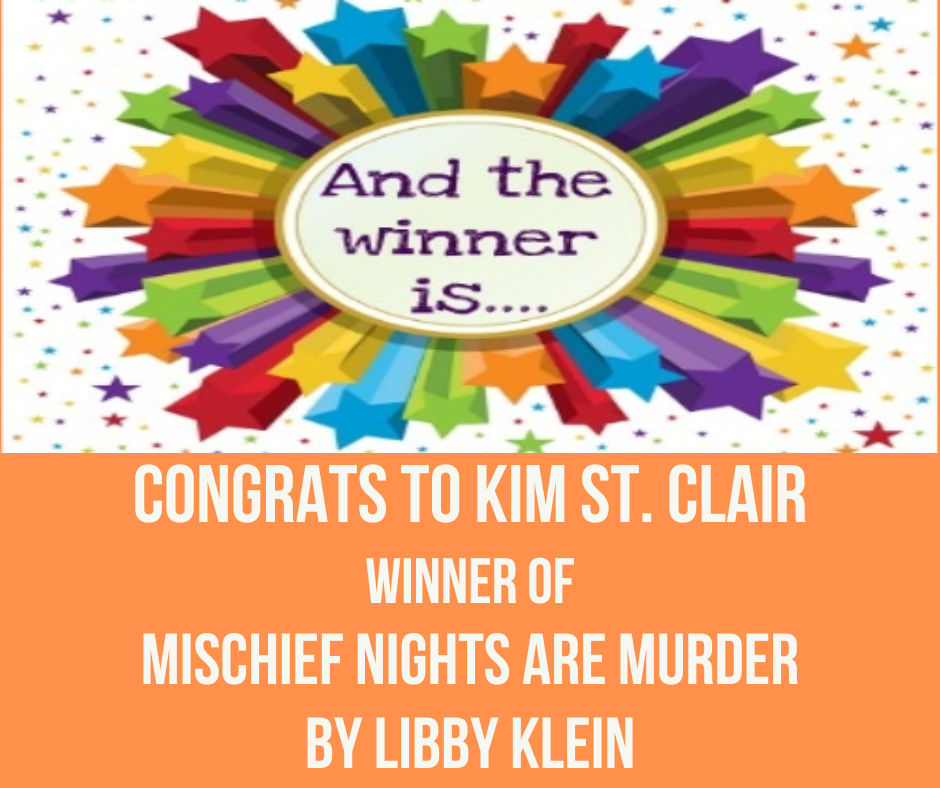 A special thanks to Kensington for providing a print arc copy of MISCHIEF NIGHTS ARE MURDER! Contest ends August 2, 2023 at 11:59 pm PST and is limited to U.S. residents only. Please use the Rafflecopter box located below to enter. The winner will be announced on this page and on Cinnamon & Sugar's Facebook page, as well as notified by email (so check your spam folder!)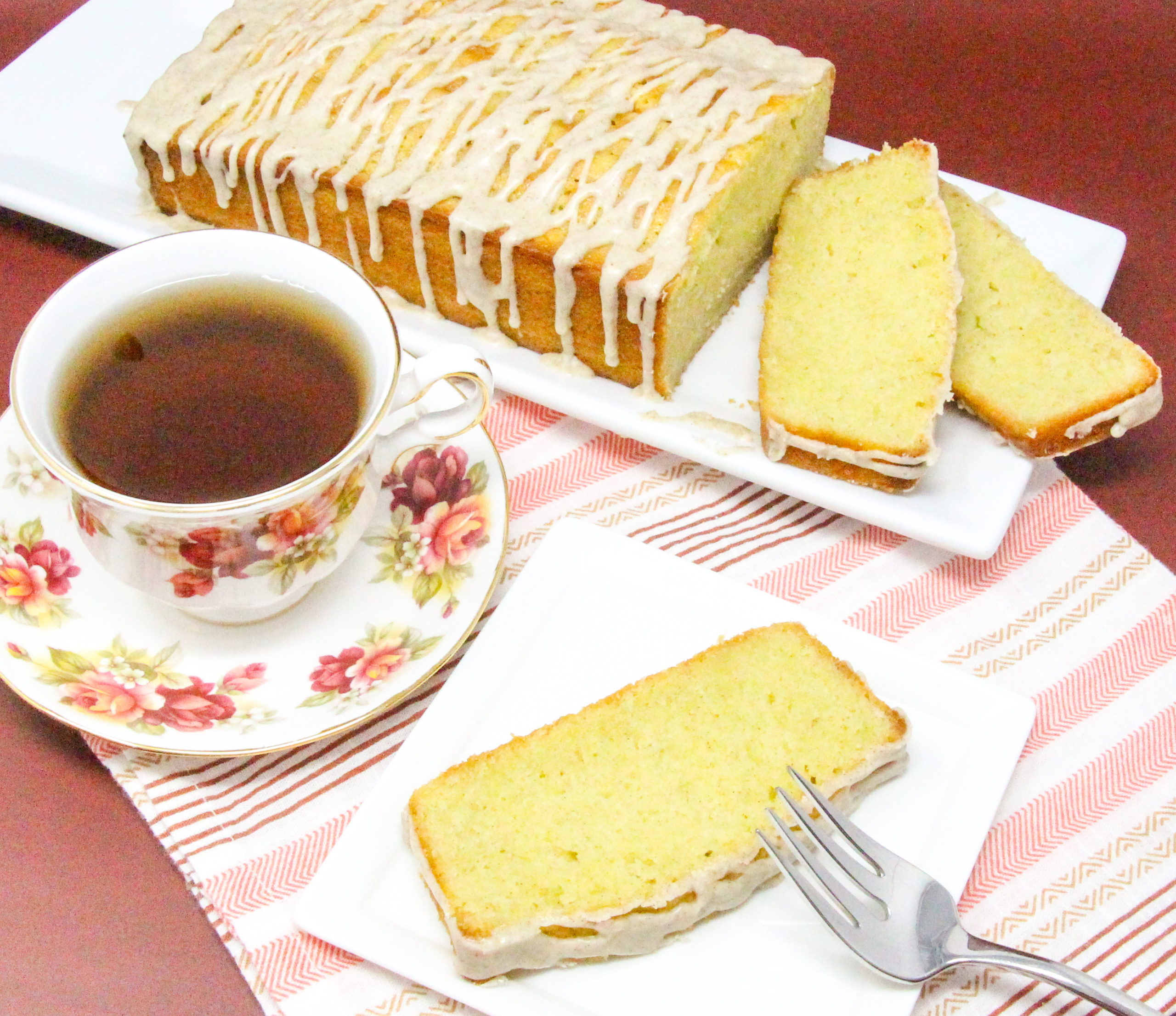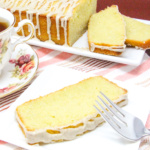 Maple Cardamom Breakfast Cake
Yield: 1 loaf - about 12 slices
Ingredients
Cake Ingredients:
2

egg

whites, beaten to soft peaks

1

cup

unsalted butter, at room temperature

1

cup

granulated sugar

4

large

eggs, at room temperature, beaten

1

teaspoon

vanilla extract

1-1/4

cup

gluten-free flour*

1/2

teaspoon

xanthan gum if not included in your flour

1

teaspoon

kosher salt

1-1/2

teaspoons

cardamom

2

tablespoons

sour cream
Maple Cardamom Glaze:
1/2

cup

powdered sugar

1

teaspoon

cardamom

2

tablespoons

maple syrup

1

tablespoon

milk
Instructions
Cake:
Preheat oven to 325 degrees (F). Grease 9x5 loaf pan and set it aside.

In the bowl of a stand mixer fitted with the whisk attachment or a large bowl with a handheld mixer, whip 2 egg whites until they form soft peaks. Set aside.

In the bowl of a stand mixer fitted with the paddle attachment, cream the butter on medium-high speed until it is light and fluffy. Add the sugar and beat until fluffy. Then add the whole eggs and vanilla on low speed, scraping down the the sides of the bowl from time to time until well combined. Turn the mixer speed up to medium-high and beat until smooth.

In a small bowl, place the flour blend, xanthan gum if needed, salt, and cardamom. Whisk to combine. Add the flour mixture, about 1/4 cup at a time, to the mixer bowl with the wet ingredients, and mix until just combined.

Now add the sour cream and blend well. Fold in the egg whites and mix until the batter is smooth. Spoon the batter into the prepared loaf pan and smooth the top.

Bake in the center of a preheated oven until lightly golden brown all over--about 50 minutes or until a toothpick inserted into the center comes out clean. Remove from the oven and let cool in the pan for at least 30 minutes. Remove from the pan and drizzle with maple cardamom glaze while still warm. Let cool completely.
Maple Cardamom Glaze
Combine all the ingredients and mix well until a thick glaze forms. If it's too runny, add a little powdered sugar. If glaze is too thick, like paste, add a very tiny amount of milk by the 1/4 teaspoon until it's thin enough to run off a spoon easily.
Cinnamon & Sugar's Note:
*If you don't need to eat a gluten-free diet, feel free to substitute all-purpose flour.

My granddaughter loves the taste of cardamom and thought more could have been added to the cake. Next time I'll use 2 teaspoons in the recipe.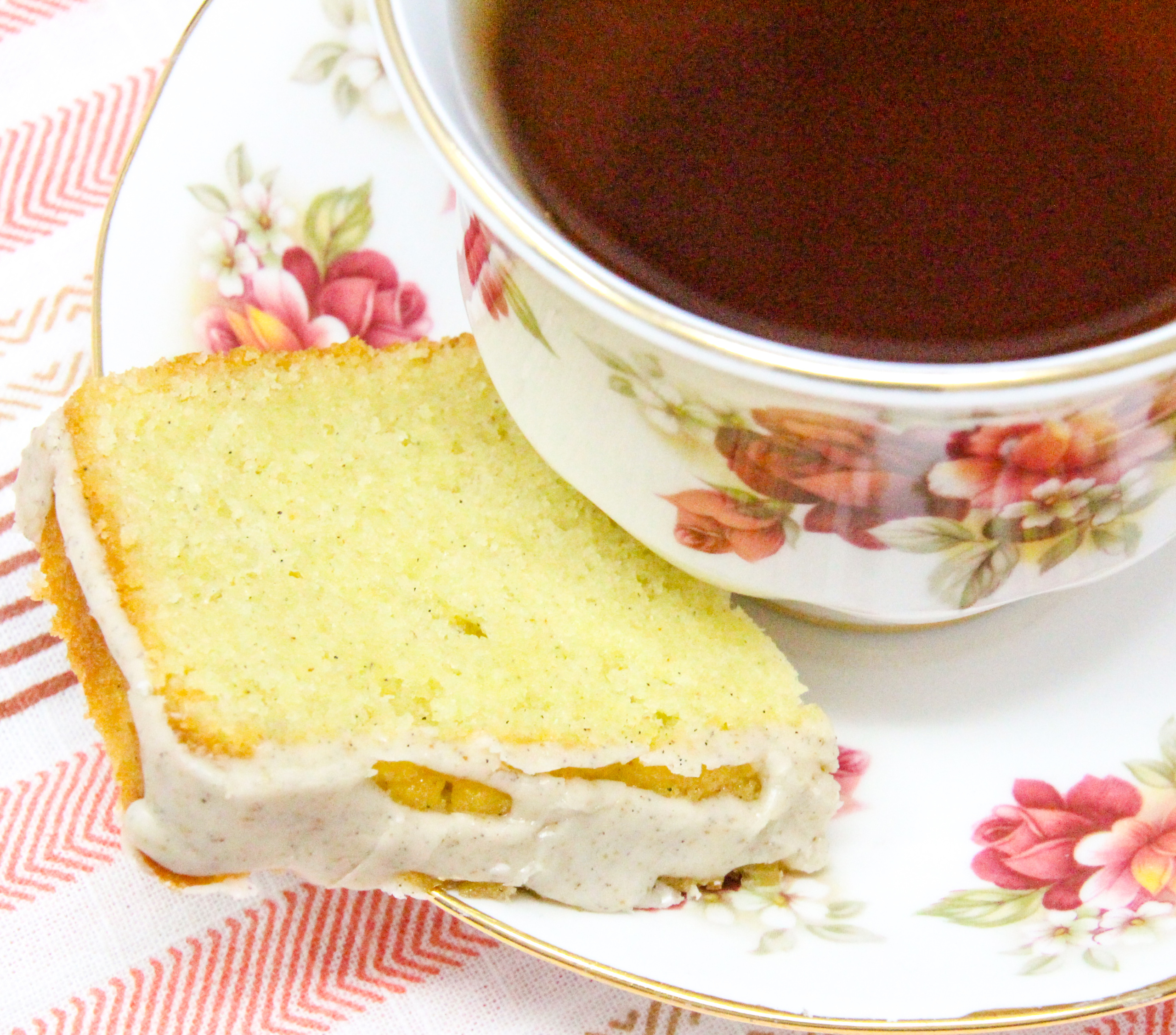 Pin to Pinterest:
I was provided with an advance copy. All thoughts and opinions are my own.