SNOWFALL AT MOONGLOW, the fifth book in Moonglow Christmas series by Deborah Garner, is the coziest way to start off the holiday season. The author evokes a child-like, wide-eyed wonder to seeing newly fallen snow, the glee at building snowmen, the warmth of a mug of hot cocoa, and friends new and old gathered around the Christmas tree singing carols. This heartwarming novella captures the best of the season and the protagonist, Mist, is at the center of it all. Mist has an almost magical way about her without the book crossing into the paranormal. She senses what each guest to the Timberton Hotel needs to grow as individuals or find comfort from the world, and in her quiet, unassuming way goes about providing what is needed. Mist has a calming presence, both to the characters on the pages and to the reader. I so enjoy her interaction with her dear elderly friends, Betty and Clive, and am happy to see Mist's relationship moving forward with Michael. I look forward to reading the Moonglow Christmas stories each and every holiday because they are such a sweet way to get into the spirit of the season!
And speaking of sweets, there are recipes at the back of the book… oh my, so many mouthwatering recipes! Timberton Hotel hosts an annual Cookie Exchange party and I love how Ms. Garner weaves in several of the recipes that her fans provide for the book into the story. I was delighted to provide my recipe for Orange Sablés for SNOWFALL AT MOONGLOW. Originating in France, Sablés are a shortbread-style cookie with a buttery, melt-in-your mouth texture. With the addition of colored sanding sugar, these refreshing orange cookies are perfect for any holiday cookie platter.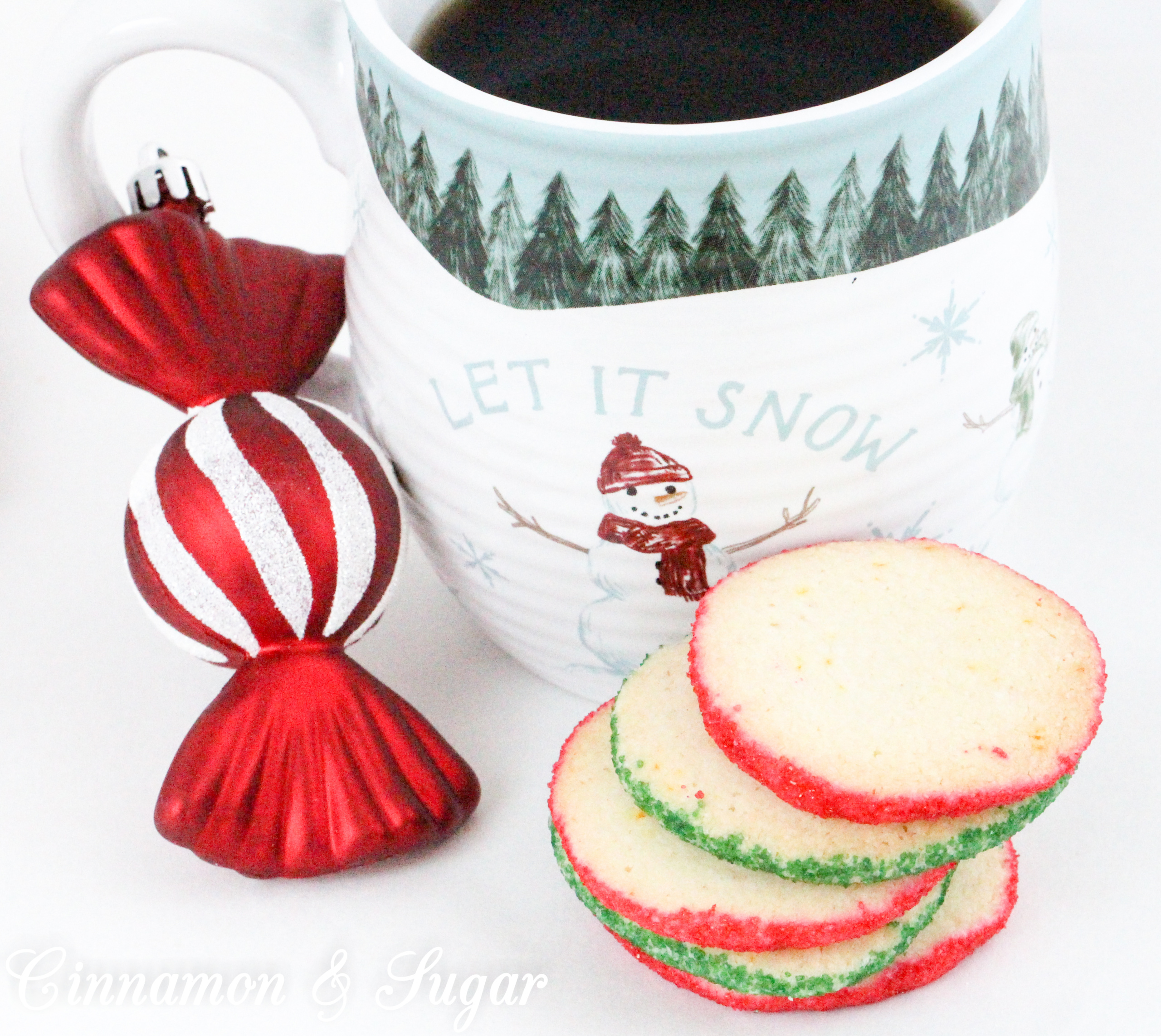 Amazon Synopsis
Each holiday season, new and returning guests gather in the small town of Timberton, Montana, to celebrate Christmas at the Timberton Hotel. Resident artist and chef Mist's unique way of offering exceptional cuisine, exquisite décor, and a touch of the unexpected, has a way of bringing visitors and local townsfolk together in heartfelt camaraderie.
As this year's guests arrive with hopes of a white Christmas, unseasonably warm weather hints at a less-than-wintery wonderland. But whether the snow falls or not, one thing is certain: with Mist around, there's bound to be a little magic. No one ever leaves Timberton without renewed hope for the future.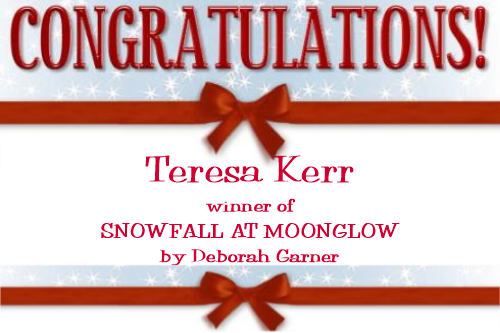 A special thanks to Deborah Garner for providing one winner with their choice of either an e-book or print copy of SNOWFALL AT MOONGLOW. Print limited to U.S. residents only. Contest ends Monday, December 2, 2019 at 11:59 pm PST . Please use the Rafflecopter box located below to enter. The winner will be announced on this page and on Cinnamon & Sugar's Facebook page, as well as notified by email (so check your spam folder!)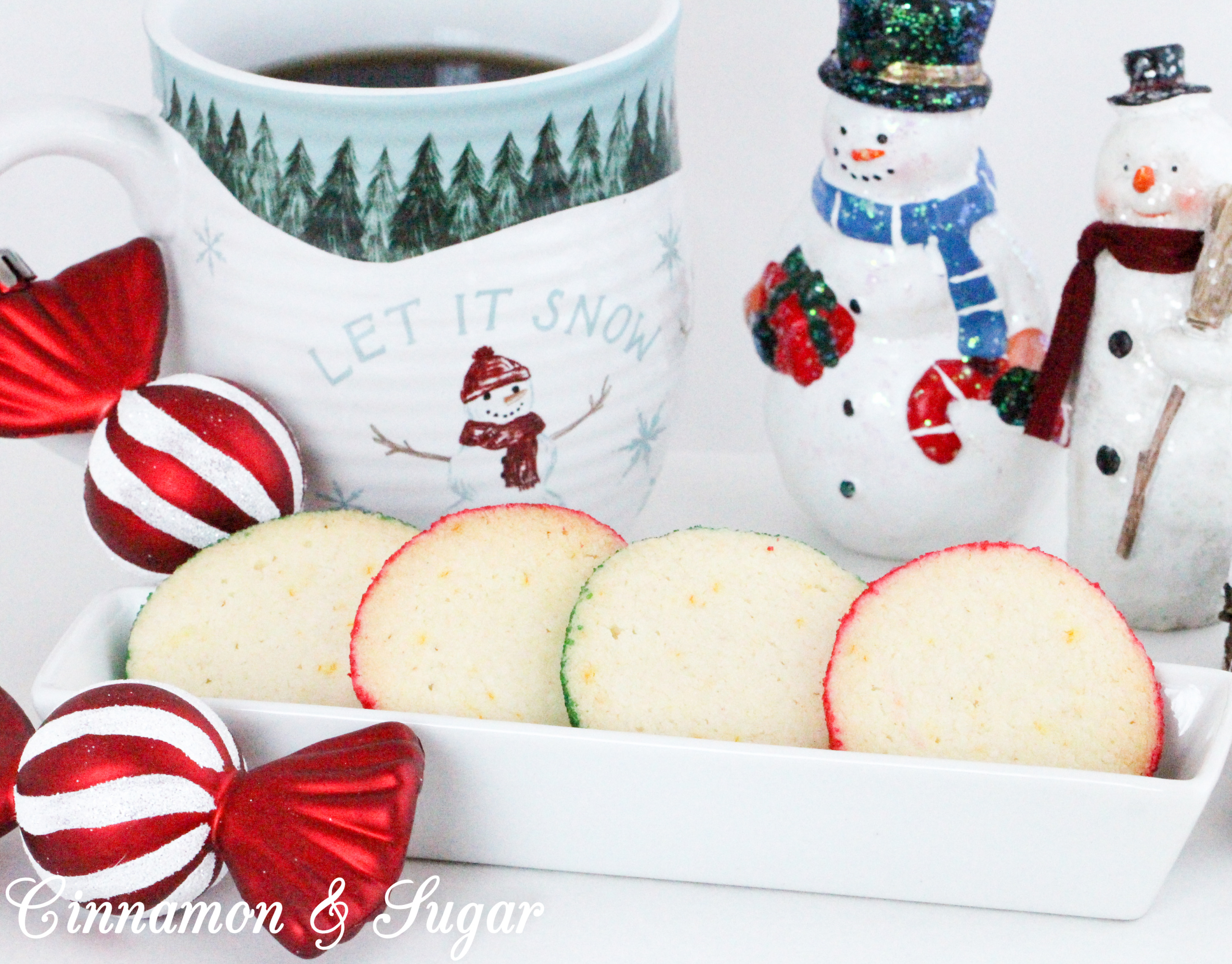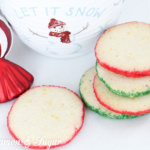 Orange Sablés
Originating in France, Sablés are a shortbread-style cookie with a buttery, melt-in-your mouth texture. With the addition of colored sanding sugar, these refreshing orange cookies are perfect for any holiday.
Ingredients
1

cup

unsalted butter, room temperature

3/4

cup

confectioners' sugar

3/4

cup

cornstarch

1-1/2

cups

all-purpose flour

1/2

teaspoon

salt

1

tablespoon

orange zest

1

teaspoon

vanilla extract

1/2

teaspoon

orange extract

1

cup

colored sanding sugar
Instructions
Beat the butter in the bowl of an electric mixer set on medium speed, until creamy. Turn mixer to low and slowly add the confection sugar and beat until incorporated.

Slowly add the cornstarch, flour, and salt to the sugar mixture, and beat just until combined.

Add the orange zest, vanilla extract, and orange extract and mix on low until well combined.

Divide the dough in half and roll each portion into logs, about 10-inches long.

Spread the sanding sugar onto a flat plate and roll each log in the sugar, pressing to adhere it to the dough.

Wrap each log in plastic and chill at least 8 hours or overnight.

Preheat oven to 350 degrees (F) and line baking sheets with parchment paper.

Remove the plastic wrap from the dough logs, and slice into 1/4-inch slices. Place on prepared baking sheets at least an inch apart.

Bake 10 to 15 minutes. You don't want these to brown, but pale golden on the bottom is fine.

Allow the cookies to cool on the baking sheet for 5 minutes then transfer to a wire rack to cool completely.
Tips
If dough is too difficult to slice through after being refrigerated, allow to sit at room temperature for 15 minutes to soften.

Use different colored sanding sugars on each log for holiday celebrations. Such as red and green for Christmas; pink and red for Valentine's; red and blue for Independence Day; etc.

To make ahead of time, once the dough has been wrapped tightly in plastic, you can freeze the logs in heavy-duty freezer ziplock bags for up to 2 months. Allow to defrost in the refrigerator overnight then proceed with slicing and baking as per instructions.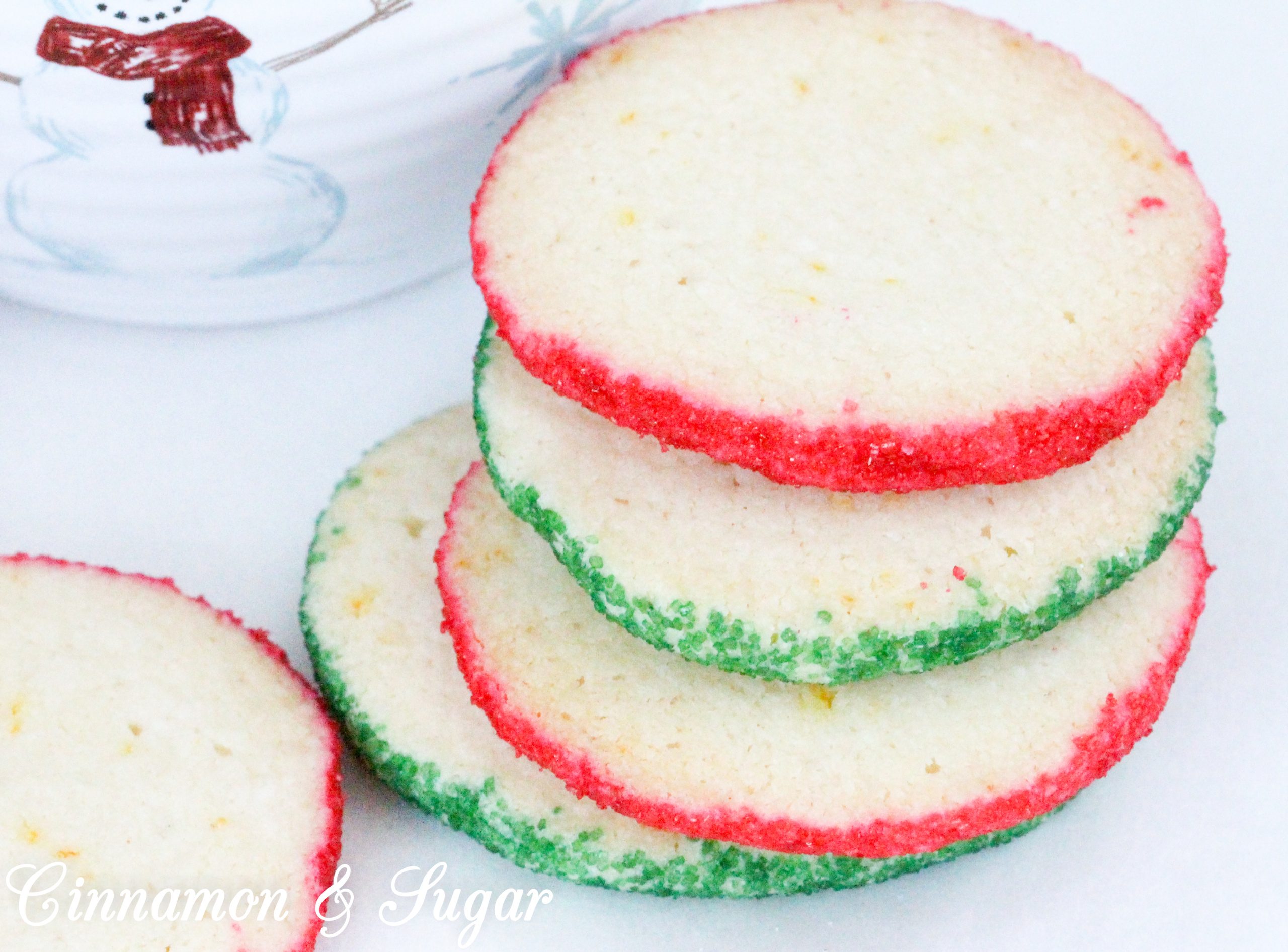 Pin to Pinterest: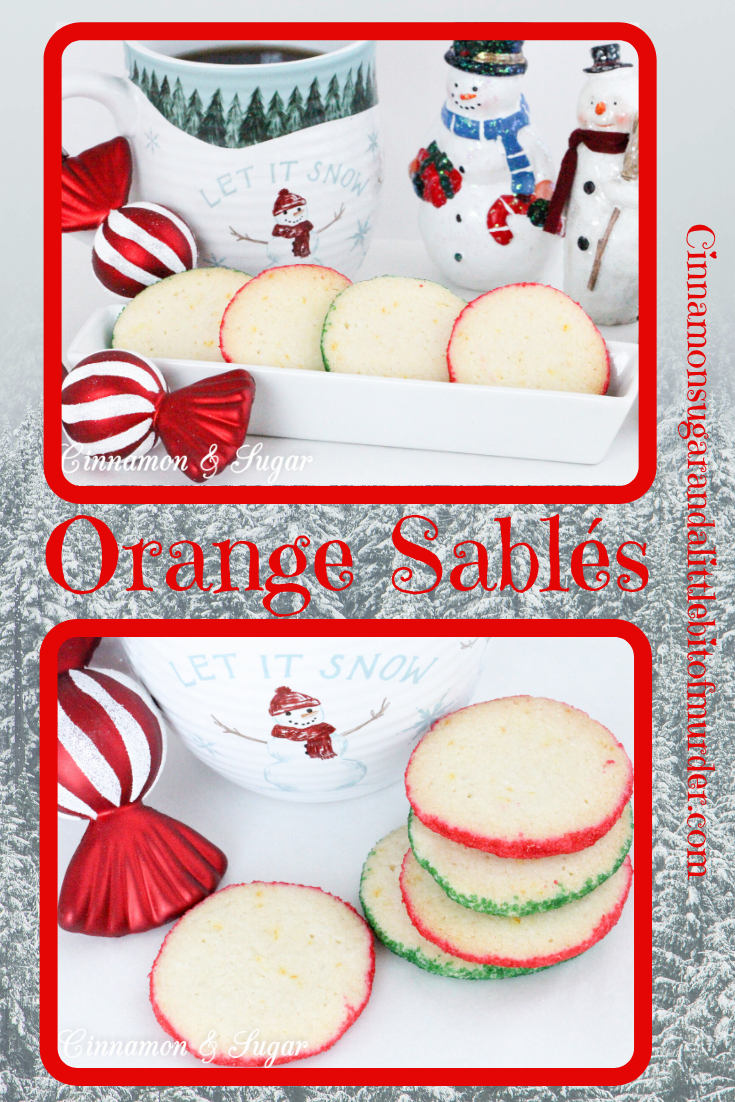 If you receive my blog post via email you will need to visit my website to view the video.
If you love Christmas cookies as much as I do, you'll want to check out this compilation of recipes from all five of the Moonglow Christmas books! Click on the link to pre-order your copy now: Sweet Treats
I was provided an advance copy. All thoughts and opinions are my own.